Verizon Internet Outage Leaves People Without Access in D.C., New York, Boston
Verizon customers across huge parts of the East Coast experienced internet outages early Tuesday afternoon, with problems concentrated in major metropolitan areas. Close to 22,400 people reported trouble accessing their usual Verizon services at around 12 p.m. ET, according to data collected by Downdetector, which tracks and maps national outages.
Additional information included in the application's overview indicated that most reports came from customers in and surrounding Washington, D.C.; New York City; Philadelphia and Pittsburgh, while a number of social media users noted similar problems affecting internet access in Boston. Reports primarily referenced landline internet outages.
A wave of messages shared to Twitter also pointed to widespread connection barriers affecting Google, Zoom, Slack and Amazon Web Services, although Downdetector's figures showed far fewer reports concerning those services compared with Verizon's.
The telecommunications company said that a fiber cut was reported in Brooklyn in a tweet posted at midday Tuesday, responding to a customer's inquiry. The company said individuals affected by outages could receive further updates through its My Fios mobile application.
Verizon customers continued to experience internet access challenges several hours after initial outage reports first surfaced. The company's support team said that technicians were working to resolve the source of the outages at 2 p.m. ET, and encouraged some people still facing issues to try rebooting their routers around the same time. Verizon did not provide an estimated time line for those eager to know when their services might return to normal.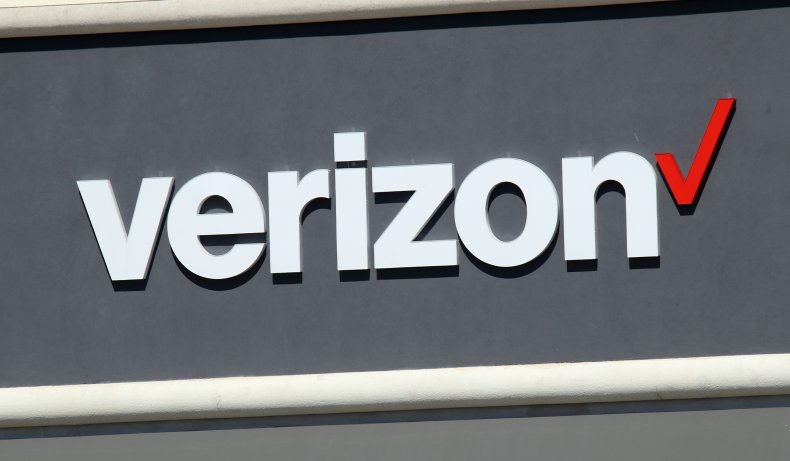 The support team's Twitter page was inundated with questions from affected individuals, who reported slow internet connections or suspended access altogether. As outages persisted, many voiced frustrations over their inability to complete critical tasks. School systems across the affected areas noted that teachers and students were unable to participate in remote learning as a result of the issues, while numerous social media users said outages prevented them from accessing the online interfaces necessary to do their jobs.
The ongoing COVID-19 outbreak has forced education institutions and employers across most industries to rely heavily on virtual communication, given public health recommendations that link group gatherings to increased transmission risks.
Jessica Rosenworcel, commissioner of the Federal Communications Commission, acknowledged the extent of Tuesday's internet outages, and their elevated ramifications during the pandemic, in a tweet that additionally confirmed the agency's involvement in investigating the issues.
"We have seen reports of internet-related outages on the East Coast, making it difficult for people to work remotely and go to school online," Rosenworcel wrote. "The @FCC Public Safety and Homeland Security Bureau is working to get to the bottom of what is going on."
Newsweek reached out to Verizon for comment but did not hear back before publication.
Updated at 2:49 p.m. ET with additional details and background information.