Verizon Outage: Users Say Services Down, Not Working Today For Several Hours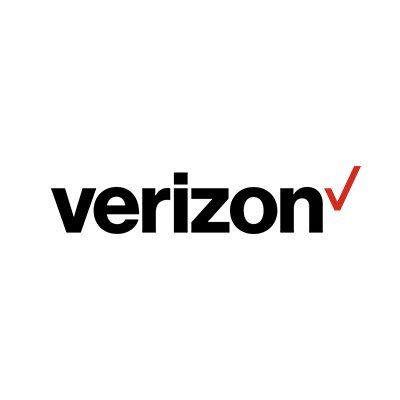 At around 10:45 a.m. EST Wednesday thousands of reports about Verizon not working began coming through. Customers said the Verizon outage caused disruption of all their services.
According to outage tracking website Down Detector, the Verizon outage map shows the majority of Verizon down reports are coming from the state of Michigan. Verizon customers unable to use their data should still be able to make calls and user the internet if they are connected to Wi-Fi.
"So I woke up at 9am in East Lansing and I haven't had service all day, hopefully Verizon fixes this???," Down Detector user Jenna said.
Verizon's Twitter support account has not put out a general statement but has been responding to individual customer complaints. One users wrote, "Lansing, MI. The entire city is down from what I can tell. Cedar St and Saginaw would be the closest intersection. Do you know when your services will be back up? That's ultimately the question everyone is looking for an answer to."
"Affected customers are encouraged to enable Wi-Fi calling to make/receive calls at no additional charge. When a cell site experiences interruption, mobile 911 calls will automatically connect to any available network regardless of carrier to complete the emergency call," Verizon said in a statement.
It later wrote that its "engineers are working on this right now. Service will be restored ASAP."
Update, as of 4 p.m., Verizon customers are still reporting that their Verizon services have been in and out.
The Verizon outage is affecting a majority of Michigan with users saying the service is not working in East Lansing, Detroit and several other locations.
"The outage is apparently only affecting Verizon towers, but it's getting worse, not better," Down Detector users Diane Essex wrote. It spread to Detroit and is heading for Grand Rapids. Nobody seems to know what's going on."
"24 hours, we better be getting a refund for that time as much as our bills cost," another customer wrote.
Other customers seem more annoyed that they have not been given an ETA on when service will be returned to normal.
This is an ongoing story, please stay with Newsweek for updates.