Pokémon YouTuber Verlisify Suspended on Twitter After Recent Drama
Tony Gatto, known as "Verlisify" online, has been banned on Twitter. The Pokémon YouTuber with 400,000+ subscribers has posted game updates, rumors and battles since his channel launched in February 2013. His battles aren't always with Pokémon; Verlisify has made a name for himself by getting into feuds with other members of the Pokémon community. He's used his platform to claim other creators like PokeTips and PimpNite have stolen his content or used cheating software.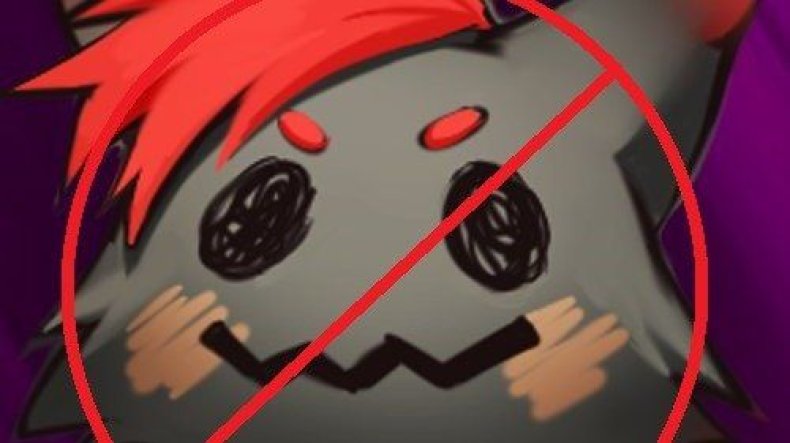 The "Verliswolf" Twitter account was most notorious for blocking users he disagreed with. There are multiple instances of people correcting or explaining different Pokémon-related facts to the YouTuber, only to receive a block shortly after. Verlisify has blocked people on Twitter for correcting him, asking him questions and for asking why he blocks people he disagrees with. It's unclear what exactly got the "Verliswolf" Twitter account banned since all of his tweets have been scrubbed from the site.
The Verlisify YouTube channel is full of clickbait thumbnails and claims of new information that don't exist. There are multiple videos about a Sinnoh remake on the way that are purely speculation because there hasn't been any information released on the project. His most recent video takes a look at the retirement video for Reggie Fils-Aime, saying that the three Sinnoh starters on his desk prove the remake is coming. They could just be randomly placed there, but that wouldn't make for a good video. A whole Twitter account has been created just to fact check Verlis and his videos.
In a comment on that recent video, Verlis said the reason for his Twitter suspension was "I called too many people idiots or something."
Looking at the Socialblade for the Verlisify channel, you can see that it hit its peak in December of 2016, gathering 15 million views and 35,000 subscribers a month. Around this time, he was posting drama videos watched by hundreds of thousands of people, causing more controversy in the community. "He is a hypocrite and a baby who needs to just be gone off social media for starting drama with everyone he doesn't like or approve of," a Change.org petition created around the time of his rise said.
Since his peak, the Verlisify channel has stabilized around five million views a month but it's bleeding subscribers. In October of 2018, the channel lost appx. 1,00 subscribers due to the backlash from drama on his channel. Drama might pull in views, but it also gives the community a negative impression of you.
Newsweek will update this story when Verlisify inevitably posts a video about the Twitter ban.
Correction (2/22/2019): An earlier version of this article referred to Tony Gatto as "Tony Gato." Newsweek regrets the error.