Vermont To Become First Northeastern State to Reopen 'Low Contact' Businesses
Vermont's Republican Governor Phil Scott announced an addendum to his state's "stay at home" order allowing the reopening of "low contact" businesses, including outdoor manual labor and one-on-one professional services like attorneys and real estate agents.
This makes Vermont the first northeastern state to officially reopen such businesses following regional closures of "nonessential" businesses to slow down the ongoing coronavirus epidemic.
The addendum allows "micro-crews" of no more than two persons per location to perform outdoor work and construction work in unoccupied structures.
"Services operating with a single worker (such as appraisers, realtors, municipal clerks, attorneys, property managers, pet care operators and others), may resume operations so long as no more than 2 persons (service provider and client) are present at one time," the addendum says.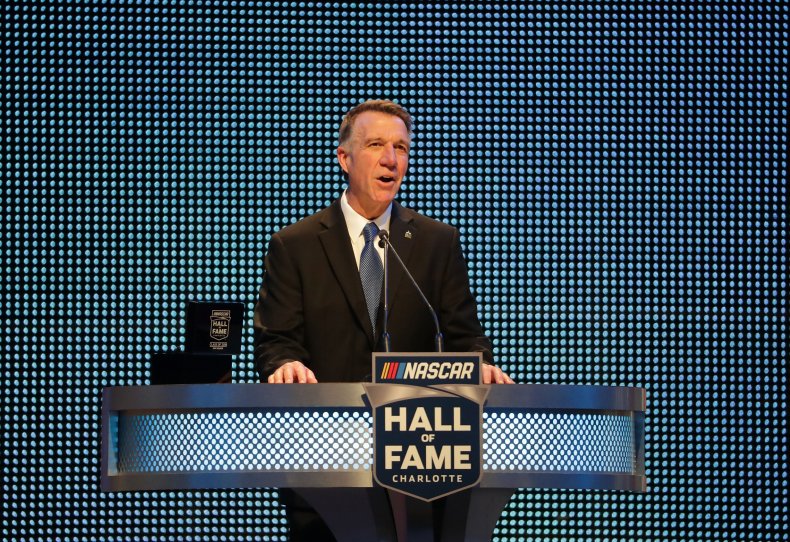 Vermont's stay-at-home order will otherwise remain in effect until May 15 and other non-essential businesses will be allowed to operate, but only with the minimum number of employees necessary for curbside pick-up, delivery services, and warehouse or distribution operations. No additional in-store transactions will be allowed for nonessential businesses.
Employees won't be allowed to work if they have symptoms of fever, cough or shortness of breath. Additionally, employees can't be in vehicles with more than one other person and they must wear non-medical cloth face coverings and stay 6-feet away from others.
Lastly, employees must have "easy and frequent" access to handwashing or hand sanitization stations throughout their shift, with the stations being cleaned at the start, middle and end of every shift.
Newsweek has reached out to Gov. Scott's office for additional comment. His office hadn't responded by the time of publication.
Thus far, Vermont has had 812 confirmed coronavirus cases and 38 deaths.
Most northeastern states have stay-at-home orders in place until April 30 or early to mid-May, effectively keeping non-essential businesses there closed until further notice.
Maine's Democratic Governor Janet Mills, Maryland's Republican Governor Larry Hogan, Rhode Island's Democratic Gina Raimondo have pledged to issue plans soon for gradually reopening their states' businesses.
A recently established advisory board in Connecticut will outline suggestions for reopening businesses. Concurrently, the state's Democratic Governor Ned Lamont has allied with the governors of Delaware, Massachusetts, New York, New Jersey and Rhode Island to coordinate efforts for encouraging interstate commerce while preventing regional new viral outbreaks.
On Monday, Pennsylvania's Democratic Governor Tom Wolf announced his intention to relax social distancing measures in order to allow some construction, curbside alcohol pickup and online vehicle sales.