Vermont Primary: 14-Year-Old Ethan Sonneborn Wins More Than 8 Percent of Votes in Democratic Governor Primary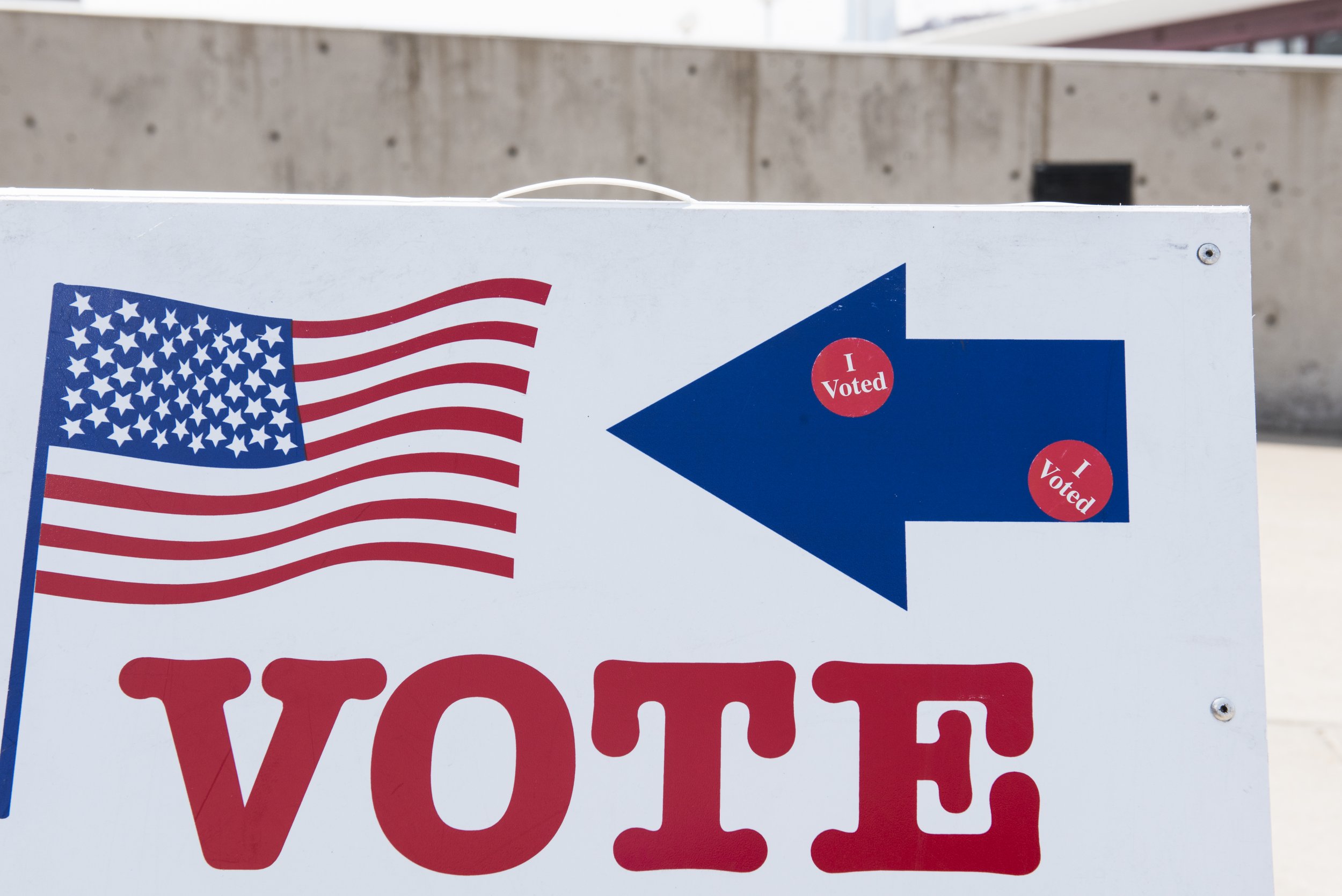 A 14-year-old boy, Ethan Sonneborn, received 8.2 percent of the vote in Tuesday's Democratic gubernatorial primary in Vermont.
"Thank you, Vermont. Keep fighting," Sonneborn tweeted from his election party, which featured a beer tent, where he could not drink, in Winooski.
Despite being four years shy of the legal voting age, Sonneborn found a loophole in Vermont law that allows candidates of any age to run for the highest statewide office, and he went for it.
The high school student participated in televised debates alongside the state's three other Democratic candidates, telling voters that age was nothing but a number. "I think Vermonters should take me seriously, because I have practical progressive ideas, and I happen to be 14, not the other way around," Sonneborn, who cites Robert Kennedy as his political hero, said. "I think that my message and my platform transcend age."
His website read like that of other traditionally progressive candidates. "Ethan Sonneborn is a dedicated champion for middle and working class families. He has the right ideas on healthcare reform, economic development and education," it stated. "He's basing his campaign off issues the matter to Vermonters, not special interests."
Sonneborn has said he was inspired to run after feeling helpless as he watched the white nationalist riots in Charlottesville, Virginia, last year. While he said that Vermonters shouldn't underestimate his potential at the polls, his ultimate goal, he said, was to inspire Americans to get involved in local politics. "I think if I can get one person who wasn't involved in the political process before involved now, then my campaign will have been a success," he told NBC News.
Sonneborn raised nearly $2,000 for his campaign, a pretty decent haul considering that under Federal Election Committee rules, he's not old enough to contribute.
Vermont Governor Republican Phil Scott wasn't keen on the idea. At a recent news conference, he told reporters that the requirements to run should be more stringent. "I think you should at least be able to get your driver's license at the time that you become governor," he said.