How True is 'American Crime Story'? It's Total 'Fiction,' Says Gianni Versace's Family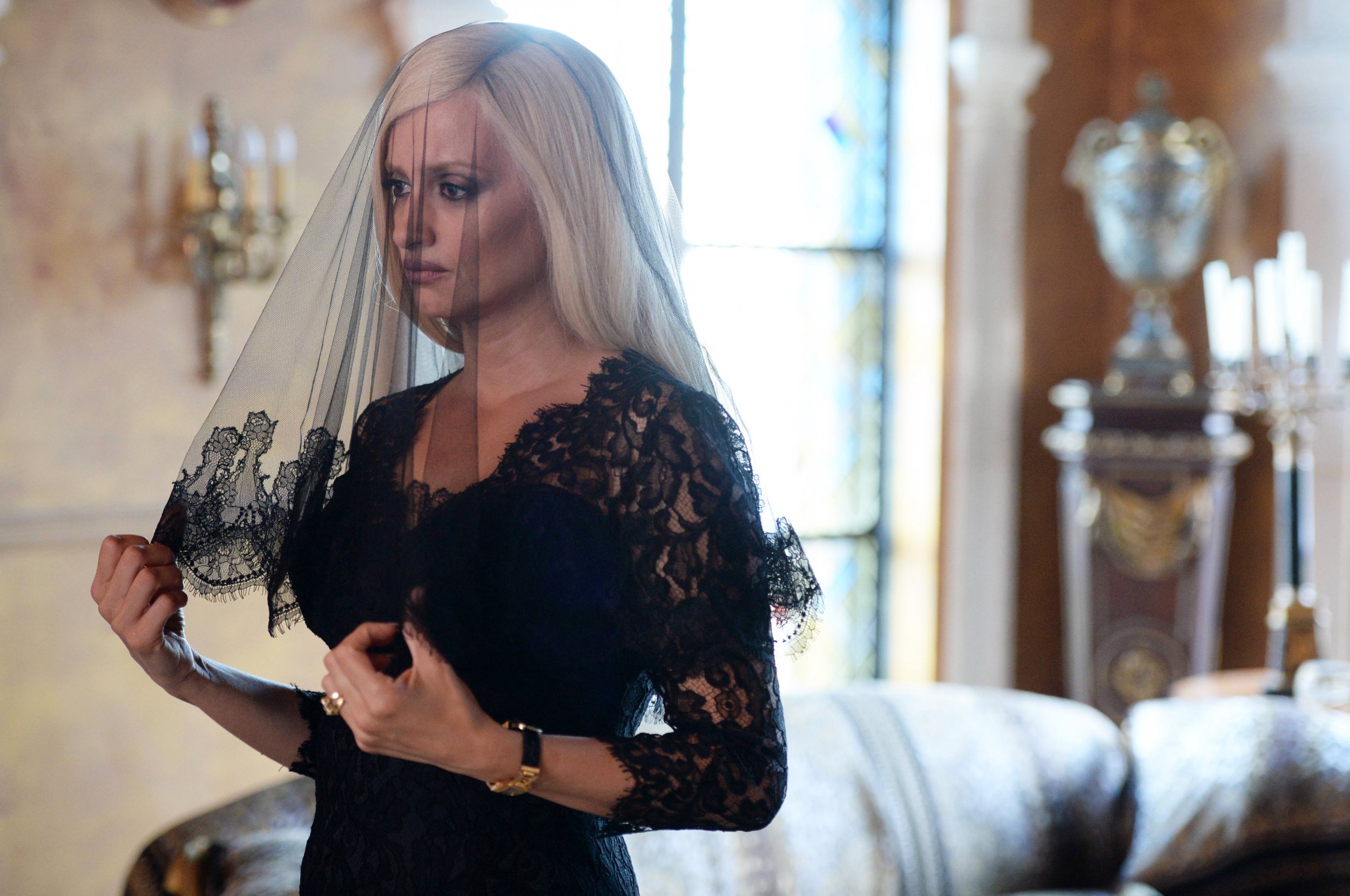 The Versace family publicly denounced the second installment of Ryan Murphy's American Crime Story series, The Assassination of Gianni Versace, one week before its January 17 premiere on FX.
"The Versace family has neither authorized nor had any involvement whatsoever in the forthcoming TV series about the death of Mr. Gianni Versace," the family wrote in a statement sent out Monday, just hours before the show's Los Angeles premiere. "Since Versace did not authorize the book on which it is partly based nor has it taken part in the writing of the screenplay, this TV series should only be considered as a work of fiction."
One notable voice behind the statement was presumably Donatella Versace, who took over her brother's fashion designer empire after his murder in 1997. She is played by actress Penelope Cruz in the FX series.
FX responded to the biting statement from the family a few hours later in a statement provided to Deadline. The network held its ground, maintaining that the series, starring Édgar Ramírez as Gianni Versace and Darren Criss as his killer, Andrew Cunanan, was accurate. The statement read:
Like the original American Crime Story series The People Vs OJ Simpson, which was based on Jeffrey Toobin's non-fiction bestseller The Run of His Life, FX's follow-up The Assassination Of Gianni Versace is based on Maureen Orth's heavily researched and authenticated non-fiction bestseller Vulgar Favors which examined the true-life crime spree of Andrew Cunanan. We stand by the meticulous reporting of Ms. Orth.
Vulgar Favors: Andrew Cunanan, Gianni Versace, and the Largest Failed Manhunt in U.S. History, was written by Maureen Orth and published in 2000, three years after Versace was murdered. The Versace family did not specify which part of the book, which inspired the eight-episode series, was problematic. In the FX show, Cruz's Donatella attempts to cover up her brother's robust sex life, which included frequent relationships with young men, sometimes alongside his longtime romantic partner, Antonio D'Amico (played by Ricky Martin). The series suggests that Cunanan was one of Versace's sexual conquests and became obsessed with him.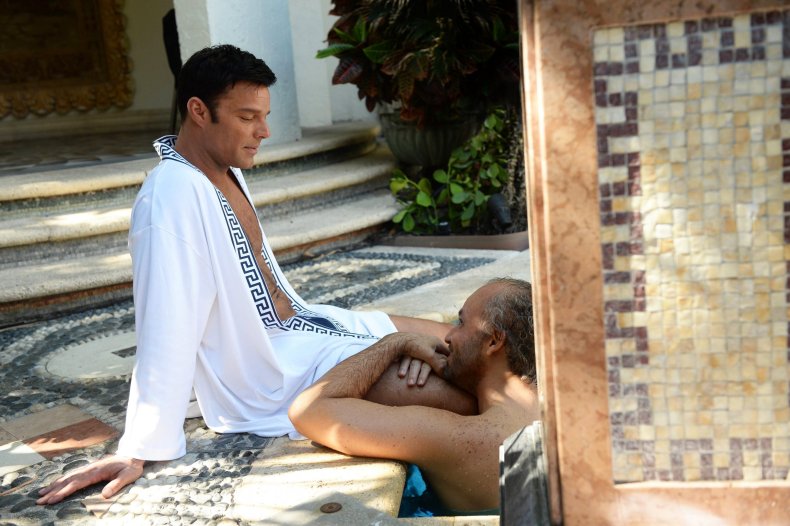 Murphy told Entertainment Weekly in June that he removed Donatella Versace's children as characters from the series, at the fashion designer's request. "She didn't want her children to be characters in the show or exploited, and I understood that," the showrunner said.
The real Donatella Versace, 62, told WWD on November 6 she respected Cruz as an actress. But she added that she did not want to watch the series made "from a book that says incredible falsehoods."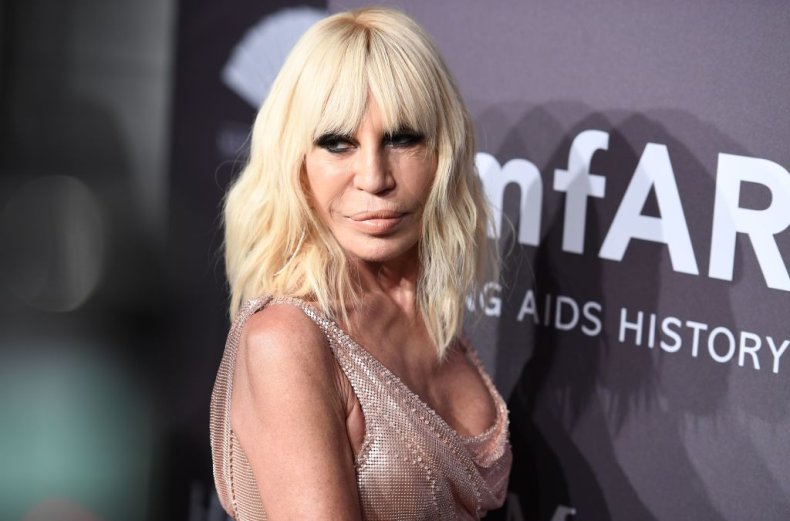 Vulgar Favors author Orth, now 74 and a special correspondent for Vanity Fair, faced criticism for revealing private details of Versace's sex life—including his status as HIV-positive—so soon after his death.
The Versace family decried the book as a "scurrilous" attack on Gianni's legacy and maintained it to be a lie.