Vester Flanagan, Virginia News Crew Shooter, Killed Two Cats Before Murders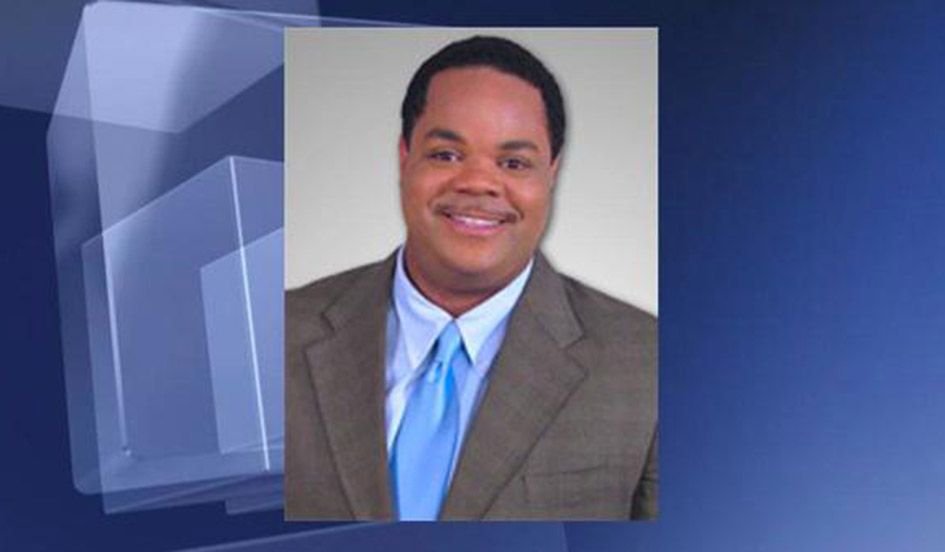 Updated | Before Vester Flanagan took the lives of two coworkers, he killed both of his cats.
Flanagan shot two former coworkers from his Virginia news channel WDBJ7 on Wednesday morning. He later died, shooting himself after authorities caught up with him. Alison Parker, a 24-year-old morning news reporter, and Adam Ward, a 27-year-old cameraman, were killed during a live broadcast. Later, Flanagan posted a video of the incident filmed from his point of view to social media, where it was swiftly removed.
The exact date Flanagan killed his cats is unknown, though it occurred after he was fired from WDBJ in February of 2013. In a document faxed to ABC News, a manifesto of sorts, Flanagan writes there had been "an awful chain of events" before he killed the animals. He later buried them in a forest.
About a week before the shooting, Flanagan wrote "I miss my cats!!" on a Facebook page using the name he did at work, Bryce Williams. He posted a video of two cats playing in what appeared to be his apartment. Two videos of the cats were posted on Facebook on August 18th, one which he captioned "My cat 'kangawoo.'" Murderers often kill animals before moving onto humans.
"If it's true that Vester Flanagan took his cats to the forest and killed them before massacring Alison Parker and Adam Ward, it will come as no surprise to PETA or the mental-health professionals who work with us on cruelty-to-animals cases. Studies show that most serial killers and mass murderers—from the Son of Sam to the school shooters—have one thing in common: They abused or killed animals before directing their violence at human beings," PETA president and co-founder Ingrid E. Newkirk told Newsweek in a statement. "We mourn the loss of all the victims in this devastating case."
Flanagan, a gay African-American, had a history of claiming discrimination. He sued two employers, once settling and the second time losing in a case filed against WDBJ. Speaking at a news conference, the station's manager, Jeff Marks, said there had been behavioral and performance issues with Flanagan's work which led to his firing. When he was fired, the station called 911 because Flanagan threw a cross at a coworker and told him he may need it in the future. In the two years since Flanagan had been fired, he had run into former coworkers around town but there hadn't been any negative interactions.
Flanagan's motive is still being investigated, though he wrote in the faxed document that he was inspired by the Columbine and Virginia Tech shooters. He also claimed the Charleston church shooting carried out by Dylann Roof sent him "over the top."
This story has been updated to include a statement from PETA.