Veteran Backlash Forces 'Call of Duty: World War II' Tournament to Be Canceled
An Australian restaurant that pays homage to veterans has been forced to cancel an upcoming Call of Duty tournament following a significant public backlash.
According to the Australian Broadcasting Corp. (ABC Australia), the Castle Hill RSL in Sydney was planning to hold a Call of Duty: World War II tournament on May 8. But just two weeks earlier, on April 25, Australians will be commemorating Anzac Day—the country's equivalent of Memorial Day.
The New South Wales state minister for veterans' affairs, David Elliott, told ABC Australia that it was insensitive to promote a video game like Call of Duty so close to Anzac Day.
"I've never played the game, but I understand this is a game of skill and you go into the virtual reality and kill the enemy," Elliott said. "I do think promoting war as entertainment a week after Anzac Day, in front of veterans and war widows, is probably just stepping over the line."
Elliott, a former army officer and peacekeeper, said he strongly supported the RSL (or Returned and Services League, a support organization for current and former service members that has licensed restaurants across Australia). However, he said he was morally obligated to represent his concerned constituents.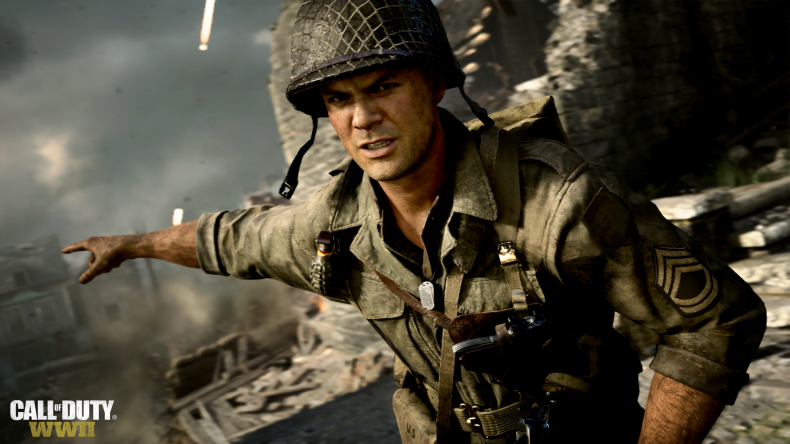 The tournament had a $300 (Australian) prize for the winner and was to be held at 7 p.m. Group Chief Executive Officer David O'Neil said the restaurant had previously held video game tournaments "without incident" but would cancel the Call of Duty competition out of respect.
"As an organization, we support and respect our veteran community, and the last thing we'd want to do is offend anyone," O'Neil said, according to ABC Australia.
Anzac (Australian New Zealand Army Corps) Day commemorates the veterans of Australia and New Zealand who fought on April 25, 1915. On that day, allied forces from the U.K., Ireland, France, Australia, New Zealand and British India landed on Gallipoli Peninsula to take the land from the Ottoman Empire, an ally of Germany.
Anzac Day has become so significant for Australians that it has usurped Remembrance Day (November 11) as the national day of commemoration for veterans.