Veteran Suicide Drops to Lowest Level in Over a Decade, But Still Twice the Civilian Rate
New data released by the Department of Veterans Affairs (VA) shows that the number of veteran suicides is the lowest its been in over a decade.
In 2019, veteran suicides dropped to the lowest level in 12 years with 6,261 deaths by suicide or around 17 veterans a day. The year had 399 fewer deaths than in 2018, down more than one death a day.
However, compared to the public, the rate of death by suicide is almost double for veterans. According to the VA, there were more than 32,000 veteran deaths between 2015 and 2019.
While the agency acknowledged the improvement, they noted that there was still work to do.
"Suicide prevention remains a top priority for VA, with the most significant amount of resources ever appropriated and apportioned to VA suicide prevention," VA Secretary Denis McDonough said in a statement. "Suicide is preventable, and everyone has a role to play in saving lives."
The most recent report doesn't include data from the pandemic and VA officials said they haven't observed increases in "documented suicide-related indicators."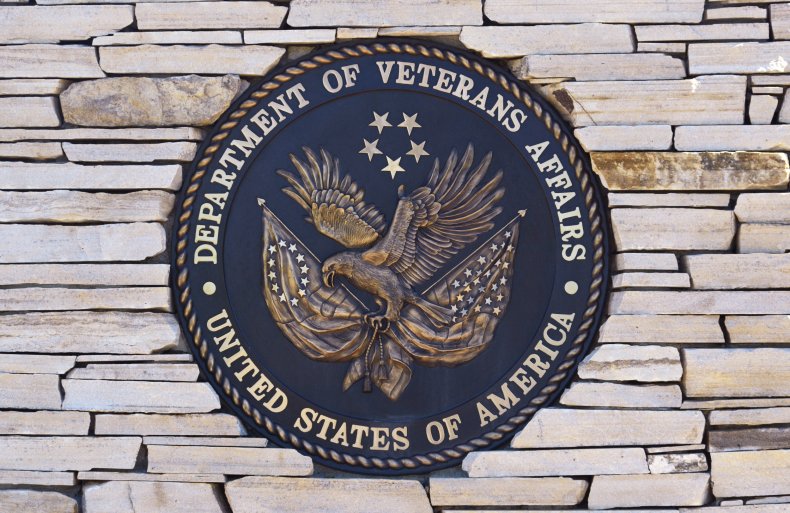 However, mental health experts have expressed concerns about how the pandemic, which has led to isolation and limited medical care, will affect the veteran population.
Veteran deaths by suicide have not been less than 6,200 since 2007. In 2014, it peaked at 6,587. When including active-duty troops, reservists and others in the count the number is closer to 20 deaths by suicide a day.
Since 9/11, suicide has been the cause of death for four times as many troops and veterans than combat, according to a study from Brown University.
With the fluctuating trends, VA officials and lawmakers have remained committed to suicide prevention as a top focus. Through boosts in resources, programs and partnerships they hope to make a meaningful difference.
And although veteran suicides are double the civilian rate, data from the Centers of Disease Control and Prevention (CDC) show that the decrease in rate is outpacing the public—down 7 percent compared to the 2.1 percent national decrease. The drop in deaths by suicide among female veterans was also notable.
"I think you're seeing the manifestation of core truths within suicide prevention; number one, that suicide is preventable," said Dr. Matt Miller, director of the VA Suicide Prevention Program.
Miller also added that the department is putting new training and public service announcements in place, to address specific areas like firearm safety as around 70 percent of all suicides in 2019 were a result of firearms.
If you have thoughts of suicide, confidential help is available for free at the National Suicide Prevention Lifeline. Call 1-800-273-8255. The line is available 24 hours every day.