Amid Suicide Crisis, Congress Must Not Make It Easier for Mentally Ill Vets to Buy Guns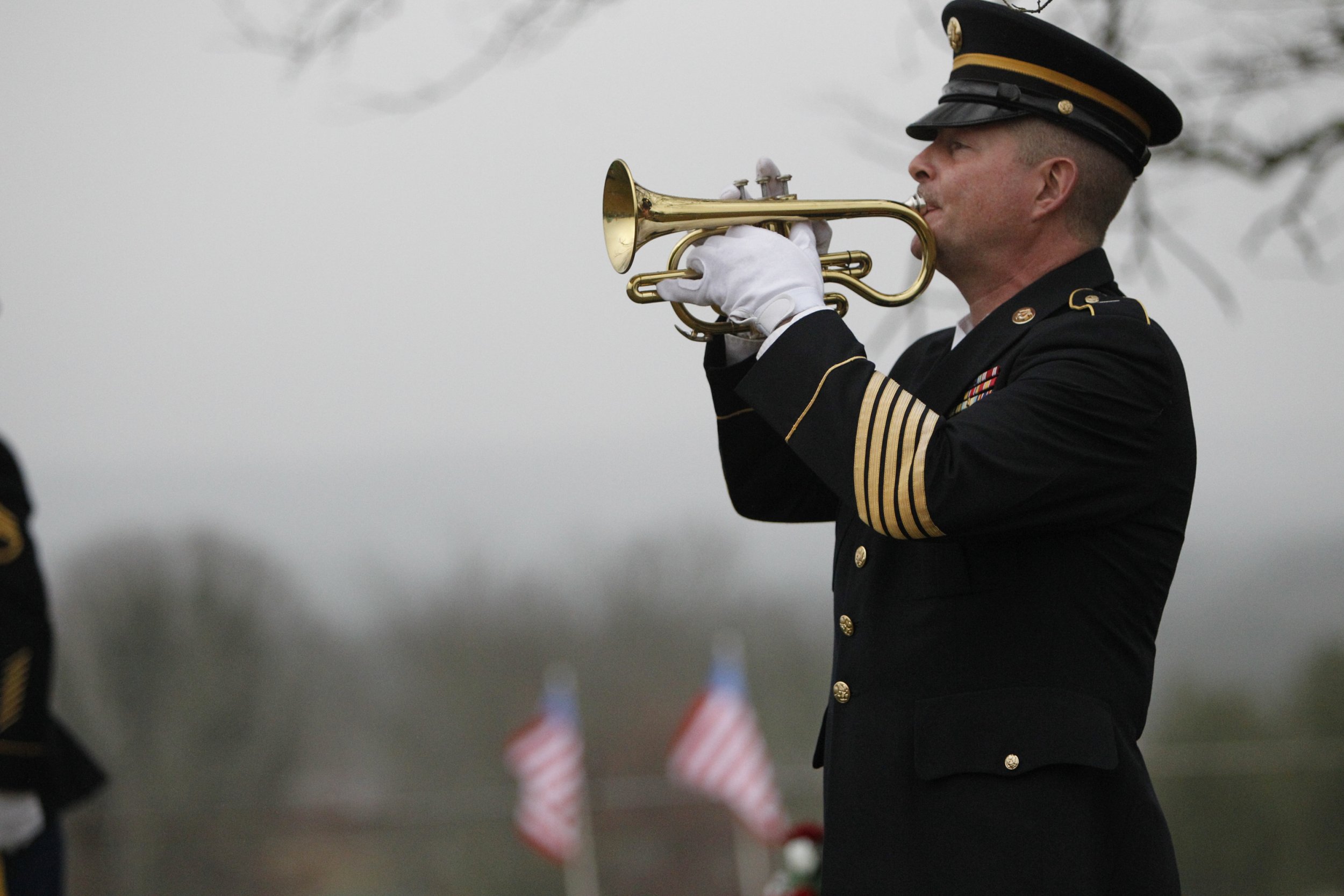 Do you have weapons? Where are they? What can you and your family do now to keep you and them safe?
I ask these questions of veterans almost every day in my medical practice. As a psychiatrist and a retired Army Medical Corps brigadier general, with 28 years of active military service, I have dedicated my professional career to our soldiers and veterans and protecting our nation against all dangers.
Related: House passes bill to allow gun sales to mentally ill vets
A good portion of my current work is ensuring that mentally troubled veterans do not harm themselves or others in their moments of crisis.
And that is why I am so strenuously opposed to H.R. 1181, legislation passed by the U.S. House earlier this month that is irresponsible in the midst of a suicide epidemic among U.S. veterans. Veterans face a suicide rate 20 percent higher than civilians, and up to 20 veterans take their lives every day.
H.R. 1181 would endanger more vets by removing from the background check system nearly 170,000 records of veterans with severe mental illnesses who are currently prohibited from purchasing guns. If this dangerous legislation is enacted, veterans currently legally unable to purchase firearms would be removed from the background check system and able to buy guns.
As someone dedicated to improving and protecting the health and well-being of veterans, I feel compelled to speak out against this legislation.
Currently, to make a mental incompetency finding and prohibit a beneficiary from having firearms, VA officials must have clear and convincing evidence. The beneficiary has the opportunity to request a formal hearing and may appeal an adverse decision to a federal judge. Passing H.R. 1181 would repeal this law that blocks VA beneficiaries who are deemed severely mentally ill through this process from possessing a firearm.
While it is important that the VA make these determinations in a deliberate and careful manner, the current process works—and H.R. 1181 is a dangerous step in the wrong direction. There are far too many veterans in this group for whom access to a firearm would indeed be dangerous. Restoring firearms access in a sweeping manner to everyone declared mentally incompetent by the VA would put our veterans—and our citizens—in harm's way.
Data show recent veterans who were on active duty during the wars in Iraq and Afghanistan have a markedly higher risk of suicide than the general population—a 41 percent higher suicide risk among deployed veterans and a 61 percent higher risk among those not deployed.
Access to firearms is a significant part of the problem; a study of male veterans found that veterans were more likely than non-veterans to use firearms as a means to suicide.
The evidence is compelling and paints a grim picture—suicide is a serious public health problem, particularly for veterans. As a society, we can help mitigate this with smart policies and practices. We should take a page out of the military training manuals, which train us to think "safety first" and avoid unnecessary harm and injury.
It is our standard practice to confront a potentially suicidal soldier and intervene aggressively to protect the soldier and the family. Our government owes our men and women who have served in uniform the same assurances.
To protect our veterans, I urge our lawmakers to reject H.R. 1181. It's irresponsible and disrespectful to discuss this legislation without first acknowledging our country's veteran suicide crisis. In honor of the men and women who have dedicated their lives to protecting our country, we should do the same to keep them safe from gun violence.
Dr. Stephen N. Xenakis is a psychiatrist and retired brigadier general and Army Medical Corps officer with 28 years of active military service. He is certified by the American Board of Psychiatry and Neurology in general psychiatry and child and adolescent psychiatry.