Veterans with Cancer from Nuclear Radiation in Cold War Sue VA for Denying Benefits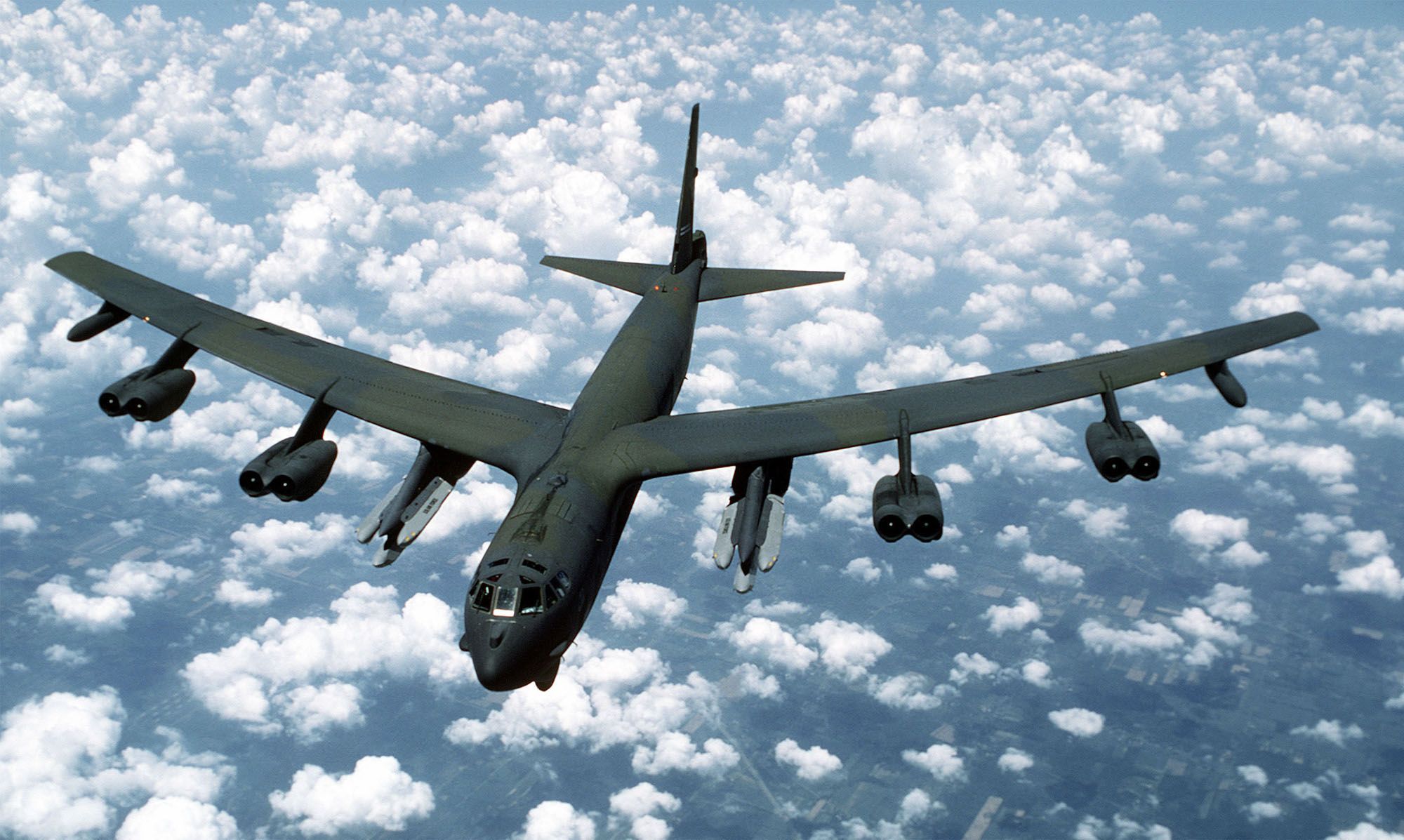 Veterans facing health issues after being exposed to radioactive material from hydrogen bombs after an accident in the 1960s are suing the Department of Veterans Affairs for allegedly denying them benefits.
In 1966, a U.S. B-52 bomber and a refueling plane crashed into each other over Spain near the southern village of Palomares, killing 11 crew members. Four hydrogen bombs also were released in the process, at a time when it wasn't uncommon for the U.S. to fly nuclear weapons over Europe. The bombs didn't explode, but highly radioactive plutonium 239 was littered across the landscape.
The roughly 1,600 servicemen who were sent to the site to gather the weapons and clean up the mess were exposed to dangerous levels of radiation in the process, advocates say. Many of the service members involved later claimed this resulted in cancers, blood disorders and other illnesses. They've accused the VA of denying them disability benefits. The VA has maintained the levels of radiation the veterans were exposed to in Spain were not high enough to qualify them for benefits, including free medical care, ABC News reports.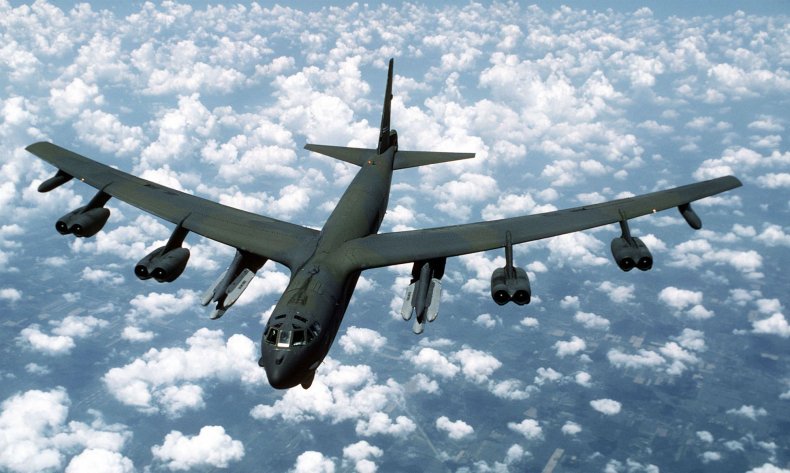 On Monday, Yale Law School students filed the request with the U.S. Court of Appeals for Veterans Claims on behalf of the veterans who say they were denied disability benefits, ABC News reports. These students currently represent Air Force veteran Victor Skaar, of Nixa, Missouri, and reportedly want to involve more veterans exposed to the radiation who've been denied benefits. Skaar has faced numerous health issues he believes are linked to the radiation he was exposed to in Spain, including a blood disorder, melanoma and prostate cancer.
"This class action seeks to compel the VA to acknowledge that veterans at Palomares participated in a radiation-risk activity that would make any radiogenic conditions they developed presumptively service-connected. The VA acknowledges this service connection for many other atomic veterans," Derek Mraz, one of the Yale students involved in the case, told ABC News.
Newsweek reached out to the VA for a comment on the lawsuit, but a spokesman said it doesn't "typically comment on pending litigation."
This lawsuit comes not long after the VA faced widespread criticism for planning to cut funding to a program dedicated to aiding homeless veterans. After outcry from advocates and members of Congress, the VA scrapped the plan.