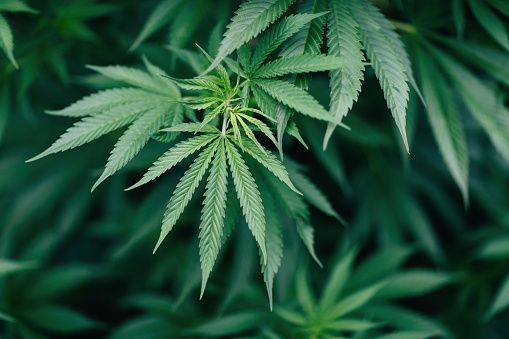 As more states legalize the medical and recreational use of marijuana, veterinarians around the country are seeing an increase in toxicity in dogs who find and consume edibles and bags of pot.
Calls to animal poison control centers from worried pet owners have surged. Over the last six years, the Veterinary Services Poison Helpline saw a 448 percent increase in calls about pets accidentally ingesting marijuana, NBC reported.
While pets are not likely to die from eating marijuana, the chemical compound THC in cannabis, known to get people high, can leave animals suffering with vomiting, changes in blood pressure and abnormal heart rate. If the marijuana was ingested by eating an edible product, like a brownie, the chocolate can also cause neurological problems, veterinarian Ellie Shelburne told The Valley Advocate, a newspaper in Massachusetts.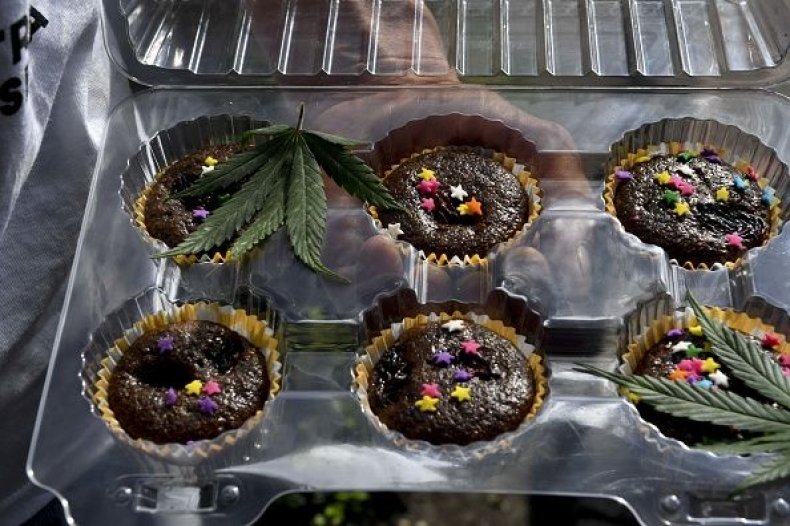 At her practice, in Northampton, Massachusetts, she said that cannabis is one of the top 10 toxins she treats in pets.
"THC (tetrahydrocannabinol) is much more toxic to dogs and cats than it is to people," Shelburne told the paper. She expressed concern that more animals might get sick now that recreational marijuana is legal in Massachusetts.
Since recreational marijuana became legal in Maine, the Eastern Maine Emergency Veterinary Clinic in Brewer has seen an estimated 20 percent increase in cases of pets coming in for marijuana toxicity, Jennifer Bricker, licensed veterinary technician and hospital manager, told The Bangor Daily News.
"We have seen cases of marijuana toxicity before [marijuana] was legal in Maine," she told the paper. "But we have seen an uptick since legalization [and] it's one of the more common toxicities we see."
Since canines have more receptors for THC and also tend to consume more of the drug in proportion to body mass than a person would typically use, the physiologic effect is much more powerful than in humans, a veterinarian in Pittsburg, Lawrence Gerson, wrote in the Pittsburg-Post Gazette.
While THC can potentially hurt animals, other chemicals in marijuana, CBDs, have been touted as a remedy for cases of canine anxiety. There have been reports of humans feeding these products to their pets to decrease inflammation or soothe pain during cancer treatments. Some companies sell CBD oil marketed specifically toward animals, like Canna-Pet that makes hemp supplements for dogs.
"Veterinarians must have a working knowledge on both the benefit and toxicity to pets," said Gerson. "We must educate owners to be careful with the drug around their pets."