Viagra for Erectile Dysfunction Could Be a Thing of the Past, Thanks to New Treatment, Scientists Say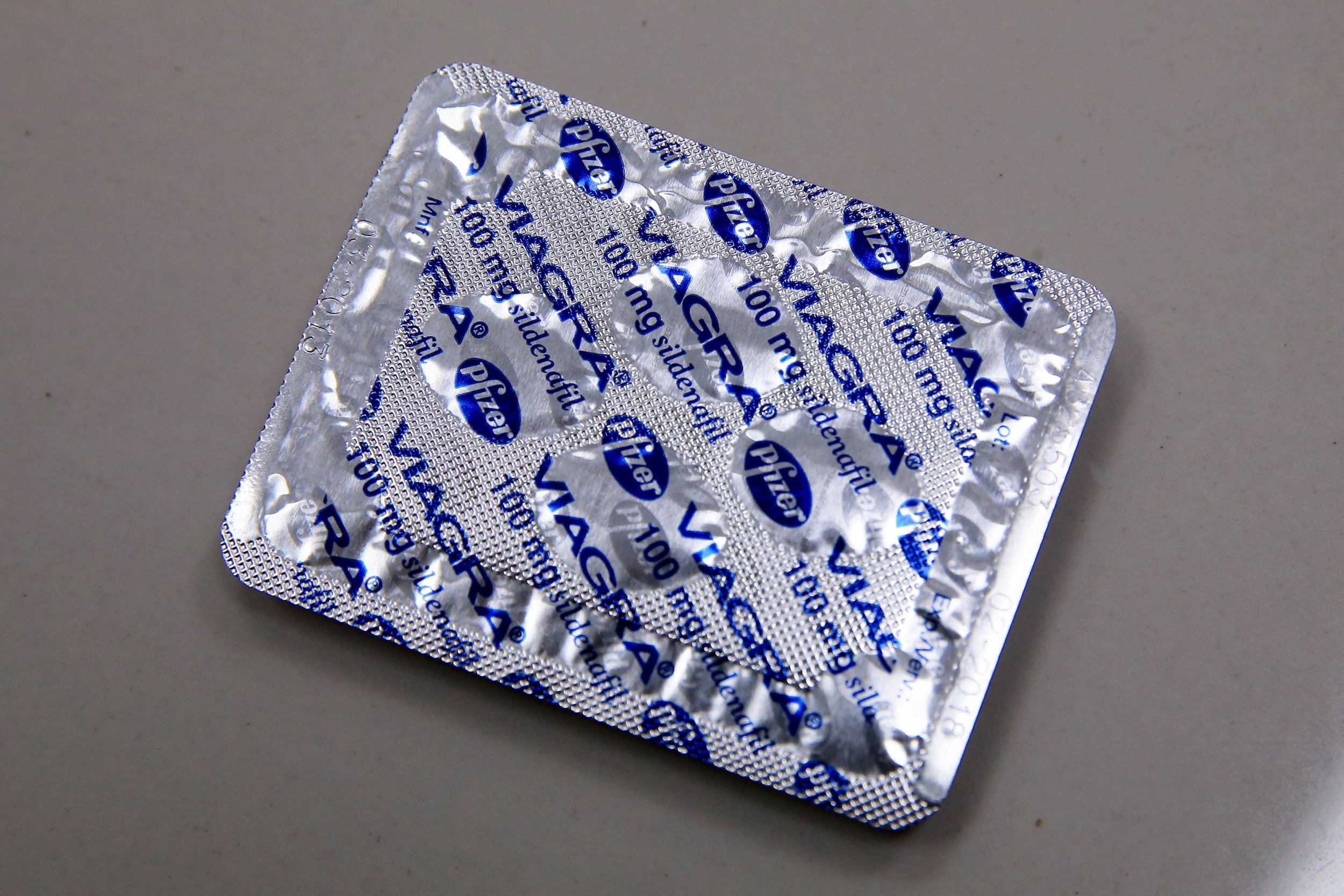 An injection using stem cells to treat erectile dysfunction (ED) could make drugs like Viagra obsolete in the near future, scientists believe.
In a small study in Denmark, researchers restored the function of men's penises by injecting 20 million stem cells into the base of the organ. Scientists believe that the treatment revitalized the blood vessels and nerves and, unlike Viagra, also appeared to make their penises larger, The Sunday Times reported. Further research is now needed to understand the long-term effects of the treatment, which has so far lasted over a year.
Currently, the research is focused on aiding men whose prostate glands have been removed due to cancer. This procedure can affect the organ's nerves and blood vessels and cause it to become smaller.
The jab could give hope to the millions of men around the world who struggle with ED. According to the National Institute of Diabetes and Digestive and Kidney Diseases, ED is very common and affects around 30 million men in the U.S. Age as well as certain medical conditions, medications and psychological and emotional issues can make a man more susceptible to ED.
As well as taking medications such as Viagra, current treatments include lifestyle changes, such as quitting smoking, limiting alcohol use and losing weight. Therapy, meanwhile, can tackle the psychological triggers of ED. Some men also use a vacuum device to draw blood to the penis.
So far, eight men have undergone the treatment in an early trial. The results are pending on a further 12 participants in a separate study who received the injection in a study involving 70 men. To test the therapy, fat cells were removed from each participant's abdomen, allowing scientists to identify the appropriate stem cells and inject them into the base of the penis.
The team hopes that stem cell therapy could also be used to help men struggling with ED caused by aging as well as health conditions, such as heart disease.
Professor Soren Sheikh, director of the Danish Center for Regenerative Medicine, which is behind the work, is set to present the findings at the July meeting of the European Society of Human Reproduction and Embryology in Barcelona, Spain.
But he admits it is early days. "These trials look good, but there is still a way to go," he told The Sunday Times.