Mayor Wants to Give Locals Viagra to Boost Tiny Community's Birth Rate: 'A Village Without Children Is a Village That Dies'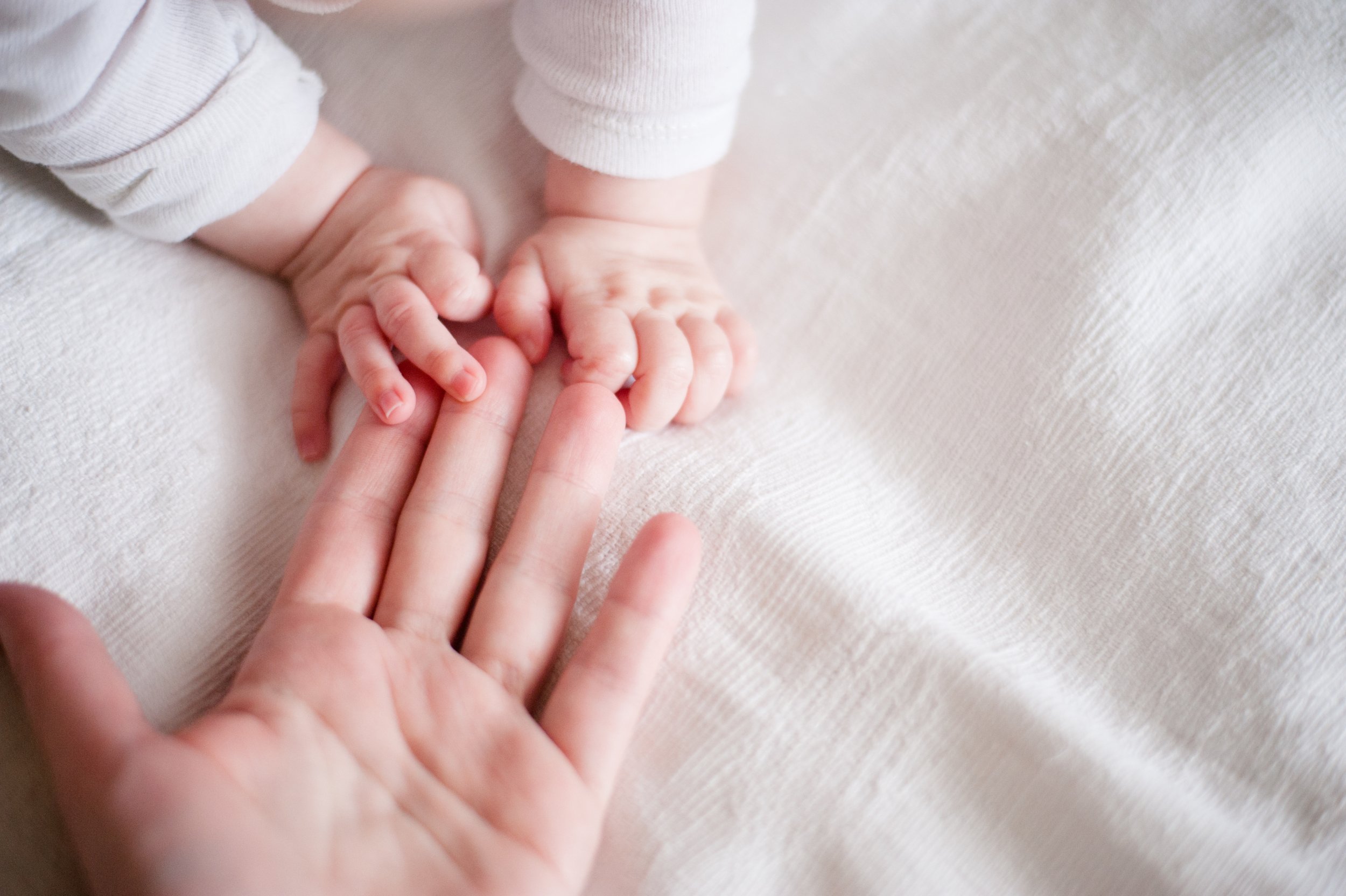 The mayor of a small community in north-central France has introduced an unusual municipal by-law to encourage locals to reproduce.
Jean Debouzy, the mayor of Montereau commune in the Loiret department, offered free Viagra and even cash to increase the community's population, in a tongue-in-cheek effort to save two local schools.
Only around 650 people live in Debouzy's village, The Local reported, and the mayor fears low birthrates will force the school to close or merge with another. "A village without children is a village that dies," he told the outlet.
Schools in Montereau and neighboring municipality Cour-Marigny both face staffing problems, France 3 reported. Certain classes may close and surplus students risk being sent to other nearby municipalities, including Lorris or Varennes-Chaingy, according to the outlet. "We want our children stay in Montereau," Debouzy said.
The fate of the school will be debated at a meeting Tuesday, France 3 reported.
The new decree, announced last week, reads: "The [little blue pills] will be distributed to couples between the ages of 18 and 40 in order to give them a chance of conception and thus preserve the schools of the two villages." It also suggests local authorities reward couples who give birth with money, The Local stated.
The little blue pills—which turned 20 last year—revolutionized treatment for erectile dysfunction in men. But this does not mean their widespread distribution is a good solution to low fertility rates. A 2004 study suggested Viagra might even reduce fertility in men, as The New Scientist noted at the time.
Given French prescription rules, Debouzy's decree is relatively impracticable. He told The Local on Monday that no one had tried to take advantage of his offer yet.
But, as France 3 pointed out, it's likely the by-law is intended to shine light on a local problem, rather than actually solve it. Another Loiret mayor previously issued a bylaw banning sickness in an attempt to highlight inadequate local health services, the publication noted. Debouzey indicated to The Local that he had similar ambitions for his initiative.
Debouzy's office did not immediately respond to Newsweek's request for comment.
In the U.S., birth rates have dropped to a historic low, according to the Centers for Disease Control and Prevention. But experts said the decline was not unprecedented, and that the U.S. has experienced unusually high fertility rates in recent decades.