Viagra the New Weight Loss Pill?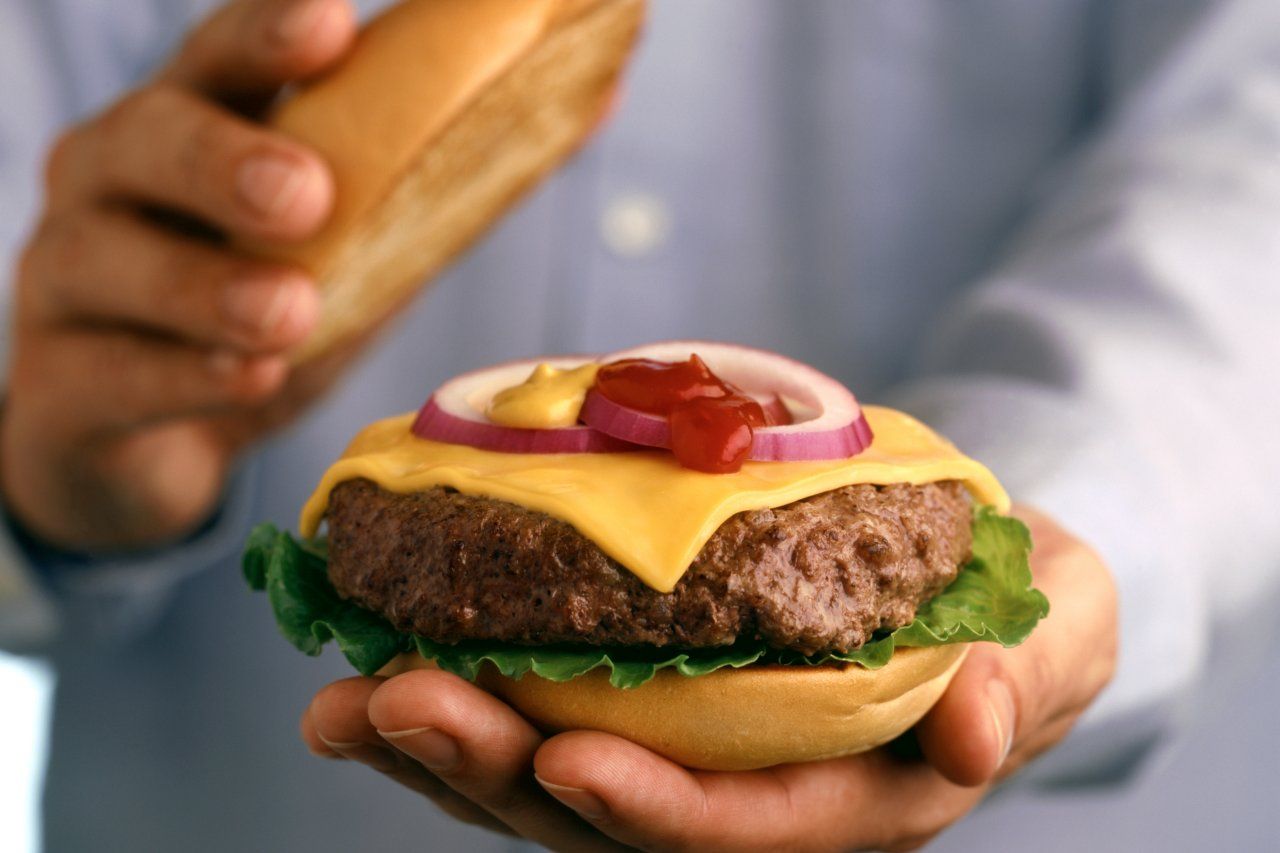 The history of medicine is full of discoveries that scientists then play with, willy nilly, to see if they might have an application elsewhere. Such is the case with sildenafil, which most of us know (and some of us have come to love) as Viagra. Mice loaded up on Viagra somehow managed to resist putting on weight when given a high-fat diet, and this was not due, as one might intuit, to an increased interest in making baby mice; they just didn't get fat. This was exciting. But the question was why?
Now, a new study by German researchers at the University of Bonn, supported by the German Federal Institute for Drugs and Medical Devices, and the Max Planck Institute for Heart and Lung Research, has elucidated the mechanism, which centers on the work of a messenger molecule long known to regulate blood vessels, and hence blood pressure. It turns out the same molecule also stimulates fat cells, promoting the growth of brown and what are called "brown in white (brite)" fat cells, which burn off fat as energy.
"The idea of increasing energy consumption by stimulating brown/brite fat cells is a fascinating concept that might—together with classical anti-obesity approaches—help tackle the obesity pandemic," says Alexander Pfeifer, director of the Institute for Pharmacology and Toxicology at the University of Bonn, and a co-author of the study. He and the other researchers noticed that sildenafil also decreased the inflammatory signals that play a role in the development of diabetes and atherosclerosis.
"This is good science and very interesting," says James Hill, director of the Colorado Nutrition Obesity Research Center at the University of Colorado, "but it is a long way from being at the point of human relevance. We know brown fat can play a role in protecting against obesity in rodents, but it is not clear this mechanism has any role in man."
Hill is the big data theorist of obesity and helped create the U.S. National Weight Control Registry to see how people actually manage to lose weight and keep it off. "If you want to address obesity now, concentrate on lifestyle," he says. "We know that works." (The recipe? Use a pedometer; expend 25 percent of your daily energy in exercise, such as walking; leave a quarter of your plate uneaten.)
One of the problems with the idea that you can target one physiological process to beat weight gain is that, as with sex, our relationship with food is not one of simple physiological need. We rely on cognition; we respond to our senses; and there is more to our appetites than is dreamt of by any mouse.
Which means, for the foreseeable future, we have to lose weight the hard way, which, of course, could involve the more traditional use of sildenafil to achieve energy expenditure. Still, if the Bonn study demonstrates anything, it's that there is a lot more we need to learn about a substance we have far too much of. And the more we know about fat, as Pfeifer puts it, "the more likely we will find novel therapies."