Vice News Journalists Moved to Prison Hours From Legal Team in Turkey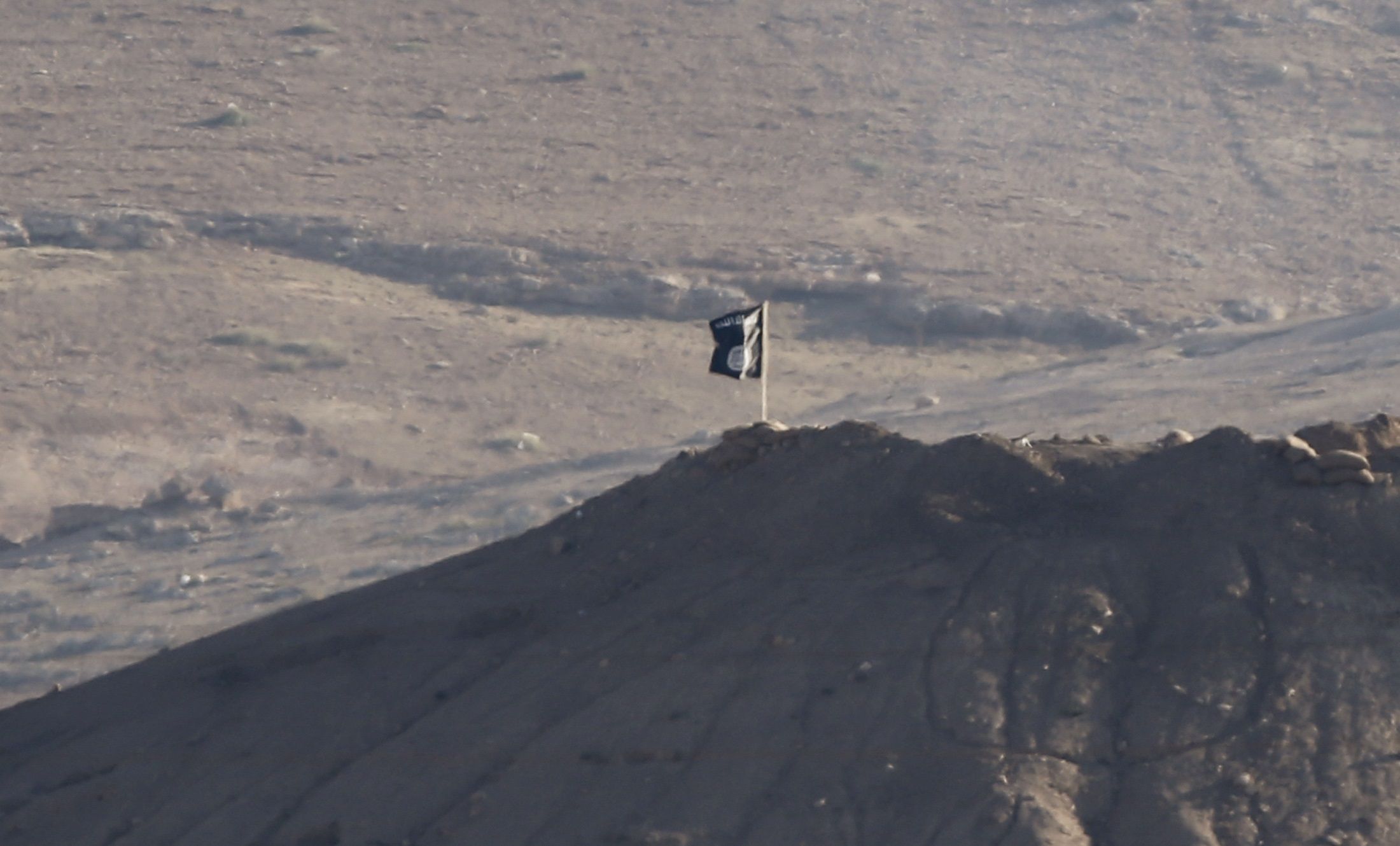 Three Vice News journalists detained on charges of terrorism in Turkey have been moved to a prison facility more than five hours away from their legal representation and the court where they must appear.
On Monday, a Turkish court ruled that authorities could hold the journalists in custody for "aiding ISIL," better known as ISIS. British journalists Jake Hanrahan and Philip Pendlebury, and Turkey-based Iraqi translator and journalist Mohammed Ismael Rasool, were working in the southeastern Turkish city of Diyarbakir when they were detained for failing to provide proper government accreditation last Thursday.
"This move appears to be a blatant obstruction of the fair legal process that Turkey has repeatedly pledged to uphold. We call on the Turkish government to throw out these ridiculous charges and immediately release our colleagues," Kevin Sutcliffe, Vice's head of news programming in Europe, wrote in a statement. He called their detainment "baseless and absurd."
Media suppression allegedly has increased after after Turkish President Recep Tayyip Erdogan failed to win a majority in the June election. The team was reporting on increasing tensions between Kurdistan Workers' Party militants and local officials.
Hanrahan and Pendlebury, both experienced reporters, are close friends who often work together on assignments, Sutcliffe said. Rasool previously worked with Vice in Iraq.
Global human rights groups, including Amnesty International and the Committee for the Protection of Journalists, are calling for their immediate release. "It is completely proper that that journalists should cover this important story," Amnesty wrote in a statement. "The decision to detain the journalists was wrong, while the allegation of assisting [ISIS] is unsubstantiated, outrageous and bizarre."