Vice President Pence Expresses Outrage Over Discovery of Over 2,000 Dead Fetuses
Vice President Mike Pence took to Twitter Monday to express outrage at the discovery of fetal remains on the property of a deceased former doctor.
Dr. Ulrich Klopfer, who died on September 3 in Crete, Illinois, had not held a license to practice medicine in Illinois since 1990, and had been banned from practicing medicine in Indiana since 2016. Pence served as governor of Indiana from 2013 to 2017.
"The horrific discovery of 2,246 fetal remains in abortionist Dr. Klopfer's Illinois home is appalling & should shock the conscience of every American. While I was Governor of Indiana we took his medical license away & passed a law requiring fetal remains be treated with dignity," tweeted the Vice President.
The controversial HB 1337, which was signed into law by then-Governor Pence in March 2016, banned abortion based on the potential race, sex or disability status of the fetus, and set out guidelines for disposing of fetal material.
Opponents of the bill included Planned Parenthood of Indiana and Kentucky, as well as several Republican legislators, according to the Chicago Tribune. They argued that the law was discriminatory and would require abortion clinics to bury, cremate or entomb fetuses. The law also cleared the way for lawsuits against doctors who would perform the banned procedures.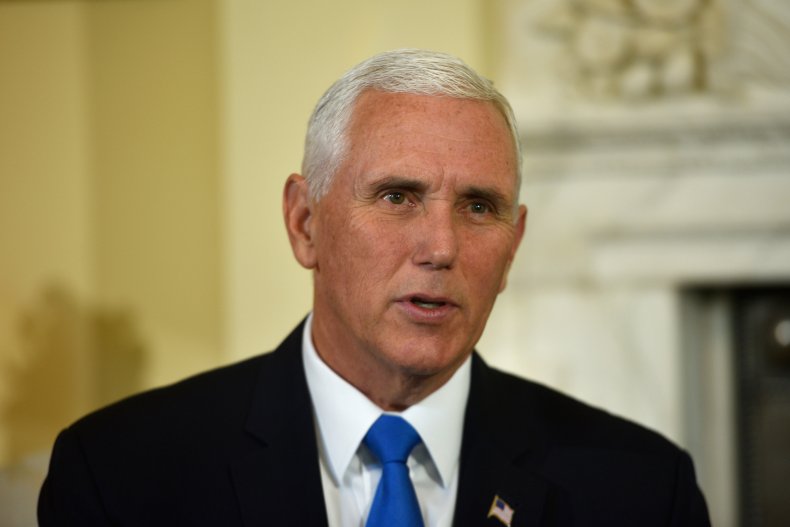 The 7th District Court of Appeals struck down the law in 2018, deeming it unconstitutional. After a further appeal, the Supreme Court struck down most of the law's passages earlier this year, while keeping the provisions concerning disposal of fetal material.
The practice of referring to discarded fetal tissue as "fetal remains" is itself controversial, as others consider "medical waste" to be a more apt description.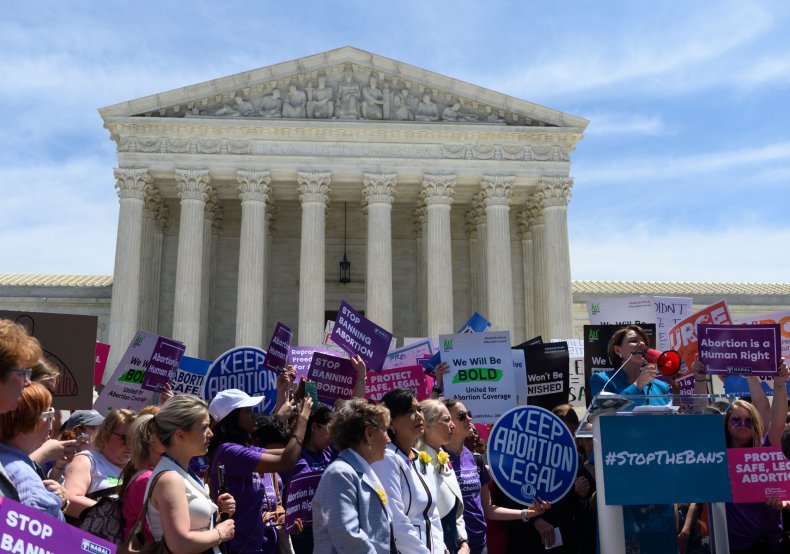 Pence later tweeted a call for the discovery to be investigated, apparently unaware of the investigation already in progress.
"His actions should be fully & thoroughly investigated, the remains of the unborn must be treated with dignity & respect & this abortionists defenders should be ashamed. We will always stand for the unborn."
A press release from the Will County, Illinois Sheriff's Office states that the remains were found after the local Coroner's Office was contacted by an attorney representing Klopfer's estate on September 12. Officials were then led to an area of the property where 2,246 "medically preserved fetal remains" were identified.
It remains unclear where the fetuses came from, but the office states that there is no evidence of any medical procedures being conducted on the property. Family of the deceased is cooperating with the ongoing investigation. The IndyStar reports that a Sheriff's spokeswoman declined to release further details due to the "sensitive" nature of the investigation.