Vice Told Woman To "Laugh Off" Sexual Harassment Claim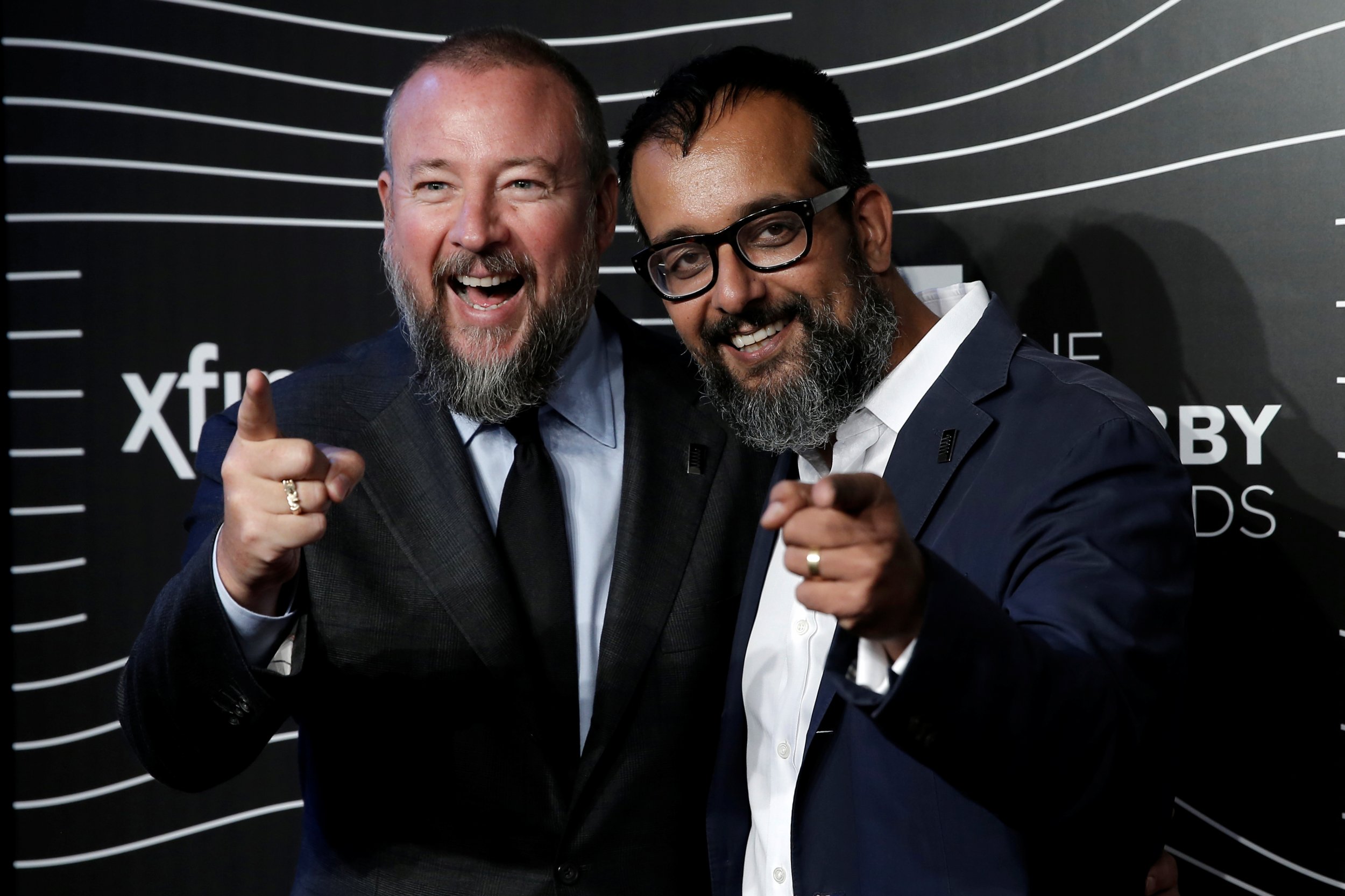 The director of Vice's human resources department — who also used to work for Harvey Weinstein — reportedly told a female employee to "laugh it off" after she revealed she had been groped at the media company's holiday party and gave similar advice to other staffers who disclosed they had been sexually harassed.
In a New York Times investigation published on Saturday, several women described a culture of harassment that went largely unchecked by the head of human resources, Nancy Ashbrooke.
The former human resources director used to work at disgraced movie mogul Harvey Weinstein's Miramax Films. He has been accused of more than a hundred cases of sexual harassment and misconduct.
In one instance, former employee Helen Donahue told Ashbrooke that Jason Mojica, who was the head of Vice News, grabbed her breasts and butt at the year-end party. The human resources representative dismissed the incident, saying he was trying to make a move on her, not sexually harass her, according to Donahue.
"She said I should just forget about it and laugh it off," Donahue told the newspaper.
Two years later, former Vice journalist Abby Ellis reported that she felt like she was missing out on newsroom opportunities after rebuffing multiple unwanted advances from Mojica. In 2013, she said she yelled at Mojica and hit him with an umbrella after he allegedly tried to kiss her against her will.
Ashbrooke told her that "because she was an attractive woman she would face similar behavior throughout her career," The Times reported.
Mojica disputed the claim of unwanted sexual advances and said that the kissing episode had a "very different tone" and "no impact" on how they worked together.
In a third case, former project manager Kate Goss, revealed to Ashbrooke that a creative director had put his hand on her crotch without her consent while they were on a ferris wheel at Coney Island, New York.
Ashbrooke responded by telling her that there needed to be several incidents for her to take action, according to The Times.
She told The Times that sexual harassment had "not been an issue" since she joined Vice in 2014. Ashbrooke left the company in recent months and claimed that she had helped foster a healthy workplace.
"As a woman and HR professional, I support anyone who believes they have been mistreated and throughout my career, I have worked to help companies build respectful workplaces with no tolerance for inappropriate behavior."
But co-founders Shane Smith and Suroosh Alvi admitted the company was rife with sexual harassment in a statement to The Times.
"From the top down, we have failed as a company to create a safe and inclusive workplace where everyone, especially women, can feel respected and thrive," they said, adding that the "boys club" culture at Vice had "fostered inappropriate behavior that permeated throughout the company."