Three Pit Bulls Kill Texas Woman, Severely Injure Another in 'Vicious' Dog Attack
A woman was killed and another was severely injured in what authorities described as a "vicious" attack by three pit bulls in Texas.
Officers from the Houston Police Department were called to an address in the 5500 block of Arlington Street in north Houston, Texas, on Saturday morning.
ABC 13 reported a man had called authorities at around 5.45 a.m. to say his wife had been attacked by three pit bulls. She was taken to hospital in a stable condition, according to the station.
Shortly afterwards, police received another call from the owner of the pit bulls who said his dogs had attacked another woman. According to ABC13, the woman was lying in a ditch.
Officers found the woman, who has not been identified, dead at the scene and her body was covered with bite marks, the station reported.
Police told ABC 13 that the owner of the dogs could face negligent manslaughter charges.
On Twitter, Houston Police Department said homicide detectives were on their way to Arlington Street after a woman was found dead and another woman was severely injured after a "vicious dog attack."
The surviving woman was taken to hospital and the dogs involved in the attack have been contained, police added.
"HPD homicide detectives are heading to 5500 Arlington where a deceased female was found & a second female was severely injured following a vicious dog attack earlier this morning," the Houston Police Department said in a tweet.
"The surviving female was transported to an area hospital. The dogs have been contained." Houston police department have been contacted for comment.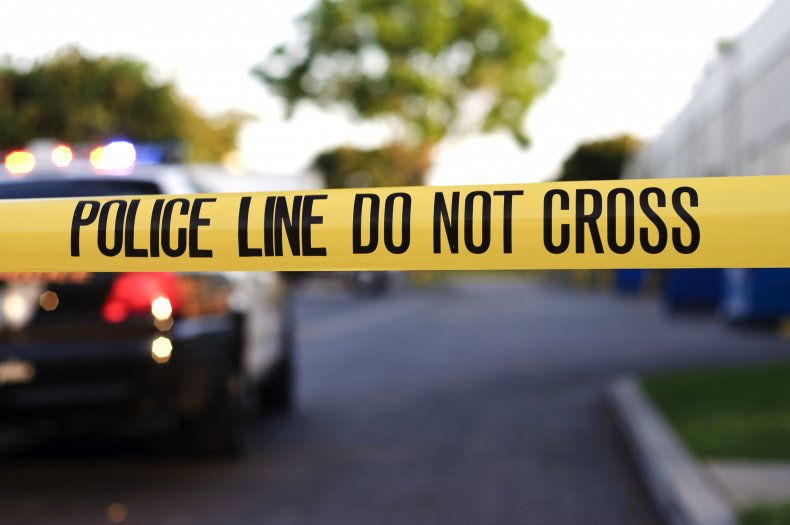 Last month, a woman was left in a "grave" condition after being attacked by two large dogs outside a home in Fort Washington in Maryland.
Police said multiple officers who responded to the scene found the victim being mauled on the ground. One of the dogs was shot and killed at the scene and the other was captured by animal control.
In October, a four-year-old boy died after being attacked by a pit bull at his home in Michigan. The youngster's family was fostering the 60lb male pit bull at their home in the city of Hazel Park, Oakland County, when it turned on the child.
The child's mother used a knife to cut the dog in a bid to protect her son. Police who arrived on the scene used Tasers to stop the mauling, but the boy later died of his injuries in hospital.
Three Pit Bulls Kill Texas Woman, Severely Injure Another in 'Vicious' Dog Attack | U.S.