Victim Shot by FBI Agent Doing Dancefloor Backflip 'Couldn't Help But Laugh'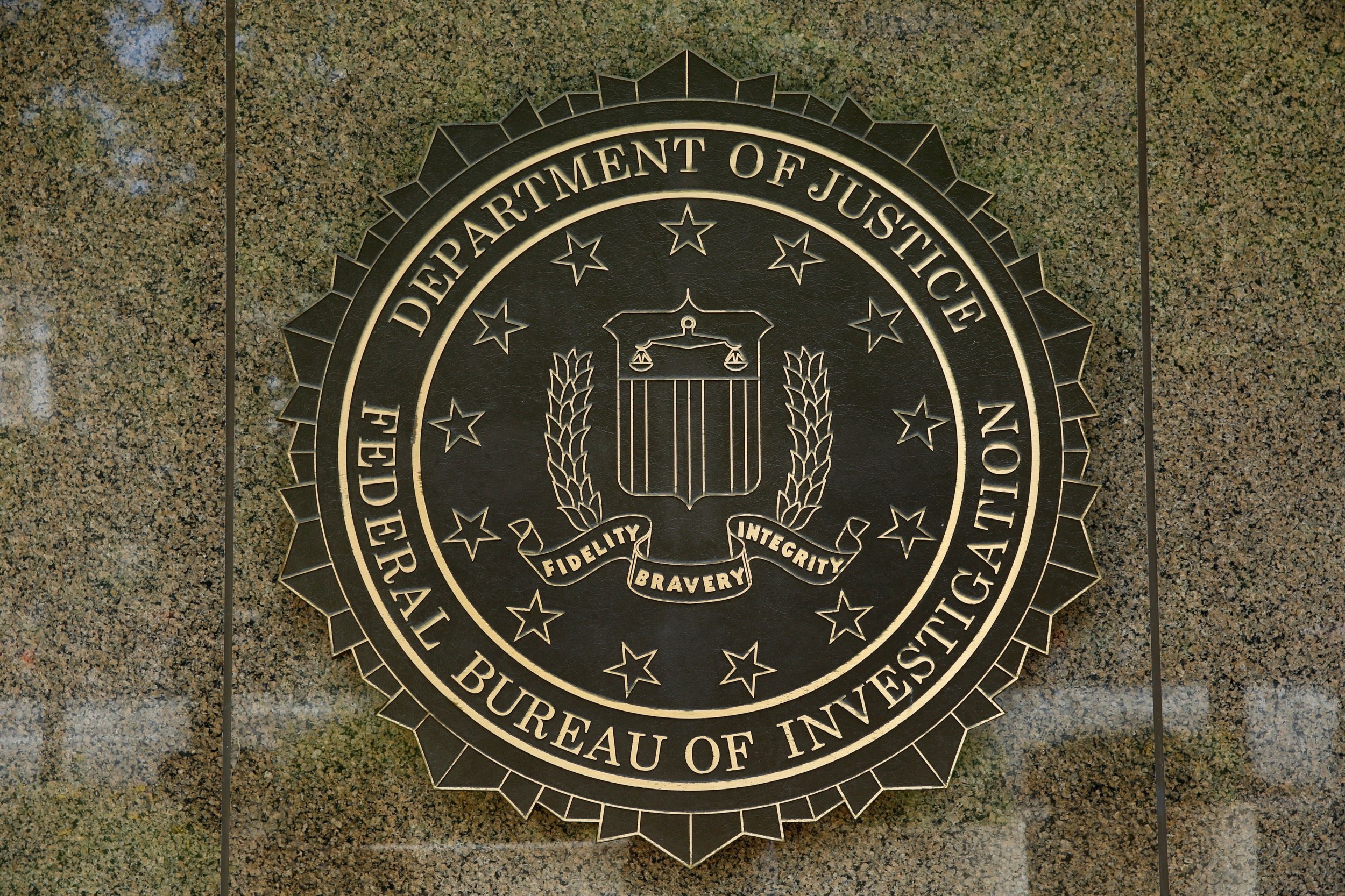 The man accidently shot by an off-duty FBI agent performing a backflip on the dancefloor of a bar said he "couldn't help but laugh" when he watched a video of the incident, despite his serious injury.
Thomas Reddington, 24, was shot through the leg as the agent, identified as 29-year-old Chase Bishop, went to pick up the weapon after it had fallen from the back of his pants during the stunt at a nightclub in Denver, Colorado.
Reddington is recovering at home and unable to work. The bullet passed through his leg and he lost a lot of blood. A person giving aid at the scene used a belt as a tourniquet to stem the bleeding as Reddington slipped in and out of consciousness.
But despite the pain, Reddington holds no grudges—and found the video of what he called a "bizarre" moment amusing. He's even watched it more than two dozen times.
Newsweek subscription offers >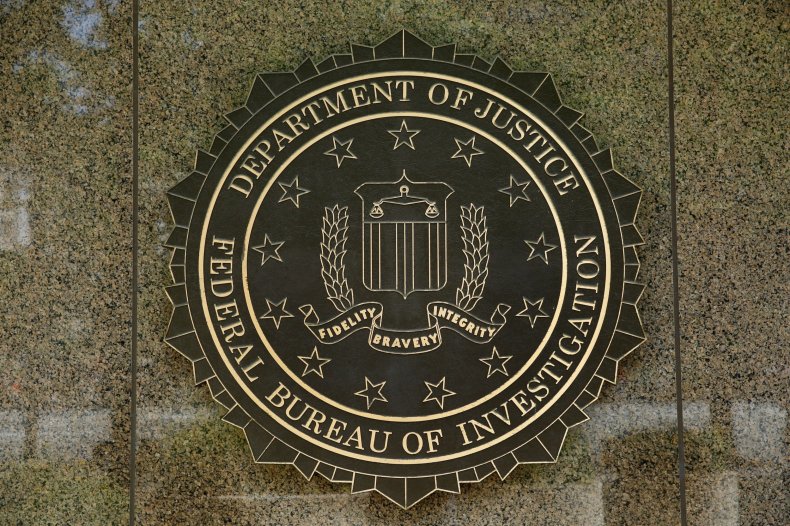 "I originally thought, like, when I found out I got shot it was an altercation I got hit in the crossfire of, because civilian casualties like that, those happen. But when I saw him do a backflip, I couldn't help but laugh," Reddington told ABC News' Good Morning America.
"There is no pointing, there is no aiming. I don't blame the guy. I don't want to ruin his life. I just want a private phone call from this guy...I just want to focus on my leg getting better than anything else. I don't want to blame anybody, throw anybody under the truck, I just want to heal."
The FBI said the agent will be held accountable and Denver Police are waiting for lab tests to see if Bishop had any alcohol in his system that night, and if so, how much. Police will then present their findings to the Denver District Attorney for possible charges.
Newsweek subscription offers >
If getting shot in the leg is putting Reddington off returning to the bar where it happened, they're offering him a big incentive to come back. The Mile High Spirits Tasting Room in Denver said it will give him free drinks for life because of what happened.
But they're not happy with the agent. "[It's] shocking that the only shooting to ever occur at our establishment came about as a result of an FBI agent entering our distillery tasting room carrying a loaded firearm without our knowledge, in violation of our rules," the bar management said, reported Fox31.
Victim Shot by FBI Agent Doing Dancefloor Backflip 'Couldn't Help But Laugh' | U.S.