Victims' Groups Call for Serious Organised Crime Investigator to Head Westminster Abuse Inquiry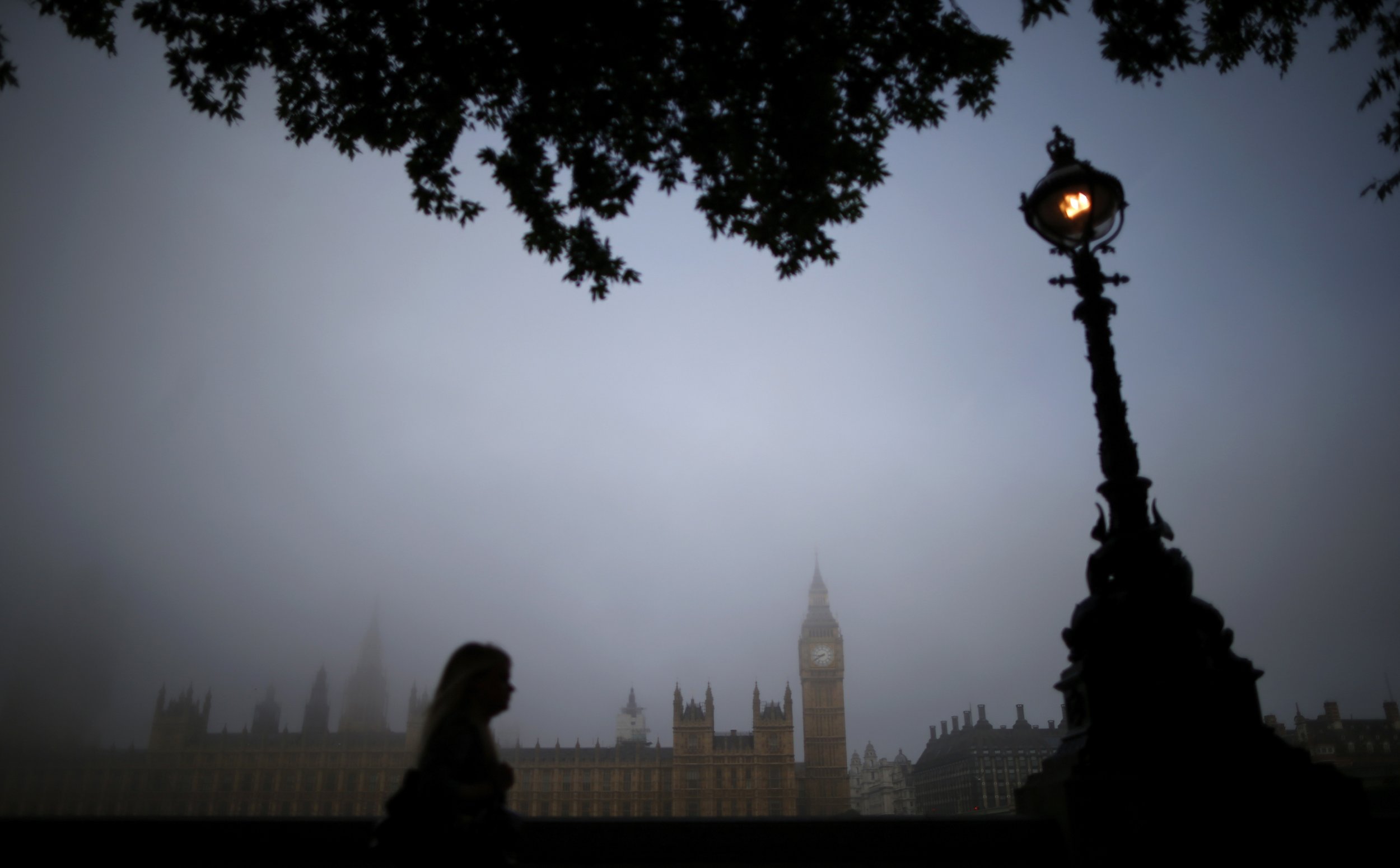 Groups representing the victims of child abuse have said that they want a younger figure, who has experience in investigating serious organised crime to head the inquiry looking into abuse by high-profile figures, including politicians, and an alleged cover up by the police.
According to Peter Saunders, CEO of the National Association for People Abused in Childhood (NAPAC), the inquiry should be led with someone with experience of organised crime: "That is essential because that is what is at the heart of this inquiry. I don't know very many survivors that would be experienced in leading such an investigation."
He continued: "But it also needs to be assisted and informed by survivors. We are dealing with delicate individuals and so we need to tread very carefully and robustly. If we are going to have a real investigation it has to be done properly."
His comments come after an angry reaction to remarks made by Baroness Butler-Sloss, who was forced to stand down from leading the inquiry in July, made on BBC Radio 4 last week, in which she said that victims shouldn't think they could lead the inquiry.
Whilst she admitted that she believed the establishment had covered up its role in child abuse, she said that the job was for someone with enough experience so that they would inescapably be branded as being part of the establishment, and not a job for victims.
"I worry that the victims and survivors – for who I have the most enormous sympathy, and as a judge I tried a great many child abuse cases – for them to be deciding who should be the person chairing it creates real problems."
"I don't believe I was unsuitable to do it because as a judge with 35 years experience on the bench I was quite able to be independent and say that people got it wrong and be critical of them," she continued.
Saunders - who called her appointment to chair the inquiry a "spectacular mistake" - says that Butler-Sloss now needs to "step back" from the inquiry.
"The BBC shouldn't even have given her the time of day - she isn't important anymore. She is a Christian and should go away and pray about this, not tell survivors what they should or shouldn't be doing."
According to Phil Johnson, a child abuse campaigner, and committee member of Minister and Clergy Sexual Abuse Survivors (MACSAS), Butler-Sloss was "incredibly arrogant in her comments made on Radio 4".
"Her comments are indicative of certain parts of the older establishment, who refer to the child abuse as 'historic', as if it doesn't matter anymore. There is an awful lot of this kind of attitude among the people of the House of Lords in prominent public positions, probably because they are trying to protect their legacy.
"Those who came to the fore in the 1990s appear to be less tainted, and we survivors are calling for younger people with a proven track record to help lead the inquiry," he continued.
Johnson, who is himself a survivor of child abuse, said that Butler-Sloss had missed the point: "I have never ever heard anybody say that victims should be running the inquiry," he said.
"What we are asking for however, is that victims have adequate consultation with the inquiry panel. This has not yet happened - if we had been consulted beforehand about the previous panel then we would have objected, and I would have given good reasons why. Instead, I had to turn to the media," he said,rreferring to an interview with the Times newspaper in which he revealed an exchange which took place between him and Butler-Sloss in 2011 during a meeting in the House of Commons. In this meeting, Butler-Sloss reportedly told Johnson that she didn't want to expose information on a bishop allegedly involved in a paedophile scandal because "the press would love a bishop" and she "cared about the Church".
Butler-Sloss was forced to step down as head of the committee in July, which has been widely reported to be due to revelations that her brother was an attorney general around the time of the period under examination and so could have influenced legal decisions related to the sex abuse allegations.
The chair of MACSAS Lucy Duckworth called the Baroness' comments "incredibly rude".
"We called for her resignation not because of her brother, but because she knowingly withheld information about a bishop. She has made it clear on several occasions that she puts the church before anything else.
"We survivors have been in meeting after meeting trying to push this inquiry forward. Baroness Butler-Sloss knows much less than us about this and yet she still makes these enormously patronizing comments."
She continued: "The very fact that she makes these comments demonstrates how out of touch she is. This is the biggest public health issue facing our country today and these people want to keep it covered-up because it will expose an unprecedented number of failings across the board."
However, Johnson, Duckworth and Saunders all say that they believe that Theresa May is determined to get to the bottom of the inquiry, but that it is likely she was unaware of the scale of what she was taking on when she first launched the inquiry in July.
"I never thought I would say I had extreme sympathy with the home secretary," said Saunders. "She has our support, but I would not want to be in her shoes."