Victim's Mom Slams Kim Kardashian For Trying To Free Kevin Cooper, Death Row Inmate Convicted Of Killing Four
Kim Kardashian West is on a mission to free wrongfully treated inmates, but not all may be worth exonerating. One victim's mother claims Kardashian West is being "used," and the convicted killer is absolutely guilty.
Kardashian West has been working to free Kevin Cooper, a California inmate who's currently sitting on death row. Cooper has been convicted of four murders, which he committed with a hatchet.
Mary Ann Hughes, mother of Chris Hughes, said she "pities Kardashian" in a conversation with TMZ. "It makes me feel sick to my stomach and I pity her," she explained. "For what she's doing to us, there's nothing to justify what she's doing to us, the immense pain she is causing us."
In Hughes' eyes, Cooper is guilty, and there's no denying it. She explained that there's enough evidence against him to prove he did it, and there's also a living witness. In 1983, Cooper murdered a family and a neighbor who was sleeping over, who happened to be 11-year-old Chris Hughes. One person in the home, the family's eight-year-old son, survived.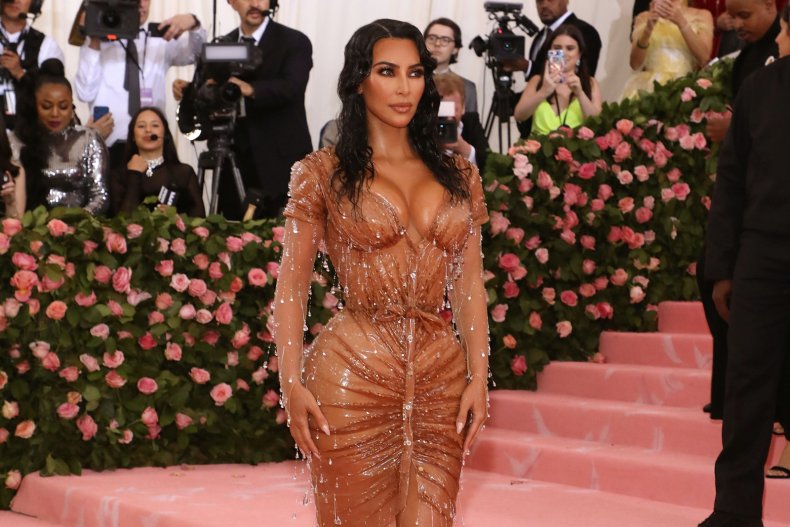 Kardashian West stated Cooper is innocent. "I had an emotional meeting with Kevin Cooper yesterday at San Quentin's death row. I found him to be thoughtful and honest and I believe he is innocent of the crimes for which he was convicted," Kardashian West said on social media Friday. "I am hopeful that Kevin will be exonerated since DNA testing has now been ordered on Kevin's case and I remain grateful to Governor Newsom for ending capital punishment in California."
Hughes asked if Kardashian West has seen all of the comments and testimonies stacked against Cooper. She claimed the reality star has "obviously has not read all of the actual evidence—she has bought into half-truths perpetrated by the defense. If she actually sat down and read the transcripts of all the trials and appeals, she would be sick to her stomach to be in the same room with him."
The reality star has been freeing inmates at a rapid pace, most of whom were convicted to hefty sentences for drug charges. Kardashian West is currently in law school, but for now, she's working with a team of skilled lawyers who have helped her free over 17 inmates.
Cooper has also been accused of two rapes and admitted to one in court.