Victims Identified in Pittsburgh Synagogue Attack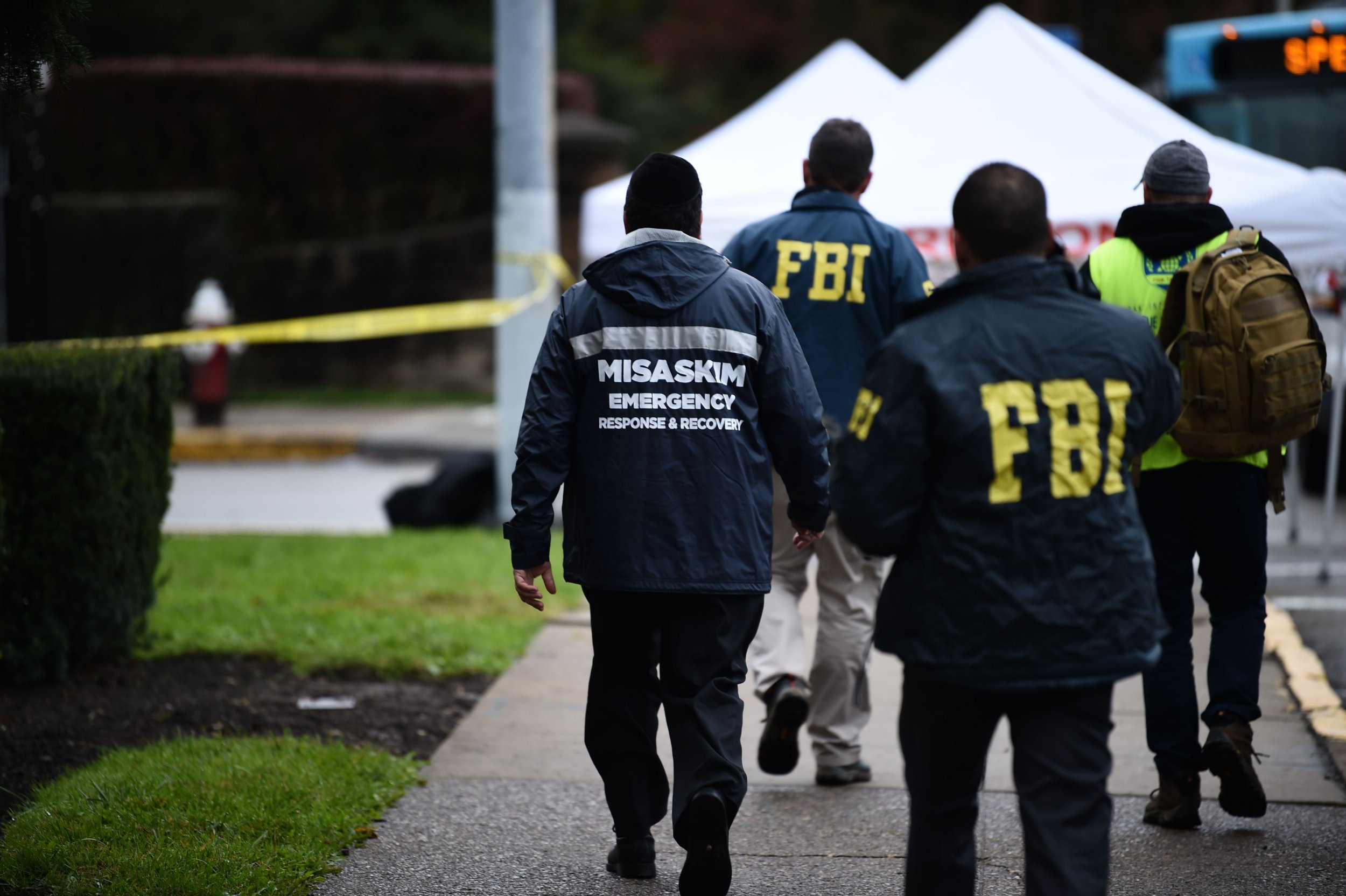 Authorities on Sunday named the 11 people killed during the attack on Pittsburgh's Tree of Life synagogue.
The oldest victim was 97-year-old Rose Mallinger, while the youngest was 54-year-old David Rosenthal.
Bernice and Sylvan Simon, a married couple, and Cecil and David Rosenthal, brothers, were killed in the attack. Authorities are treating the massacre as a hate crime.
Joyce Fienberg, Richard Gottfried, Jerry Rabinowitz, Daniel Stein, Melvin Wax and Irving Younger were among the others who died in the deadliest anti-Semitic incident in U.S. history. The bodies of the deceased are at the medical examiner's office, said Karl Williams, the Chief Medical Examiner of Allegheny County.
Robert Gregory Bowers, the alleged gunman, told police that he wanted all Jews to die because they were "committing genocide to his people," according to an arrest affidavit. Authorities said at the Sunday press conference where they identified the victims that Bowers used three Glock handguns and an AR-15 rifle while conducting his rampage. He spent about 20 minutes inside the synagogue.
Jeff Finkelstein, CEO of the Jewish Federation of Greater Pittsburgh, said that the synagogue was used by three separate congregations. He believed all three were conducting services at the time of the attack.
Authorities said they found bodies in three separate locations in synagogue. They said they are attempting to determine if there is surveillance footage of the attack.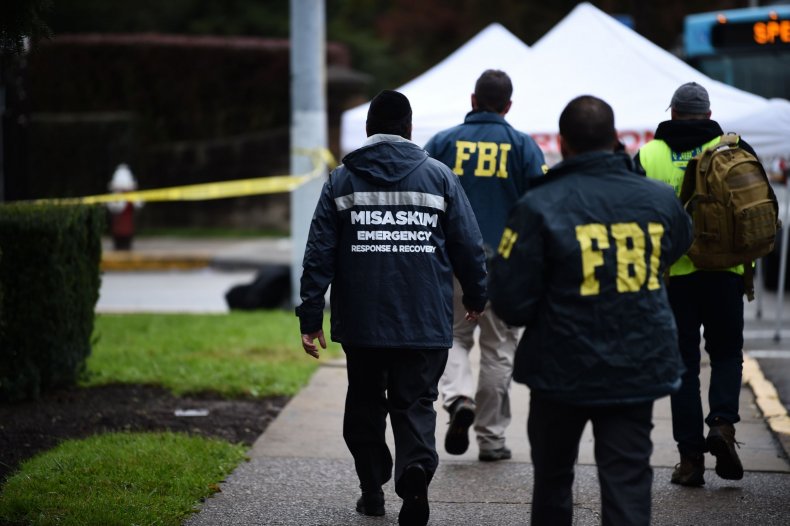 Government personnel stated their support for the Jewish community and expressed their condolences.
"To the victims' families, to the victims' friends: we are here as a community of one for you. We will be here to help you through this horrific episode. We'll get through this darkest day of Pittsburgh's history by working together," Mayor Bill Peduto said.
"Squirrel Hill," where the attack occurred, "is the most diverse neighborhood in all of western Pennsylvania. People choose to live there because of the diversity of the community. The Jewish community is the backbone. It is part of the fabric of Pittsburgh. And we will be there in all communities to support our friends in the Jewish community."
Federal authorities have charged Bowers with 29 federal counts. The charges "could lead to the death penalty," Attorney General Jeff Sessions said.
"There is a commonality throughout the world of people who have had enough of this type of hate based upon somebody's practice of religion or somebody's national origin," Peduto said at Sunday's press conference. "Let this horrific episode be another mark in the march of humanity towards recognizing that we are all one."