Victims of Paris Attacks Honored at International Emmy Awards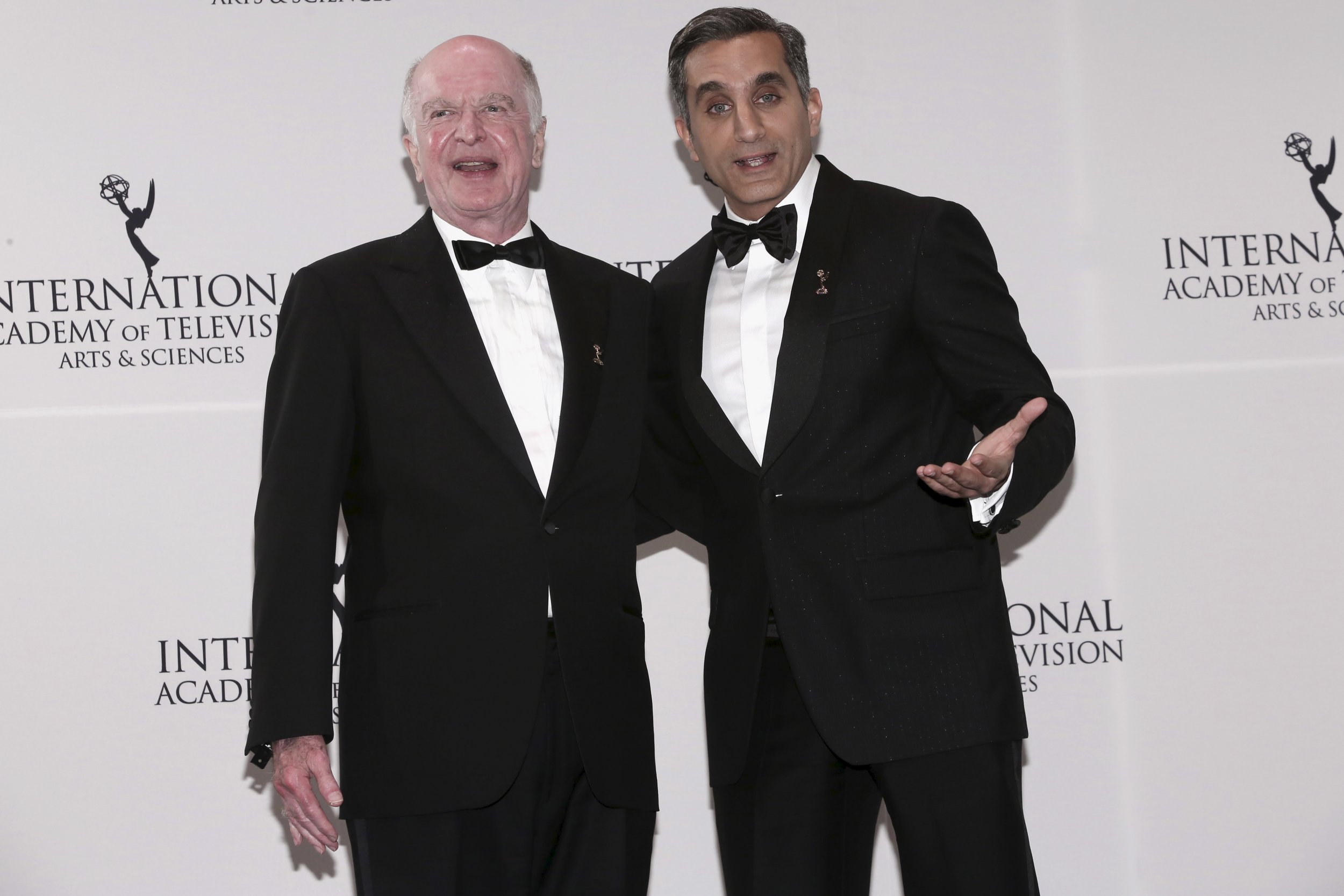 Global television stars remembered the victims of the Paris attacks in New York on Monday night as they collected prizes at the International Emmy Awards in New York. French productions led the way, picking up the most wins overall and legal drama, Spiral, winning the award for best drama series, Variety reports.
The producers of Spiral dedicated their victory to the people who died in Paris and thanked the police for their role in "preserving our values," according to AP. Caroline Proust, a star of the show, said: " I would like to dedicate this award to the victims of despair and hate, and I hope that love and generosity will win in France and all over the world."
Egyptian comedian and satirist Bassem Youssef hosted the event and weaved together a message of humor and hope in his opening monologue. He noted the world was "still in a state of trauma" and added, "It's brutal, it's horrible, it's unfair."
Youssef also said: "When people get together to celebrate art and creativity and the best of what the human race can aspire to we find our capacity to heal and to grow. When we laugh and do what we do here tonight, those evil bastards lose."
Downton Abbey creator Julian Fellowes picked up the honorary International Founders Award in recognition of his long career. Fellowes dedicated the award to "all those men and women who have never been able to show what they can do."
Maarten Heijmans won the best actor for his role in the Dutch drama Ramses, while Brazilian show Empire won in the highly-prized Telenovela category.