Thousand Oaks Bar Shooting Victims Begin to Be Identified
Some of the 13 people who died after a gunman opened fire in a bar in California on Thursday have now been identified.
Most of the victims listed so far are in their 20s. The shooting took place in the Borderline Bar & Grill in Thousand Oaks, California, during "college night," according to the Associated Press. Those dead include 11 people inside the bar and a sheriff's sergeant. The gunman, 28-year-old David Long, was pronounced dead on the scene, Ventura County Sheriff Geoff Dean said during a press conference.
One of the victims killed during the shooting has been identified as Alaina Housley, 18, by family members. Housley, the niece of Tamera Mowry-Housley, was described as "an incredible young woman with so much life ahead of her."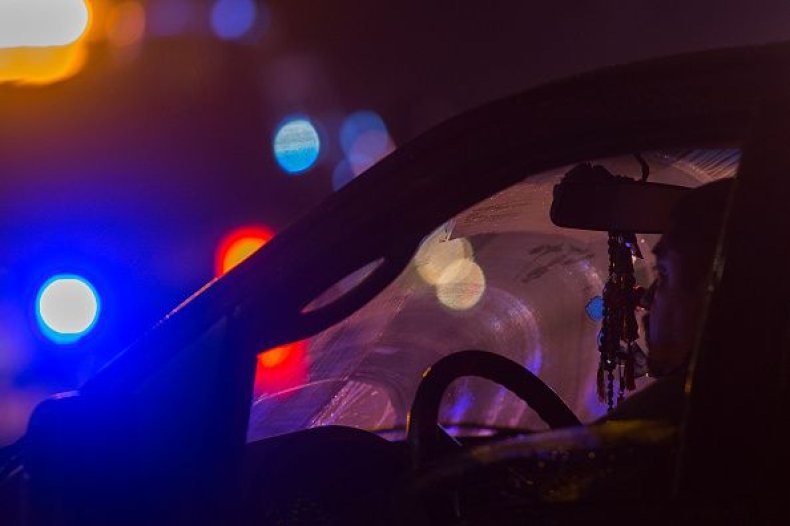 "Our hearts are broken. We just learned that our niece Alaina was one of the victims of last night's shooting at Borderline bar in Thousand Oaks," Mowry-Housley and her husband, Adam, said in a statement on Thursday. "Alaina was an incredible young woman with so much life ahead of her, and we are devastated that her life was cut short in this manner. We thank everyone for your prayers and ask for privacy at this time."
Jason Coffman identified his son, Cody Coffman, among the victims of the shooting. Coffman told reporters that he spoke with his son on Wednesday night before the shooting, CBS News reported.
"First thing I said was, 'Please don't drink and drive.' Last thing I said was, 'Son, I love you,'" Coffman said.
Coffman said Cody had just turned 22 and had recently spoken with recruiters about joining the military to serve his country. He was also the eldest of two brothers, who are 8 and 6 years old, and a sister, who has not been born yet, according to CBS News.
"He wanted to be the big brother to these two boys and one sister that's coming," Coffman told CBS News.
Justin Meek, 23, was also identified as one of the dead. Meek was a former student at California Lutheran University, according to a campus alert from the school. The 23 year old, who was also a bouncer, was shot while he was trying to protect some of the patrons inside the bar, The Orange County Register reported.
Ventura County Sheriff's Sergeant Ron Helus was also among the victims. Helus was killed while responding to the shooting. Helus reportedly called his wife before the shooting to tell his wife he loved her, according to CBS News.
"Hey, I gotta go handle a call, I love you, I'll talk to you later," Dean said Helus told his wife.
This is a developing story and will be updated as more information becomes available.