Victorian Doll Stolen from Museum, Returned 'Scalped' Two Days Later: 'Like Something out of a Horror Movie'
Staff at a museum in a small rural New Zealand town have been left bemused after someone stole a rare antique Victorian doll from its collection and returned it two days later minus its scalp.
The 17-inch 19th century doll was on display behind a glass dome at the museum in Waipu, a town of fewer than 2,000 people, known for its beaches, glow worms and as the home of a critically-acclaimed thrash metal band called Alien Weaponry.
The town is around two hours north of Auckland, and boasts a strong Scottish heritage, having been initially settled by people from the Highlands, via Nova Scotia in Canada.
The doll symbolized these links, as part of the museum's Scottish migration exhibition and was part of a UNESCO-listed collection.
But staff thought something was amiss when they discovered a clump of the doll's blond hair on the floor, the Northern Advocate reported.
"One of the volunteers was walking through [the museum] and noticed a lock of hair on the floor. It was like something out of a horror movie," museum manager Fiona Mohr told Newshub.
They found that the glass dome had been tipped over and the doll taken, prompting an appeal on social media for its return. Social media users suggested the the doll was "haunted" and compared it to "Chucky," from the Child's Play film franchise.
The doll was eventually returned through the museum's letterbox, wrapped in a bread bag and duct tape, with its scalp removed.
"[The return is] bittersweet. The descendant who's connected to the doll is just devastated at the damage," Mohr said. "Unfortunately, whoever took her had performed some crude surgery on her, so we need to get her fixed."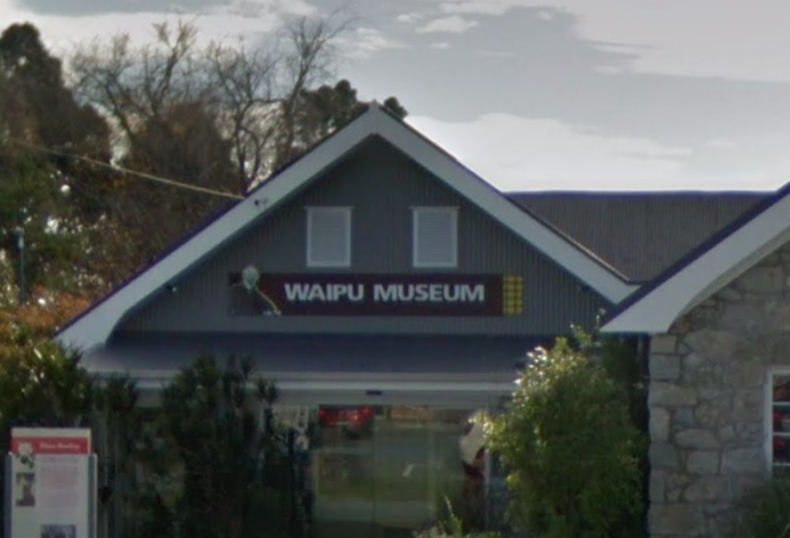 The doll was worth 3000 New Zealand dollars ($1,900) and once belonged to a girl named Emma MacKay who emigrated from Nova Scotia during a gold rush that attracted people from around the world to New Zealand in the 1860s.
Donna Finlayson, a member of MacKay's family, said her sister had been the last legal guardian of the doll and loaned it to the museum in 2002.
"She's been in our family for generations so we were really upset she'd been taken," she told Stuff. Finlayson said the doll was "not a pretty person by today's standards. She's quite ugly actually. Maybe the fear of her being haunted is the reason why she was returned."
Local police are investigating the incident.