Victoria's Secret Apologizes To Woman Ejected From U.S. Store 'For Being Black'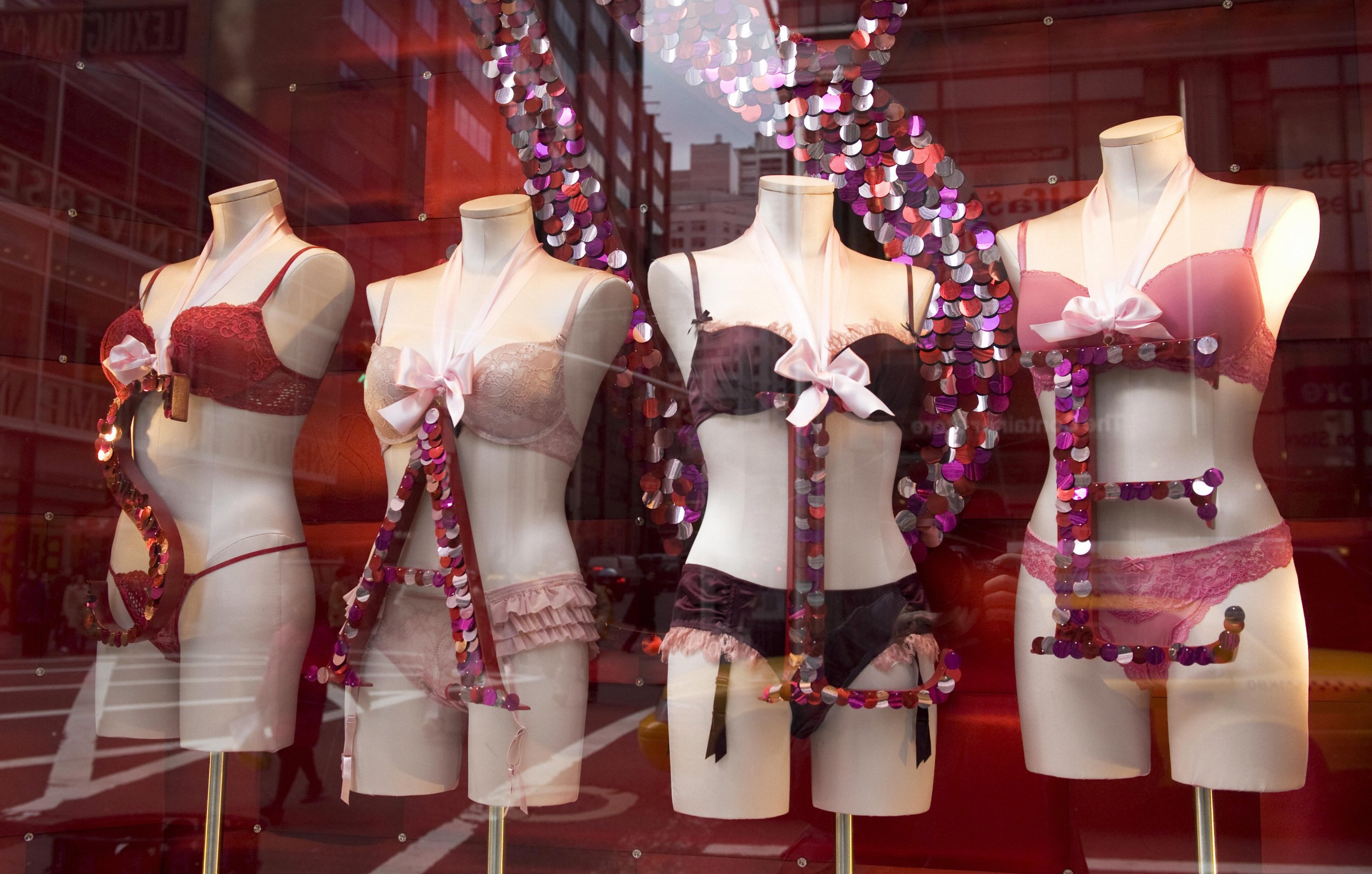 Lingerie company Victoria's Secret has apologized to an African-American woman in Alabama who claims to have been thrown out of one of its stores because of the color of her skin.
In a video posted on Facebook, Kimberly Houzah says an unidentified black woman was accused of shoplifting from the Quintard Mall in Oxford, and despite having no relationship to the accused—the two were browsing the store separately—she was also asked to leave the store.
A third black woman, also unrelated to Houzah and the woman accused of shoplifting, was also requested to leave.
In the 11-minute video, broadcast so far to more than 512,000 people, Houzah explains that she knows "not everyone is racist," but that she feels as though she has just been a part of racial profiling.
Although beginning to appear laughing and describing her state of shock, she quickly gets tearful. The video has already received 14,000-plus comments of support.
"She [Victoria's Secret's employee] couldn't tell us why she was kicking us out," Houzah says on her Facebook Live video.
"We take the experience of our customer at the Quintard Mall very seriously, and have reached out to her directly to express our sincere apology," Victoria's Secret said in a statement posted to Facebook. "What happened at our store should not have happened and does not represent who we are or what we stand for.
"The store associate involved in this matter is no longer employed with the company. Victoria's Secret is adamant that all customers, regardless of race, be treated with dignity and respect at all times."
The company did not make clear whether the employee was fired as a result of her actions on Wednesday or if she had already been let go.