Victoria's Secret Chief Marketing Officer Ed Razek Announces His Retirement Days After Lingerie Company Hires First Transgender Model
Ed Razek, the chief marketing officer of Victoria's Secret parent company L Brands and one of the leading figures behind the Victoria's Secret Fashion Show, is leaving the lingerie company.
In an internal memo to his colleagues, obtained and released by The New York Times on Monday, Razek announced he is retiring after working for the Leslie Wexner–owned company for the last 36 years.
"With the exception of Les, I've been with L Brands longer than anyone," the email read. "I've loved every minute of it, and every one of you. I've appreciated your partnership, your energy, your teamwork, and your enthusiasm. You are, every one of you, a joy to work with, and a joy to be with. The best partners anyone could ever hope for. And I've loved coming to work here, every single day, for many, many years. But all good things must and do, inevitably, come to an end."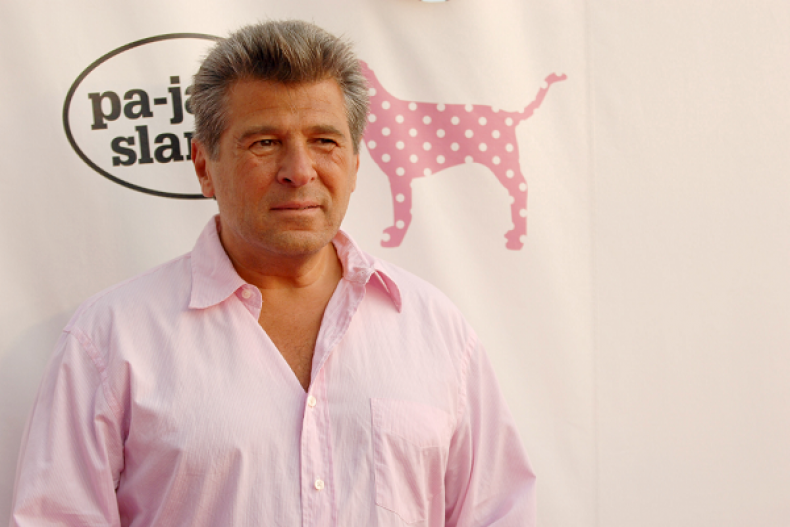 As an L Brands employee since 1983, Razek spearheaded Victoria's Secret image and hyper-sexualized identity. He was considered the chief architect of the lingerie company's famous annual fashion show and was ultimately the man who gave Victoria's Secret Angels like Tyra Banks, Hedi Klum and several others their wings.
Razek's retirement comes at a particularly sensitive time for Victoria's Secret, as the company has been riddled with controversy based on its relationship with Jeffrey Epstein. Epstein is currently facing sex trafficking charges following claims of a sexual assault of a young model in the 1990s, among many other accusations of inappropriate and predatory behavior towards young girls. One of the women accusing Epstein, who served as an L Brands adviser, claimed Epstein lured her to his hotel room under the guise of a being a Victoria's Secret recruiter before he attacked her in 1997.
Then there's the noted change in direction the company has taken by seemingly opening its angel-doors to transgender models—an idea that Razek famously rebuked during an interview with Vogue in November 2018. Brazilian transgender model Valentina Sampaio shared backstage photos of her VS Pink shoot in New York, announcing her collaboration with the lingerie brand on Friday.
However, barely a year ago, the controversial Razek suggested there would be no fashion shows and campaigns featuring trans models or plus-sized women, claiming that neither group fit the "fantasy" mold of the brand.
"So it's like, 'Why don't you do [a size] 50? Why don't you do 60? Why don't you do 24?' It's like, 'Why doesn't your show do this? Shouldn't you have transsexuals in the show?' No. No, I don't think we should," he told the magazine. "Well, why not? Because the show is a fantasy. It's a 42-minute entertainment special. That's what it is."
Razek later apologized for his "insensitive" comments following immediate backlash.
Meanwhile, there are no plans for a Victoria's Secret Fashion Show to be held this year. Following the show's worst year in ratings in 2018, Wexler announced in May the company would no broadcast the lingerie show in 2019 but instead would focus on "developing exciting and dynamic content and a kind of event" on the "platforms" customers followed and loved. Then in late July, Victoria's Secret Angel Shanina Shaik claimed the overall show would be nixed this year.
L Brands did not respond to Newsweek's request for comment at the time of publication.