Victoria's Secret Angels Caught on Video Rapping the 'N'-Word Backstage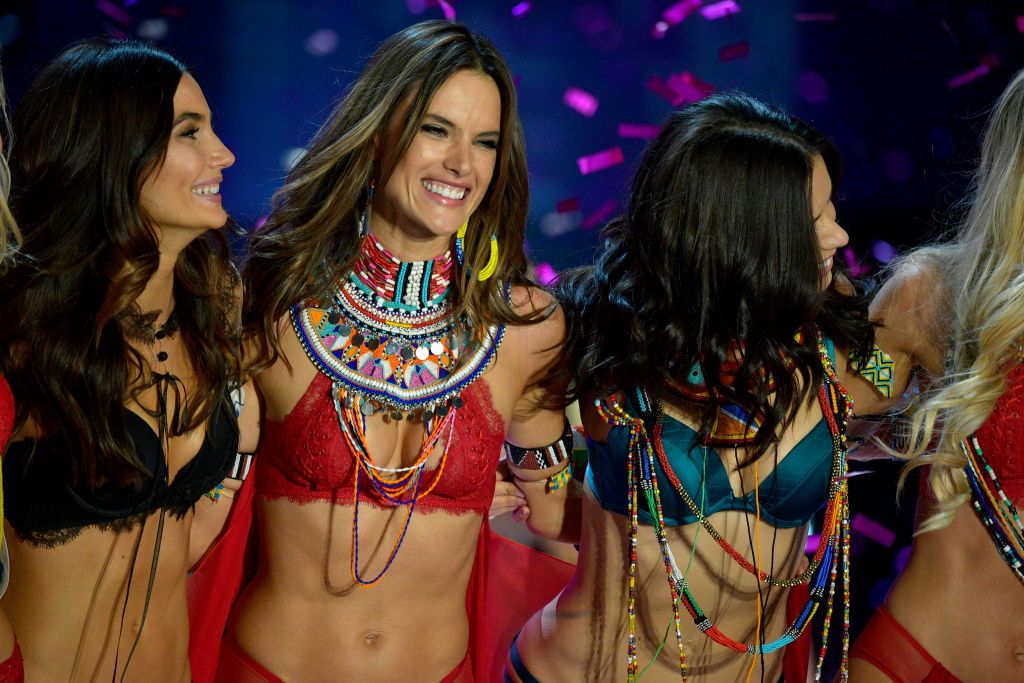 The annual Victoria's Secret Fashion Show gathers some of the most beautiful women in the world, dresses them up in expensive lingerie and has them cavort around a runway while high-profile musical acts pump up the crowd. This year, the show was held in Shanghai, and the Victoria Secret Angels made it about 24 hours before sparking a controversy.
Many runway models walk the Victoria's Secret Fashion Show, but the fourteen models who serve as the face of the brand are referred to as the "Angels".
A widely circulated clip of the Angels hanging out backstage depicts them rapping along to Cardi B's huge hit single "Bodak Yellow." Specifically, they all gleefully chant the line "I don't wanna choose/And I'm quick, cut a n***** off, so don't get comfortable," which turns the video from a celebration of slim-bodied, high-production-value femininity into a cringe-worthy train wreck.
Karlie Kloss fans pointed out while watching her backstage footage on YouTube that she had removed the clip of her fellow Angels rapping the N-word. The footage ultimately popped up on Twitter from another source. Some fans took a deep dive into analyzing the footage, pointing out that model Devon Windsor stopped rapping when she knew the N-word was coming up in the song, looked at the camera and didn't say anything, though her fellow Angels happily kept going.
Of course, there are some who believe singing along to rap lyrics is socially acceptable, no matter your race or ethnicity. Addressing skeptics on that issue, author Ta-Nehisi Coates spoke about words being off-limits to certain people at a public event hosted by Evanston Township High School in October. "For white people, I think, the experience of being a hip-hop fan and not being able to say the word n***** is actually very insightful," Coates explained. "It'll give you just a little peek into what it means to be black. To be black is to walk through the world and watch people doing things you cannot do."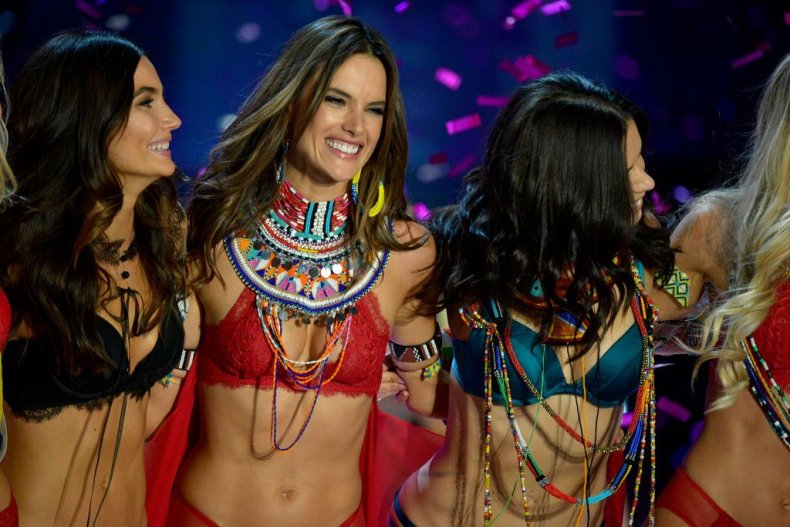 It's far from the first time the Victoria's Secret Angels have been accused of racism. In February, Gigi Hadid was spotted in a viral clip mocking people of Asian descent. As Jezebel pointed out, Hadid was met with a flurry of angry messages from Chinese social media users telling her she was not welcome at this year's Shanghai show. She eventually announced that she would not be attending.
Victoria's Secret as a brand has been accused of cultural appropriation several times in recent years. This year's show featured a segment titled "Nomadic Adventures," in which models, including Kloss, took the runway wearing mock Maasai necklaces and a mishmash of traditional pieces from tribes around the world.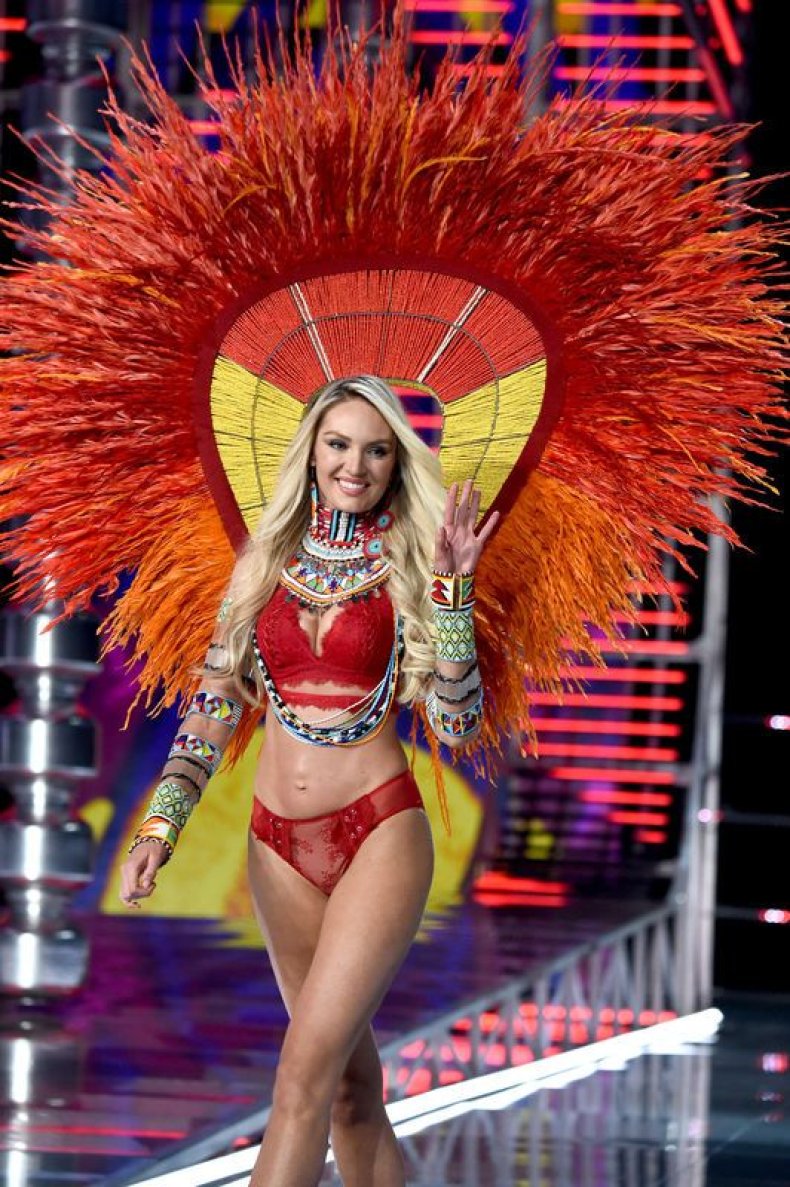 As far as the "Bodak Yellow" debacle, Cardi B retweeted a Twitter user who posted the video with the caption "All these bitches said n*****, too," but the rapper did not respond when Newsweek reached out for comment.