Victrix Pro AF Named Official Headset of Capcom Pro Tour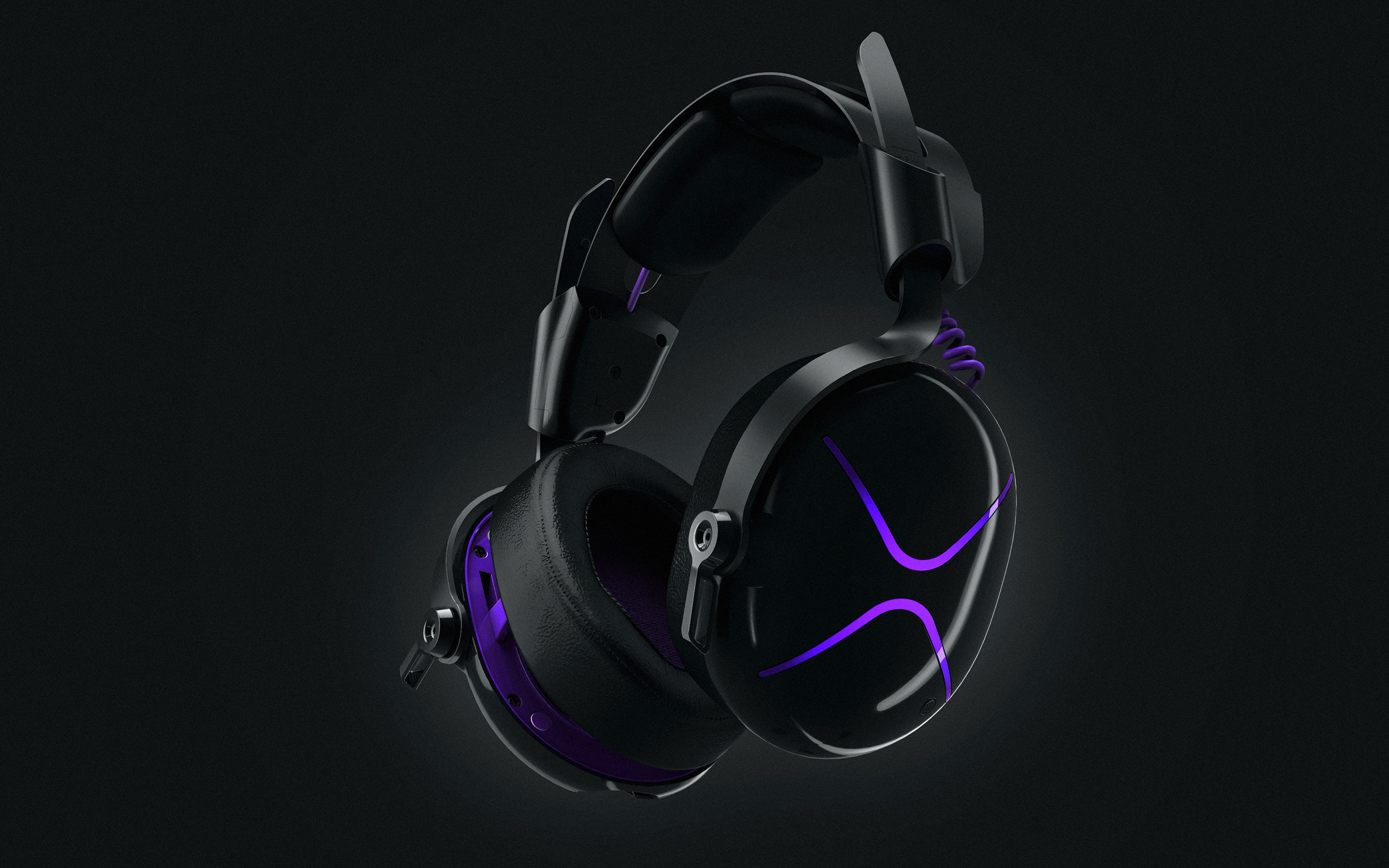 The Capcom Pro Tour has revealed its official headset partner: The Victrix Pro AF. It's a perfect fit, having been built from the ground up specifically for esports pros. The headset will be used by Street Fighter 5 competitors, fighting for a piece of a prize pool valued at over $600,000.
"Our headsets will be used on the main stage of all the tour stops," Oz Maker, general manager of Victrix, told Player.One. The partnership will officially debut at Capcom Pro Tour's Final Round event, held from March 16 to 18 in Atlanta.
Because Victrix is a new entrant in the gaming peripheral business, Maker doesn't think many fans of fighting games will know who the company is. In fact, only 400 or so people currently own a Victrix headset, as the company dished out a select few as part of a beta program.
"There are a few members of the beta who are fighting game players, but in general it will be a surprise to the fighting game community," Maker said. "They'll be like 'what the heck is Victrix? I've never heard of this before.'"
The Victrix Pro AF has four microphones built into the headset that solely deal with active noise cancellation. The headset was designed based on aviation-grade technology, and is said to eliminate around 70 percent of all background noise. This is especially attractive to pro gamers, who play in front of hundreds or thousands of fans when competing.
When asked if Victrix will sponsor any pro fighting game players, Maker said the company is giving priority to working with pro esports organizations for the time being. "We have experience on the Call of Duty side of things," he said. "We like working with gaming organizations, like Team Kaliber for example. They're not just a one-genre organization. We're looking for that kind of organization when deciding on who to partner up with. We'd then encourage them to have a prong in the fighting game community."
If you want to get your hands on a Victrix Pro AF, pre-orders for the headset have recently started. The Pro AF will retail for $299.99, but those who pre-order will save $100 for being an early adopter.
So what do you think? Are you interested in seeing the Victrix Pro AF in action during the Capcom Pro Tour? Are you curious to try the headset out for yourself? Let us know your thoughts in the comments section below.