Victrix Pro AF Headset Review: Professional-Grade Gear at Professional Prices
There are two ideas that define the Victrix Pro AF headset: not all headsets are created equal, and no single headset is a perfect fit for everyone. Built from the ground up for professional esports players, the Pro AF is a $300 headset that makes the most of its high cost. [Note: The Pro AF is offering a limited-time pre-order sale until June 8, bringing the headset down to $200].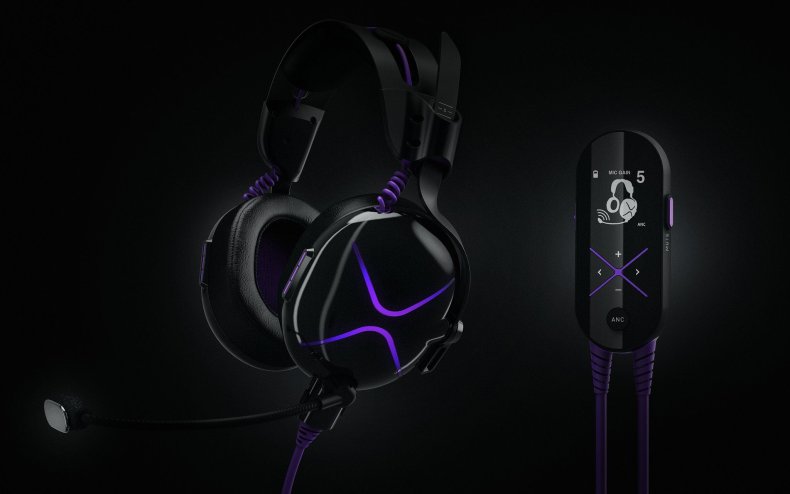 The biggest feature for the Pro AF is the built-in Active Noise Cancellation (ANC). Because it's built for esports pros, the ANC is designed to drown out an arena filled with screaming fans. While I can't recreate that for this review, I do happen to live next to above-ground subway tracks. It can get pretty loud when a train goes by, like a non-cartoonish Blues Brothers.
With the ANC turned on, the subway sounds are greatly reduced but not completely eliminated. The deep rumble especially is muffled, so it sounds like the train is a block or two away instead of on the other side of my apartment wall. This definitely seems like it would be an advantage for pros playing in loud environments, but could be a bit of overkill if you already have a quiet area to play games.
The ANC is powered by an in-line control box that manages the Pro AF's accent lighting, volume and mic settings. The microphone on the Pro AF is amazing. According to my friend I played online with, my voice was the most clear he's ever heard compared to other headsets I've tested with him. It sits on a swivel arm as well, so if you aren't using it, you can raise it out of sight without having to reposition it, or even take it off completely.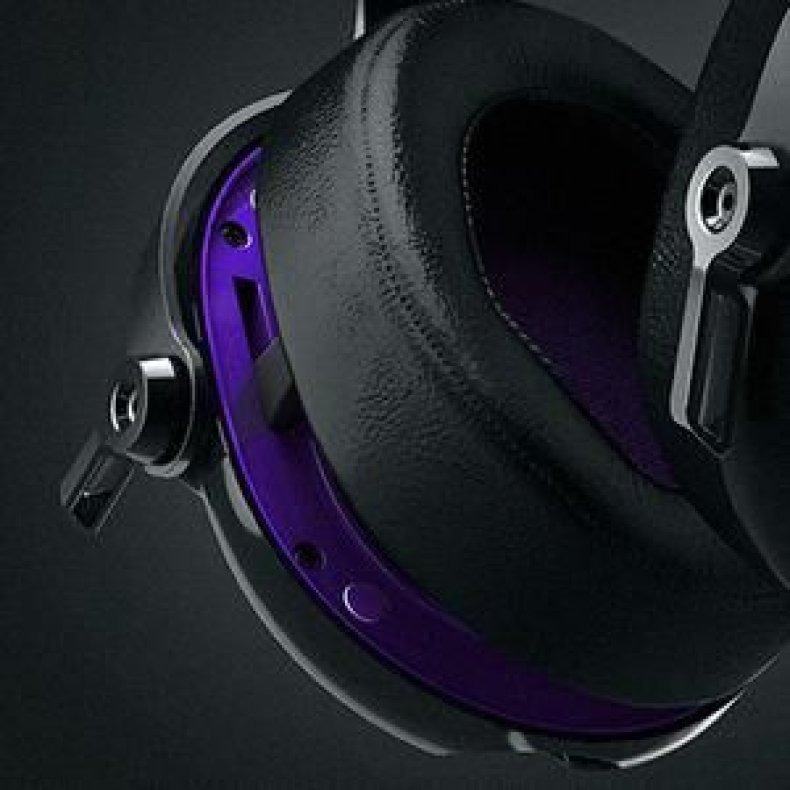 Vents are another great feature on the Pro AF. Two knobs on the back adjust the vents to provide some fresh air during long play sessions (or if you're a pro gamer, sitting under hot stage lighting). In a smart battery-conscious move, the ANC automatically shuts off when you use the vents, but audio still passes through like if you had the ANC off to begin with.
Audio quality is great, if a little quiet. Gameplay audio and chat audio are nicely balanced, and it's easy to adjust to a few different presets with the in-line controller. It might not beat other headset heavyweights like the Astro A50 for sound quality, but it certainly can hold its own. Also, thanks to it being a wired headset, it can be used with any device with a 3.5mm jack.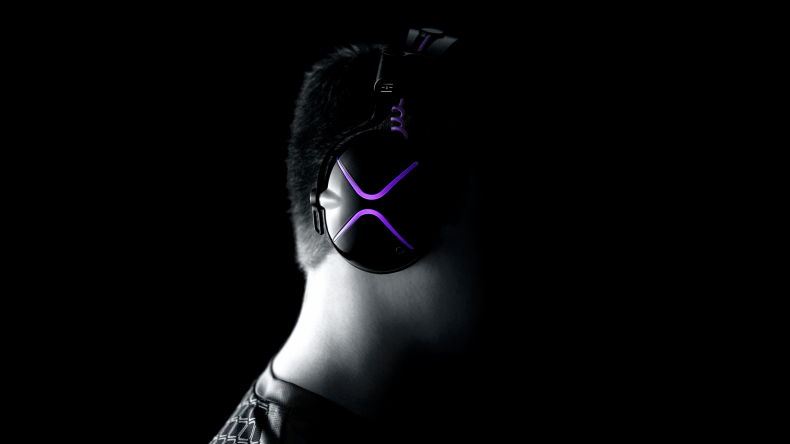 The headset itself is a bit on the heavier side, which makes sense given all the tech crammed inside. This is offset thanks to some comfortable cushioning on the top of the headset. The Pro AF also doesn't pinch the head too much, which is nice for us bespectacled folks.
The Victrix Pro AF headset is easily one of the nicest gaming headsets I've ever used. The issue most gamers might have is a $300 price tag and so many specific features they might never use. The cooling vents are great, but those of us who aren't esports pros can just take a break and take off our headsets. The noise cancellation works wonderfully, but many people don't game in a noisy environment. If you're looking for a headset with all the bells and whistles, the Victrix Pro AF should definitely be in consideration. If you don't want to break the bank getting a new accessory, there are some other great headsets out there that cost less money.
So what do you think? Are you considering a Victrix Pro AF for yourself? Will you stick with the headset you already have? Let us know your thoughts in the comments section below.