Video: Alaska CBS Reporter Says, 'F*%k It, I Quit' Live on Air Over Pot Legalization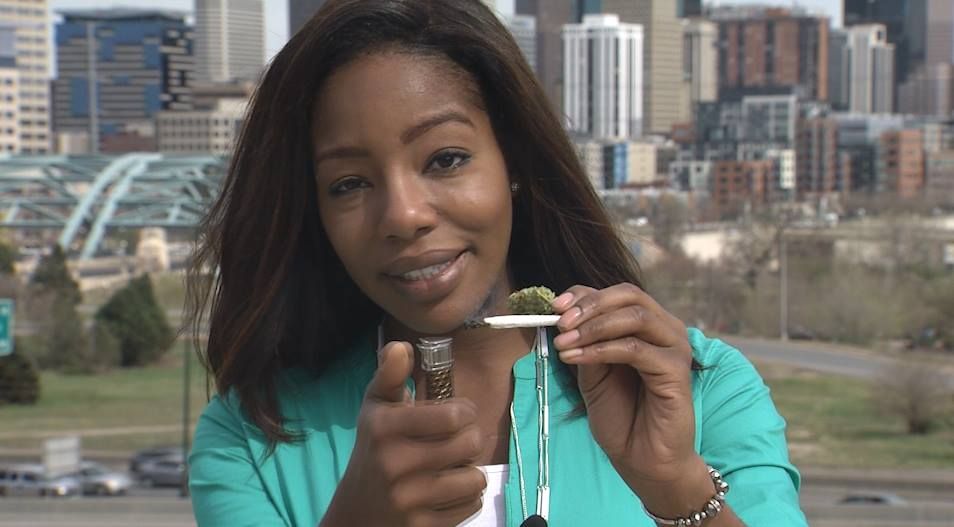 For a reporter to cover an issue in which he or she is also personally invested presents a conflict of interest, as Ezra Klein and the Hardy Boys Journalism Club discovered earlier this month. Charlo Greene, a reporter for Anchorage CBS affiliate KTVA 11, resolved her own conflict of interest live on Sunday night's 10 p.m. live broadcast.
Greene, who is president and CEO of the Alaska Cannabis Club, publicly quit her job, telling viewers she would dedicate all of her time to promoting Alaska's Ballot Measure 2. The ballot measure seeks to regulate marijuana like alcohol in Alaska.
KTVA has since apologized for Greene's language.
Greene immediately opened an IndieGogo campaign to raise money "to help inform Alaskan voters" about Ballot Measure 2.
Previously, Greene had reported on marijuana for KTVA in a segment titled "Considering Cannabis." The station has removed the segment from its website, but it is still available on YouTube.