Video: America's Only Known Wild Jaguar Caught on Camera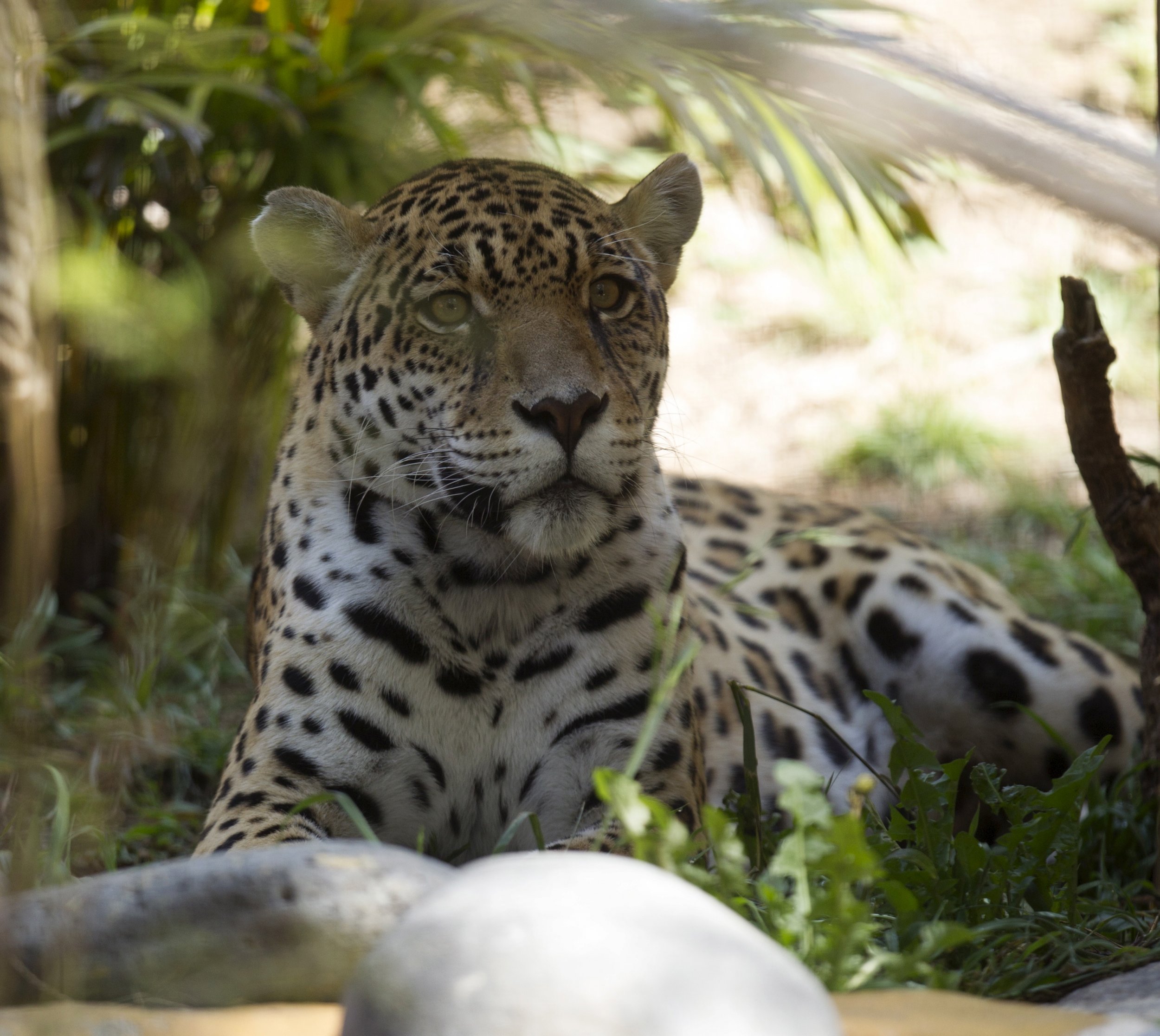 The United States' only known wild jaguar has been spotted by several remote camera traps in southeast Arizona, and for the first time, video of the big cat has been released to the public.
In the film, the jaguar, nicknamed El Jefe (Spanish for "the boss"), is seen roaming the Santa Rita mountains, about 25 miles outside Tucson, Arizona. El Jefe is known to be 7 years old and healthy, but sadly for him, there are no known female jaguars to mate with there.
Jaguars once roamed throughout the Southwest U.S., but El Jefe is the only known jaguar left. There has been four to five jaguars spotted in southeast Arizona and southwestern New Mexico in the past 20 years. The last known jaguar to live in Arizona other than El Jefe, Macho B, was euthanized in 2009 as a result of capture-related injuries.
Jaguars end up in the United States by traveling north on the various mountain ranges that extend into Arizona and New Mexico from Mexico. This area is home to one of the highest levels of biodiversity in the country.
The video was captured by a team comprised of the Conservation CATalyst, an organization geared toward conserving cats, and the Center for Biological Diversity.
"Studying these elusive cats anywhere is extremely difficult, but following the only known individual in the U.S. is especially challenging," said Chris Bugbee, a biologist with Conservation CATalyst, in a statement. "We use our specially trained scat detection dog and spent three years tracking in rugged mountains, collecting data and refining camera sites; these videos represent the peak of our efforts."
A Canadian mining company, Hudbay Minerals, is pushing to open a copper mine called Rosemont in the middle of the jaguar's territory, something environmental groups oppose because it would disrupt prime jaguar habitat. The company and its supports, on the other hand, say it would provide jobs and lessen the United State's dependence on foreign copper.
"The Rosemont Mine would destroy El Jefe's home and severely hamstring recovery of jaguars in the United States," says Randy Serraglio, with the Center for Biological Diversity.