Video and Photos: Orion Flight Brings Humans One Step Closer to Mars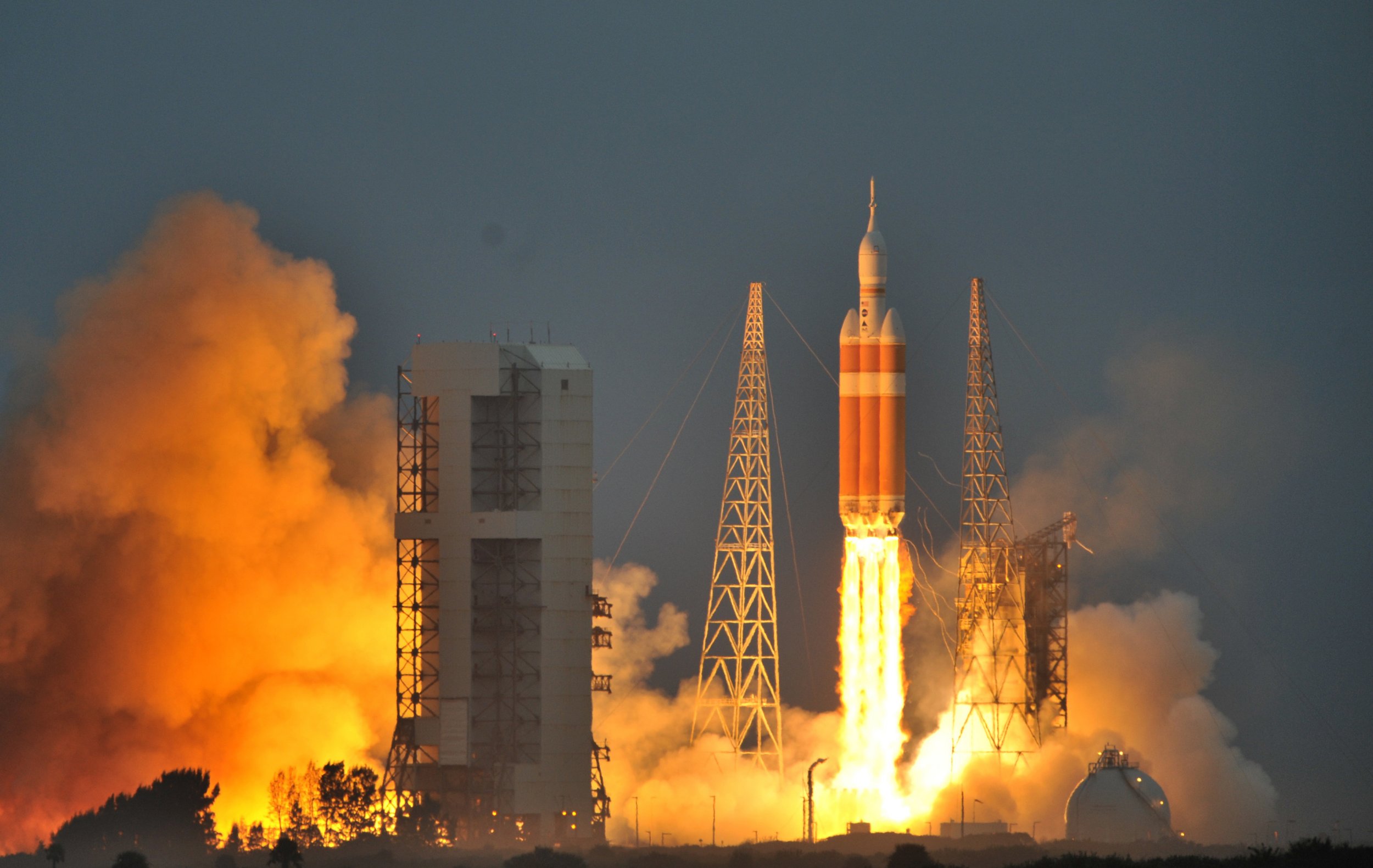 NASA launched Orion, a "next-generation spacecraft" that could eventually bring man to Mars, at 7:05 a.m. EST Friday morning. Originally scheduled to take place Thursday morning, the launch was delayed first because of wind gusts and then due to an issue with valves that are "used to fill and drain the first stage of the rocket with propellant prior to liftoff," according to NASA.
But Exploration Flight Test-1 successfully launched from Cape Canaveral Air Force Station in Florida on Friday morning.
"Liftoff at dawn, the dawn of Orion and a new era of American space exploration," said Mike Curie on NASA TV.
The flight's goal was to "test many of the most vital elements for human spaceflight and will provide critical data needed to improve Orion's design and reduce risks to future mission crews," NASA says. The ultimate goal is to send astronauts to an asteroid and eventually to Mars.
It's been a tumultuous year for space exploration. In November, a probe successfully landed on a comet. In October, a Virgin Atlantic spacecraft exploded during a test flight, killing one pilot. And recently, NASA celebrated 10 years of one of its satellites.
Orion returned to Earth a few hours after its launch, splashing down into the Pacific Ocean on schedule at roughly 11:30 a.m. EST. Orion orbited the Earth twice, traveling 60,000 miles and going farther into space than any ship for humans has in more than 40 years, according to NASA.
Take a look at the preparations and launch, from Thursday morning through Friday's successful liftoff: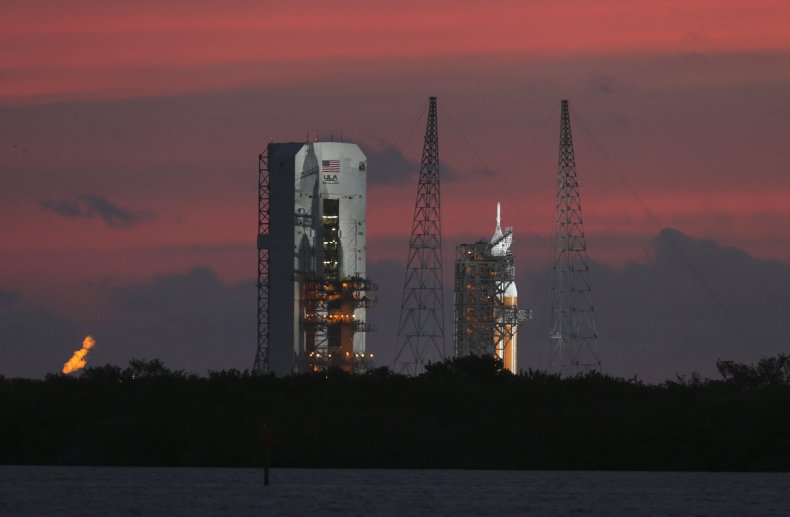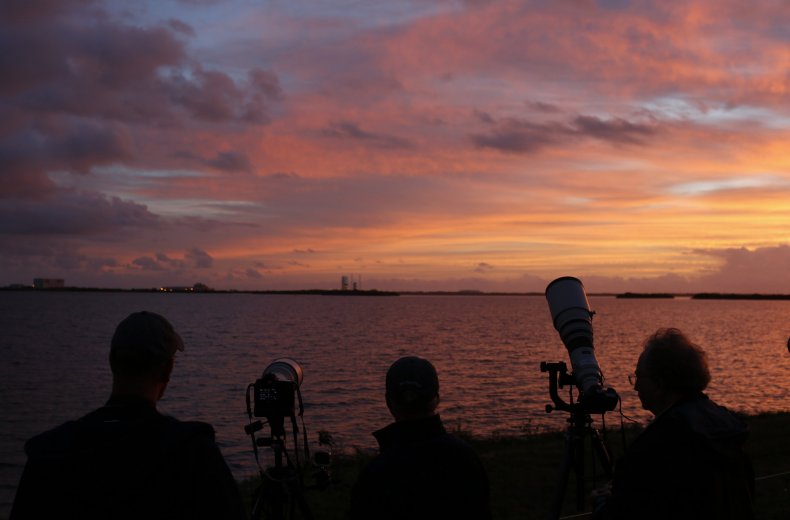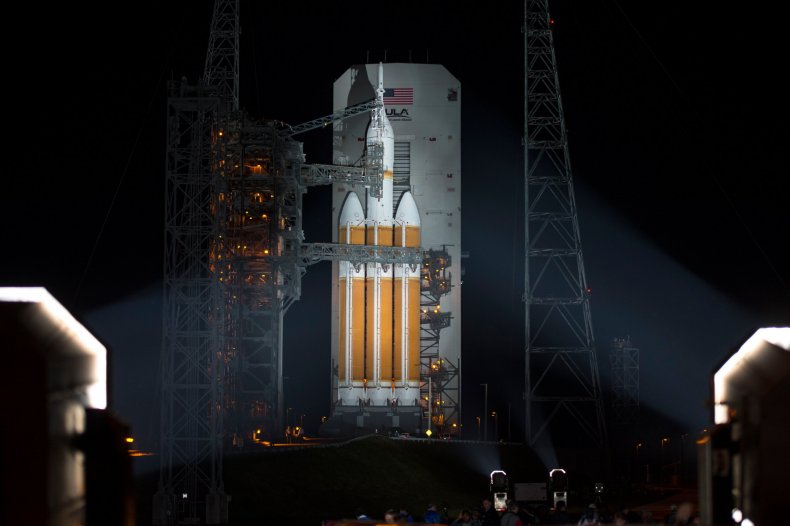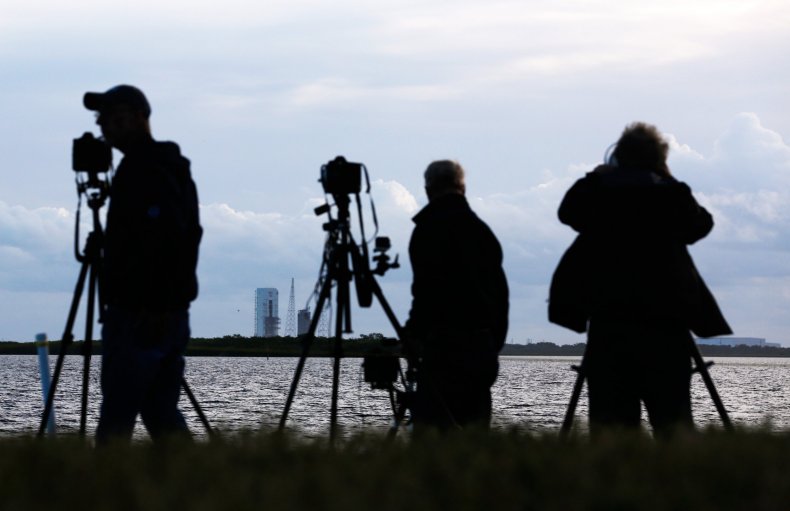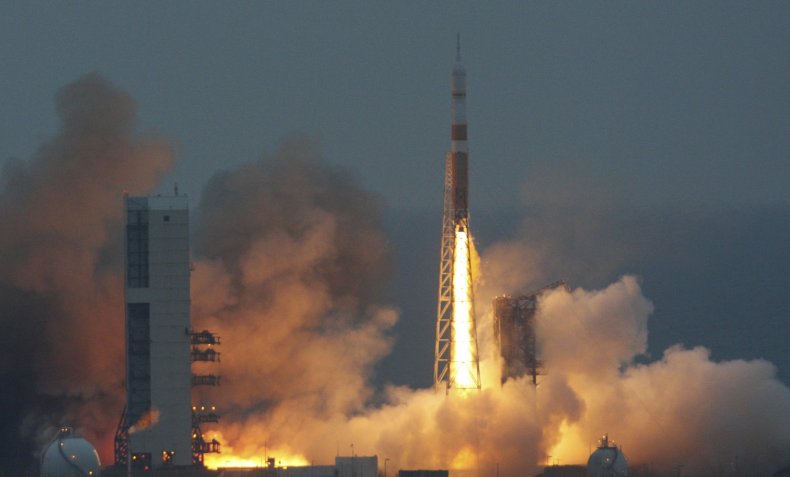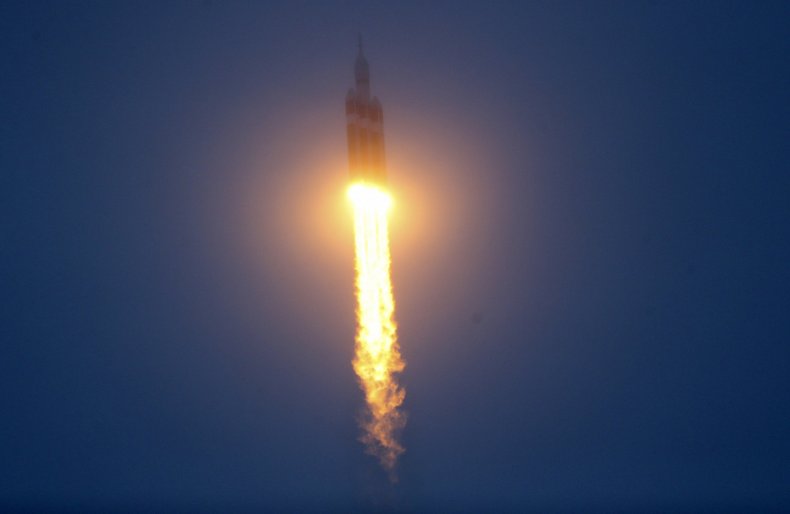 The spacecraft sent back images during its journey.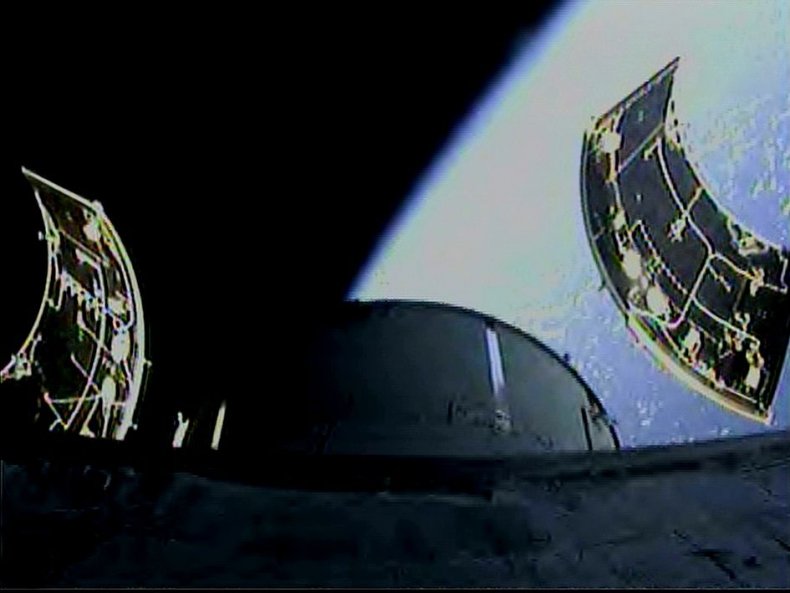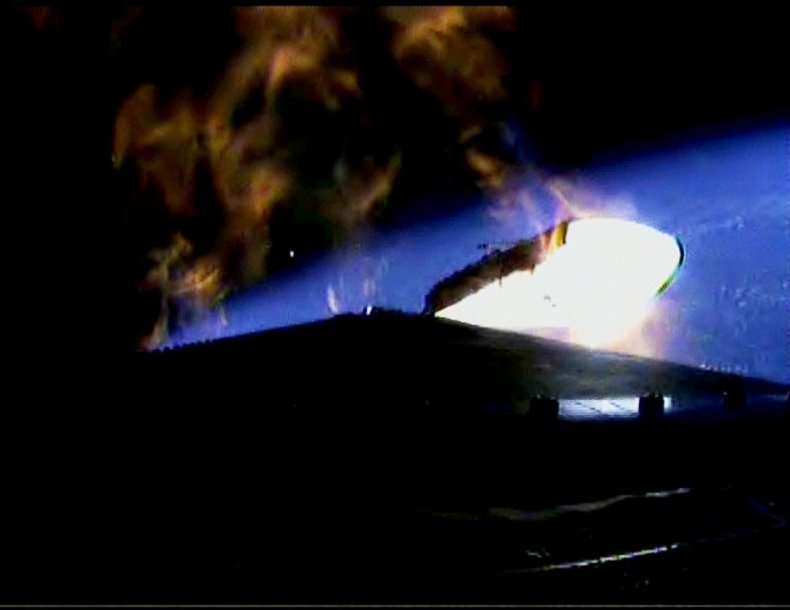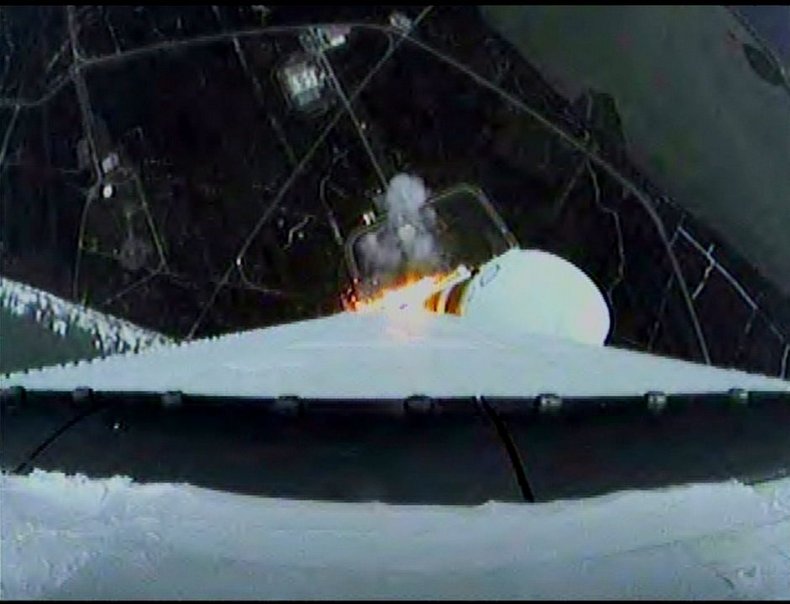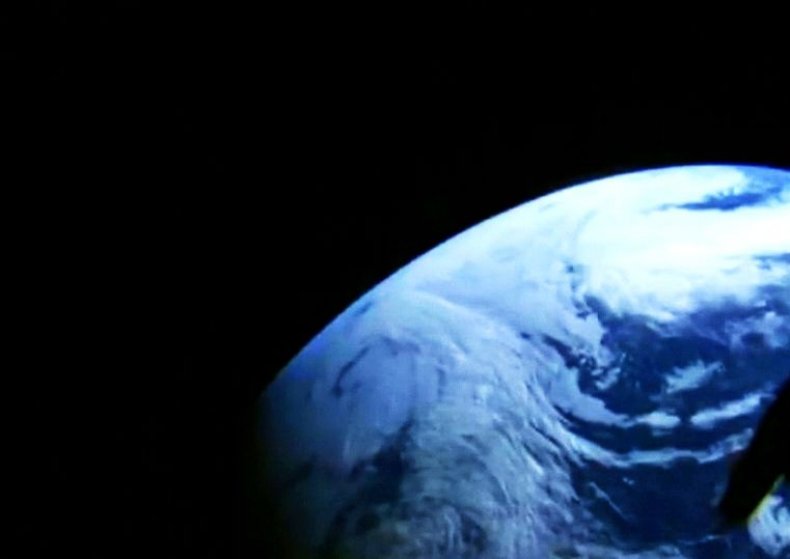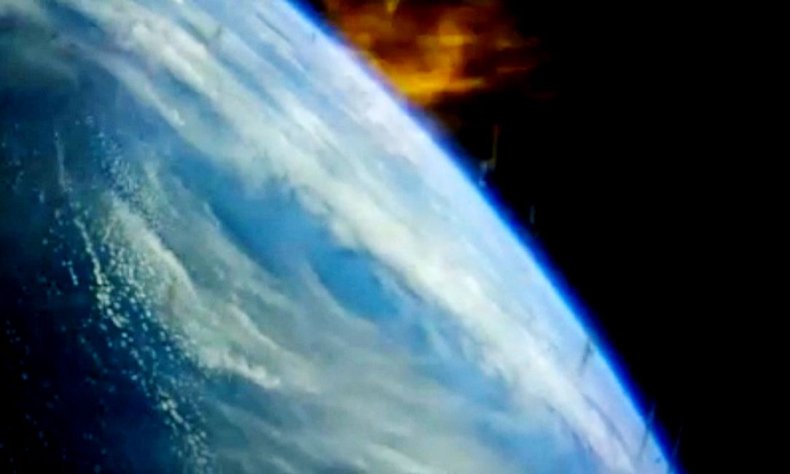 Orion splashed down in the Pacific Ocean at approximately 11:30 a.m. EST.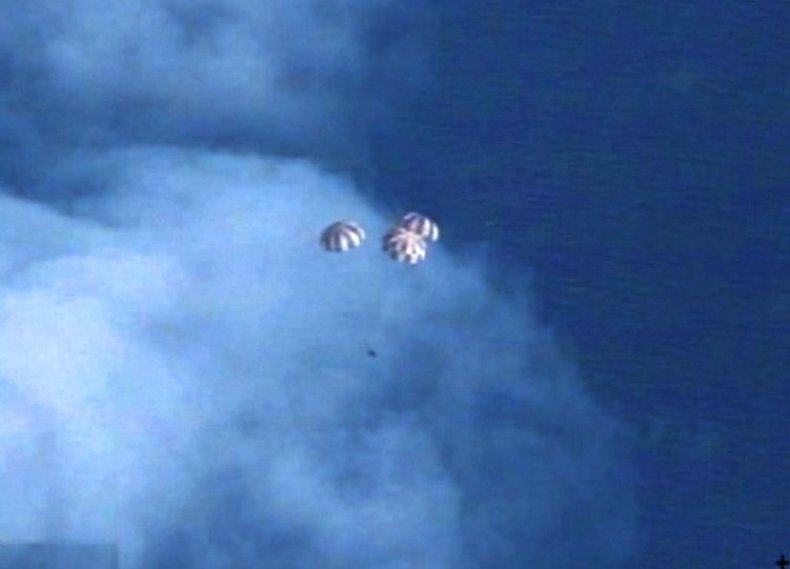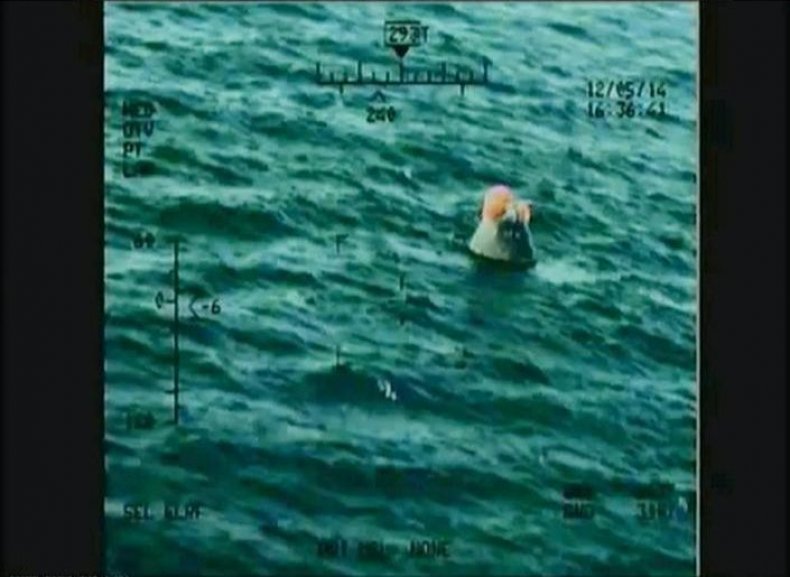 Excitement on social media was high as people followed the Orion launch and test flight: