Video Appears to Show Police Placing Freddie Gray Into Van on His Stomach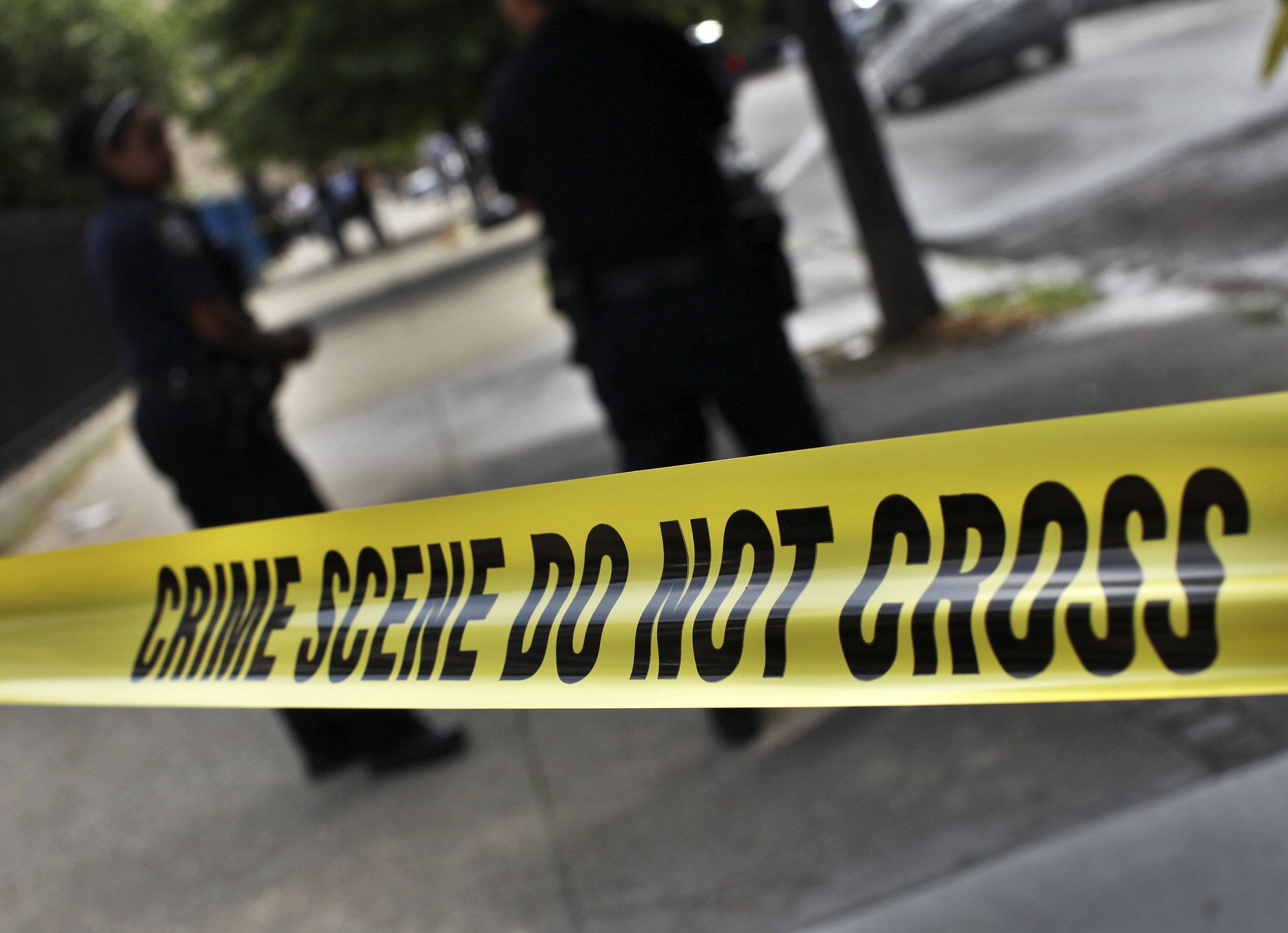 A cellphone video has surfaced that shows Baltimore officers placing Freddie Gray into leg shackles and flex cuffs, then putting him into a police van headfirst and on his stomach while at a stop on the way to a booking center last month, according to footage published online by the Baltimore Sun.
Investigators are still trying to determine what happened in the hour between when Baltimore police officers arrested Gray and when he arrived at the booking station with a spinal cord injury on April 12. A week later, the 25-year-old African-American man died from his injuries. People in Baltimore and around the country held large protests, some violent, over his reported treatment.
At least 16 surveillance cameras recorded footage of the hour Gray was in police custody, the Sun reported Wednesday. Police posted all the footage to YouTube, but later removed the recording from a camera that was placed near Baker and Mount streets. The intersection allegedly is where the second stop occurred and officers put him into the van headfirst and on his stomach. The footage doesn't show what happened to Gray, but it reveals a witness recording cellphone video near the police vehicle.
The cellphone reportedly belonged to Michelle Gross. She told the Sun that she first witnessed police dragging Gray into a van before she gave her cellphone to a neighbor, who called 911 to report the incident. Gross said they then went to Mount and Baker streets, where her neighbor recorded Gray's encounter with the officers. The footage shows Gray's body halfway out of the vehicle with his stomach on the floor and his legs hanging off the back, the Sun reported. Then four officers standing over him placed shackles around his ankles.
In the month since Gray's death, questions remain about why police chased him, how his spine was injured and why he wasn't provided immediate medical attention even after he allegedly sought help. The van driver reportedly stopped three times before arriving at the booking center with Gray.
Most of the footage that previously surfaced was of Gray's arrest. Cellphone recordings show officers pinning Gray to the ground, then dragging him, limp and standing on one foot. One witness has said he saw Gray screaming for his life and officers kneeing the back side of his body. Police have contradicted the report, saying Gray was arrested "without force."
Marilyn Mosby, the state's attorney for Baltimore, has charged six officers in Gray's death. She determined he was falsely imprisoned because he wasn't doing anything illegal when police chased and arrested him. Her preliminary investigation determined Gray was not buckled into the police wagon per Baltimore Police Department regulations.
The Baltimore Police Department Union has denied the officers are responsible for Gray's death and claimed there was no wrongdoing.
The U.S. Department of Justice is reviewing the practices and procedures of Baltimore's police force, the latest in a string of recent investigations into law enforcement agencies around the country.