VIDEO: Badly Burned Martial Arts Teen Has New Fight Helping Mom Kick Cancer
A teenage girl who was horrifically burned as a child — twice — then bullied at school because of her appearance and devastated at the loss of her father has rebuilt her life by becoming a top martial artist. Now she's embracing a new fight: helping her mother raise money for cancer treatment.
Dilara Sultan Arpaci, 19, will compete in a world championship challenge next year, and has already won top honors in other contests. But it's her mother's diagnosis that occupies her mind.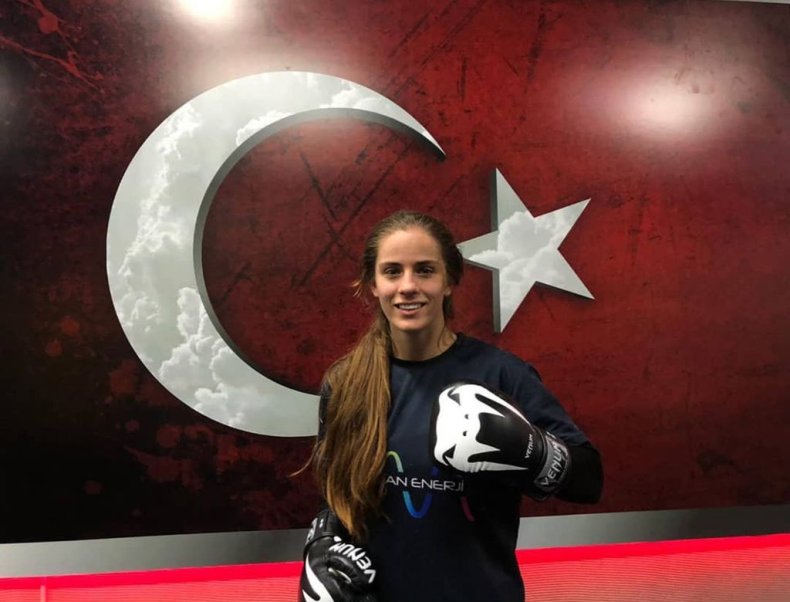 The child of a Russian mother and a Turkish father, Arpaci bears scars from two different injuries. Most of her body was burned at age 4 when her dress caught fire after her twin brother started playing with a lighter. When she was 6 a pot of boiling water on the family stove was accidentally overturned, scalding the left side of her face.
By the time Arpaci was 7 years old she had undergone 18 surgeries for the worst of the burns on her face and upper body. Surgeons transplanted skin from her legs to some of the most badly damaged areas.
Arpaci says that as a child she did not want to leave the house because of her burn scars. Other children mocked and bullied her, turning her into a frightened recluse. The loneliness made her irritable and aggressive, she says. Her mother encouraged her to try kickboxing to channel her intense emotions.
Martial arts became her passion. Arpaci won a gold medal at age 10 in her first Turkish championship, just 10 months after first trying the sport. That was the year her father died of cancer.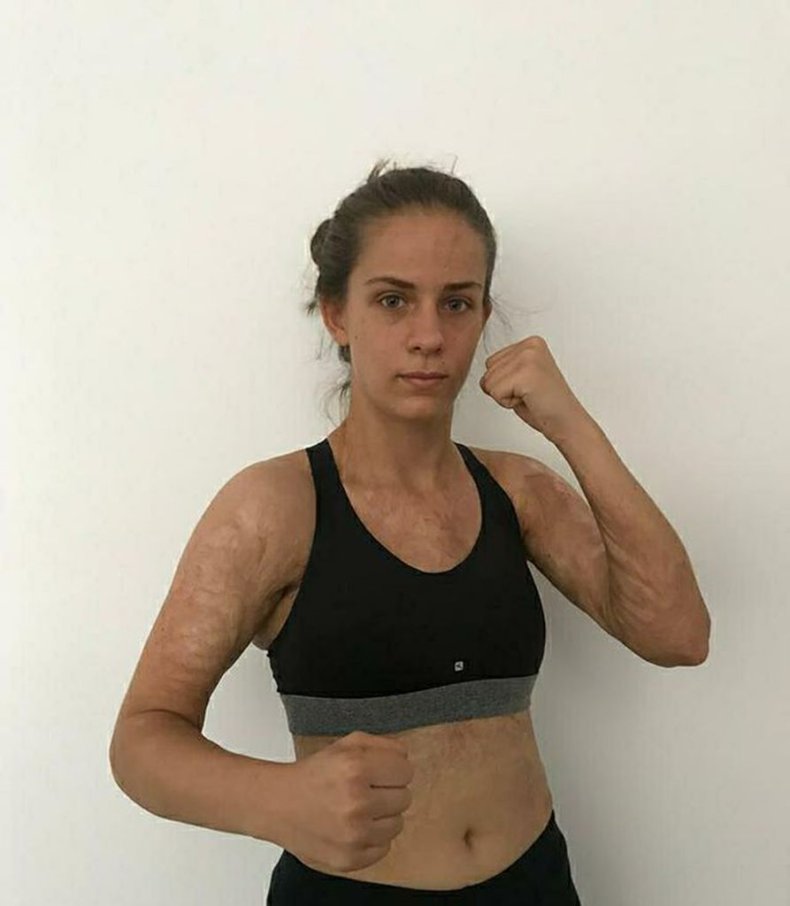 After a two-year break, the Turkish athlete started again at age 12 and won the same tournament a second time, making her "Kick Boxing Champion of Turkey" in her age group.
In 2017 Arpaci tried Muay Thai, a fighting style known for its hard-hitting aggressiveness. She won the silver medal in the European Muay Thai Cup the following year, and the gold medal in 2019.
Then came her mother's cancer diagnosis. After her mother borrowed money to pay her doctors, Arpaci launched a crowdfunding campaign to help pay back the loan.
"We have never been a well-to-do family," Arpaci told Zenger. "When I was a little girl, I was making money selling corn on the streets during my father's illness."
"While I was living through the difficult days we had as a family, I was also dealing with the bullying of people who looked at me with pity or disgust because of the burns on my body," she said.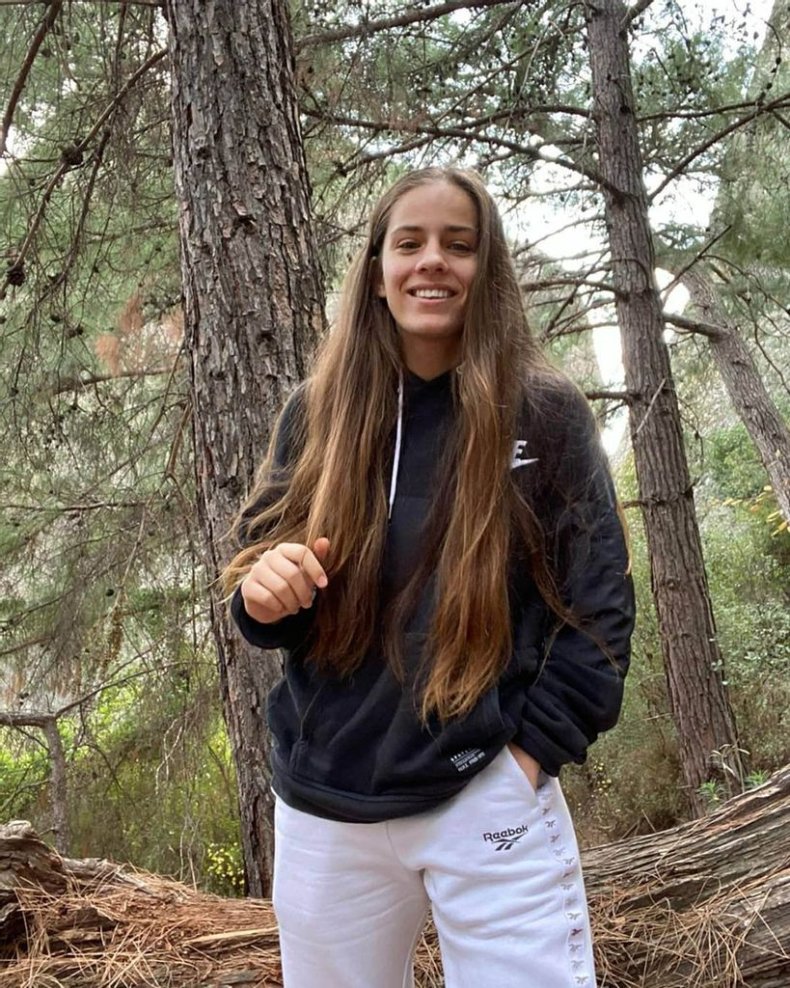 "My mother, who has cancer, is getting worse, and I am trying to support her during her treatment. On the other hand, I train nonstop to win the gold medal at the 2022 World Championship."
Muay Thai, the national sport of Thailand, is known as the "Art of 8 limbs" because it uses eight parts of the body for striking: two hands, two legs, two elbows and two knees. Boxing, by comparison, uses only the two fists. And karate four points of attack: fists and feet.
The teen said she would like to bring a moment of joy to her mom.
"My only goal is for people to talk about my success as an athlete, not the burns on my body. I also want to give my mother the moral support she needs with my achievements," Arpaci said.
This story was provided to Newsweek by Zenger News.