Video: Bears Run for Cover As Giant Hail Pummels Zoo Where Two Animals Were Killed and 14 People Injured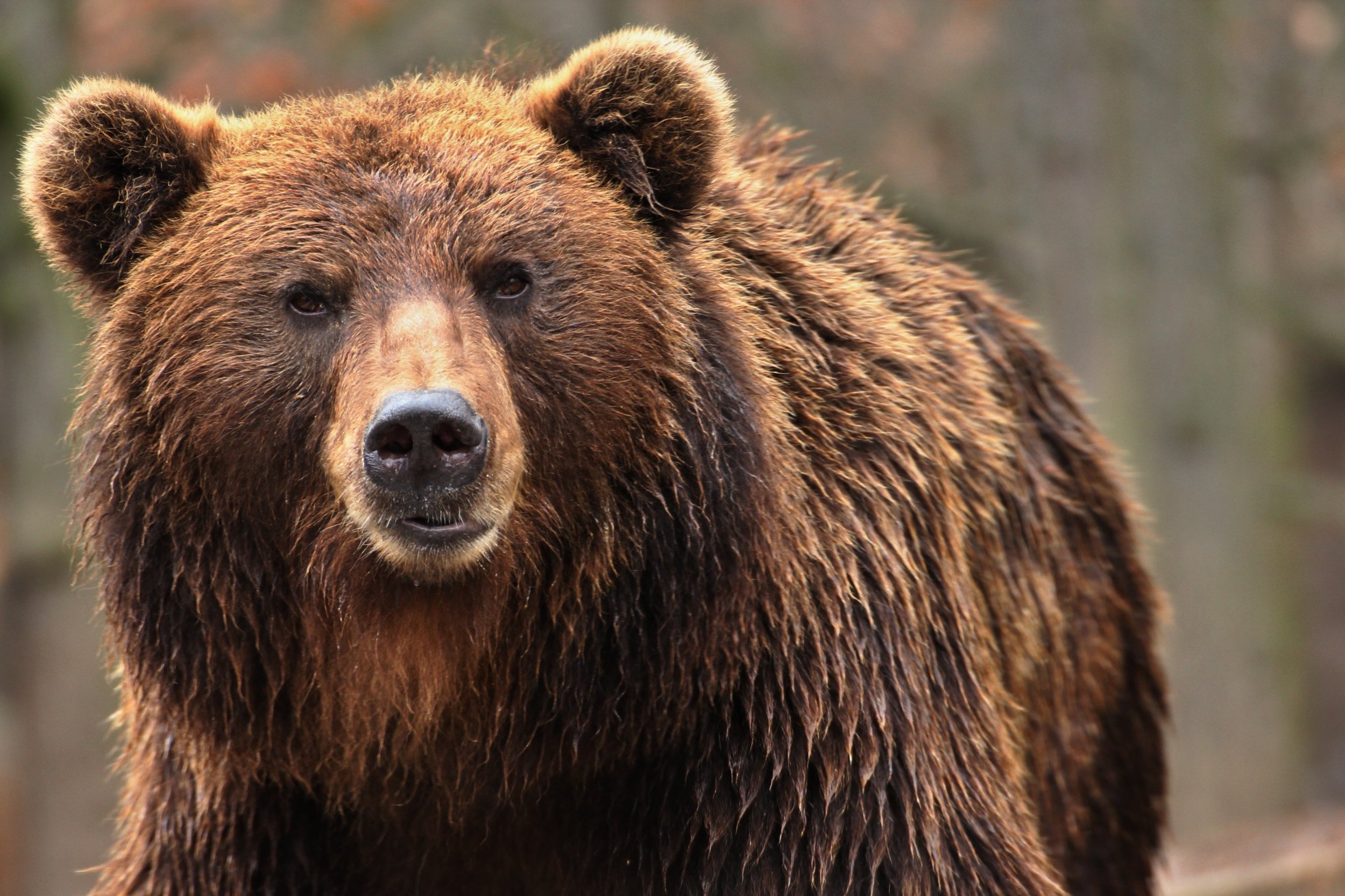 Animals and humans at the Cheyenne Mountain Zoo in Colorado were forced to scurry for cover after a storm sent down golf ball-sized hailstones.
Patrons were enjoying a day at the zoo on Monday before the weather took a turn for the worse. Five people were taken to hospital with injuries and a further nine were treated on site, Colorado Springs Fire Department captain Brian Vaughan said (via CNN). The animals were not so lucky, however.
Motswari, a 13-year-old caped vulture, and Daisy, a four-year-old Muscovy duck, were both killed during the storm. Another vulture was suspected to have died, but was later confirmed to have instead suffered severe injuries.
People at the zoo were evacuated to Cheyenne Mountain High School. A group of children was attending a zoo camp during the storm but all are reportedly safe. Several staff members received minor injuries as they helped animals. The zoo is now closed while staff assess damage and make repairs.
The Zoo's marketing director, Jenny Koche, said it was a "hailstorm I've never seen before." Koche revealed numerous cars were damaged in the storm but said it was difficult to "tell how many at this point." "We're still trying to figure out the extent of the damage and what needs to be done to reopen."
According to KRDO, zoo visitor Robin Lane said he did not know what to do. "I don't know where I'm going, what I'm doing, or how I'm going to get there."
Footage has also emerged of animals desperately trying to seek shelter during the storm. A pair of bears can be seen scrambling to find cover while giant hailstones pelt the water in front of them. Unfortunately, the bears did not have any cover.
The video was recorded by zoo visitor Jesse Barkalow. "The bears were running around and there was no cover available for them," Barkalow said to CNN.
The zoo is spaced out over 140 acres and houses more than 750 animals. According to ABC Denver 7, around 2,000 people in the area lost power to their homes and U.S. Highway 24 was closed west of Manitou Springs. Authorities are now warning residents of impending floods.
Cheyenne Mountain Zoo did not immediately respond to a request for comment.