Video: Burger King Employee Fired After Racist Rant at Customers Goes Viral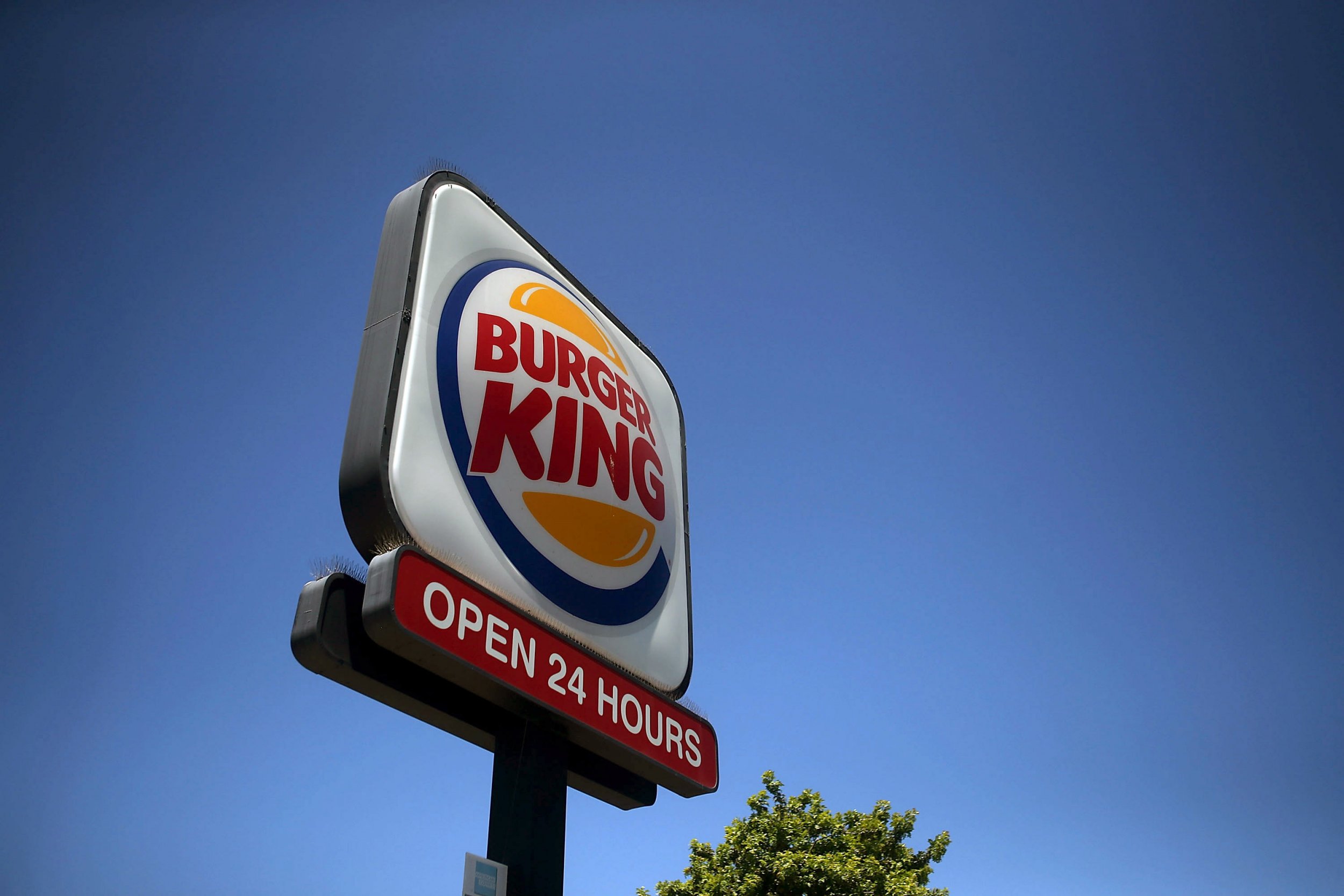 A worker at a Burger King drive-thru has been fired after a video emerged online of a profanity-laced rant at two customers, who were apparently complaining about a hygiene issue.
Footage captured from inside a car by one of the two customers shows a black female employee being rude and hurling abuse at the pair, seemingly because they were asking for a refund due to the fact that a manager had touched their food after handling a cell phone.
The incident took place on October 3 at the 163rd Street Burger King in North Miami Beach, The Miami Herald reported. However, the clip only went viral last week after being posted in the "Only in Dade" Facebook group.
At the beginning of the clip, the female worker can be heard yelling, "Put it on Snapchat b---h! F--k you! You white piece of s--t!"
The male driver of the car responds by saying, "We're not even white, we're Hispanic," after which the female passenger who is videoing the clip can be heard shouting, "Get it right!"
At this point Burger King employees shut the drive-thru window briefly before the female staffer in question opens it again, making a derogatory remark about the woman in the car.
"I don't care! You know what? At least I'm not working at Burger King," the female passenger counters.
The employee responds by saying, "I have two parents. I go to school. This job, the money I make is to blow up, so it don't matter!"
Then a baby can be heard crying in the background, as the male passenger attempts to clarify the situation. "We're asking for a refund because your manager was touching her cell phone," he says. "It has nothing to do with you. I don't even know why you're getting upset for."
He asks another female employee standing at the window, who may be the manager—although this is unclear—whether he can get a refund.
As this is happening, an unheard exchange takes place, causing the woman in the car to yell, "Are you threatening to kill me?" at the offending employee.
"Did you hear me say that? Post it, you b***h," the female employee responds just before the video ends.
In a statement provided to The Herald, a Burger King spokesperson said: "The actions of this team member do not reflect the values of the Burger King brand. We have a zero tolerance policy for this type of behavior, and the individual is no longer with the company."