Video: Woman Physically Attacked After Confronting a Catcaller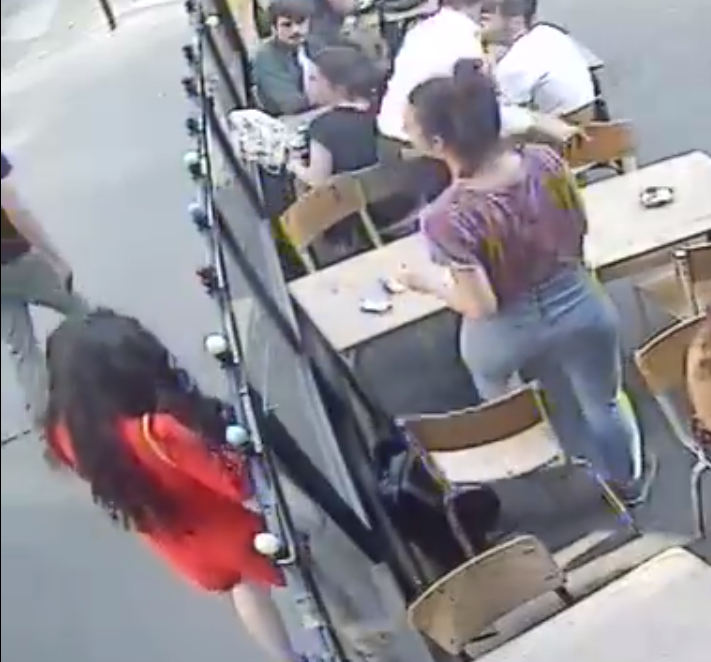 A woman has posted on social media CCTV footage of her being slapped in broad daylight by a man she had confronted for making lewd comments.
Marie Laguerre, 22, had been walking in the French capital when a man in his 30s made annoying and insulting "grunts" as she passed a terrace bar on Boulevard de la Villette in the 19th district.
She responded by shouting "Shut your mouth!" Although she initially did not think that the man had even heard her, he grabbed an ashtray from one of the tables on the terrace of the bar and threw it at her.
When she responded by swearing at the man, he walked up to Laguerre and slapped her across the face.
Several witnesses intervened and approached the man to make sure he did not attack her again. Laguerre has lodged a formal complaint with police. The owner of the bar provided her with the CCTV video.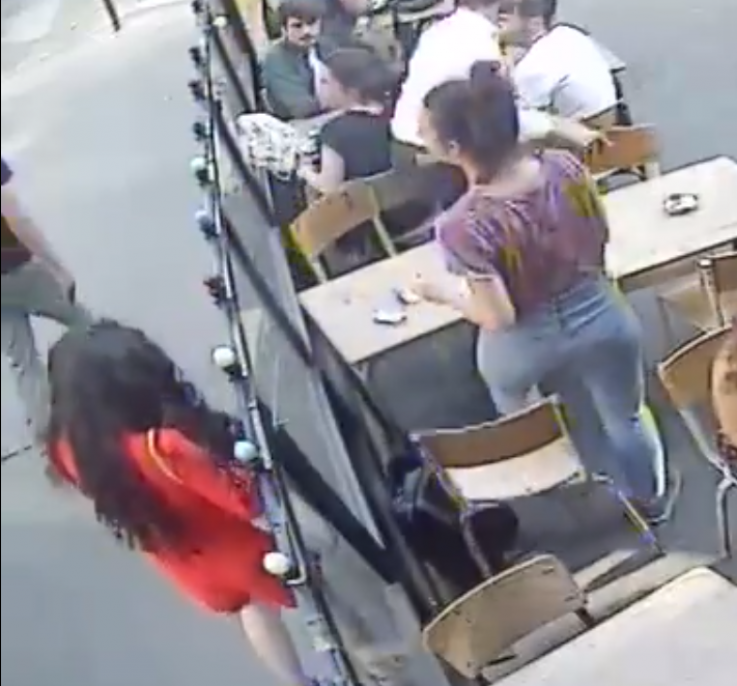 "I took the blow with pride, he hit my head hard but I stayed upright as best I could," she told Le Parisien.
The issue has sparked a wide-ranging debate in France. The country's gender equality minister, Marlene Schiappa, said that the "freedom of woman to walk freely in public is at stake. The political response must and will be strong."
She said that harassment in the street would be punished by spot fines. It is not known what charges that may be made against the culprit.
Laguerre put the video on Facebook to highlight harassment women have to put up with in the street. She was overwhelmed with the messages of support she had received.
One posted on Facebook: "Congrats on your courage and your fight. We don't have to stay silent." Another posted: "I am really shocked and disgusted at what has happened to you. I give you all my support."
Laguerre told Le Parisien: "It's not about me now, it's about all women. It happens every day, women talk about it. As long as this continues, we can never talk about it enough."
Video: Woman Physically Attacked After Confronting a Catcaller | World