Video: Christopher Watts, Charged with Killing His Family, Delivers Presentation on Relationships
The Colorado man accused of killing his wife and two young daughters once recorded a presentation on healthy relationships and uploaded it to YouTube.
Chris Watts, of Frederick, is facing five charges of murder after he allegedly killed his wife Shanann and their daughters Bella, 4, and Celeste, 3. Watts was given two additional murder charges because the girls are younger than 12. He allegedly hid their bodies at an oil site owned by the company he worked for—Anardarko Petroleum.
The video, titled "Communication speech, Relationship Deterioration and Repair", was uploaded as part of a course he was taking. The video has now been viewed more than 100,000 times. It was uploaded six months before Watts and Shanann got married.
"Sometimes you find your partner no longer attractive physically or in their personality," Watts said in the presentation. "When you are in a relationship you have to show desire, lust toward your partner. Sometimes when you get married the lust and the desire kind of fall by the wayside a little bit."
Investigators determined Watts was having an affair with a coworker, despite his denials. He had allegedly told Shanann he wanted to separate, just before the murders occurred.
"Even at the job, you might meet a new person and (it) could strengthen into something else and could weaken the bond you have with the partner you have," he said in the YouTube video. "You feel that you might be better with someone else that you've met."
Watts has confessed to the murder of his wife but denied allegations he also killed his daughters. Watts claimed in court that Shanann had killed his daughters and that after seeing her doing it on a baby monitor, rushed to the room and murdered his wife out of rage. His defending lawyer said Watts saw one of his daughters "sprawled out" on the bed while the other was being strangled.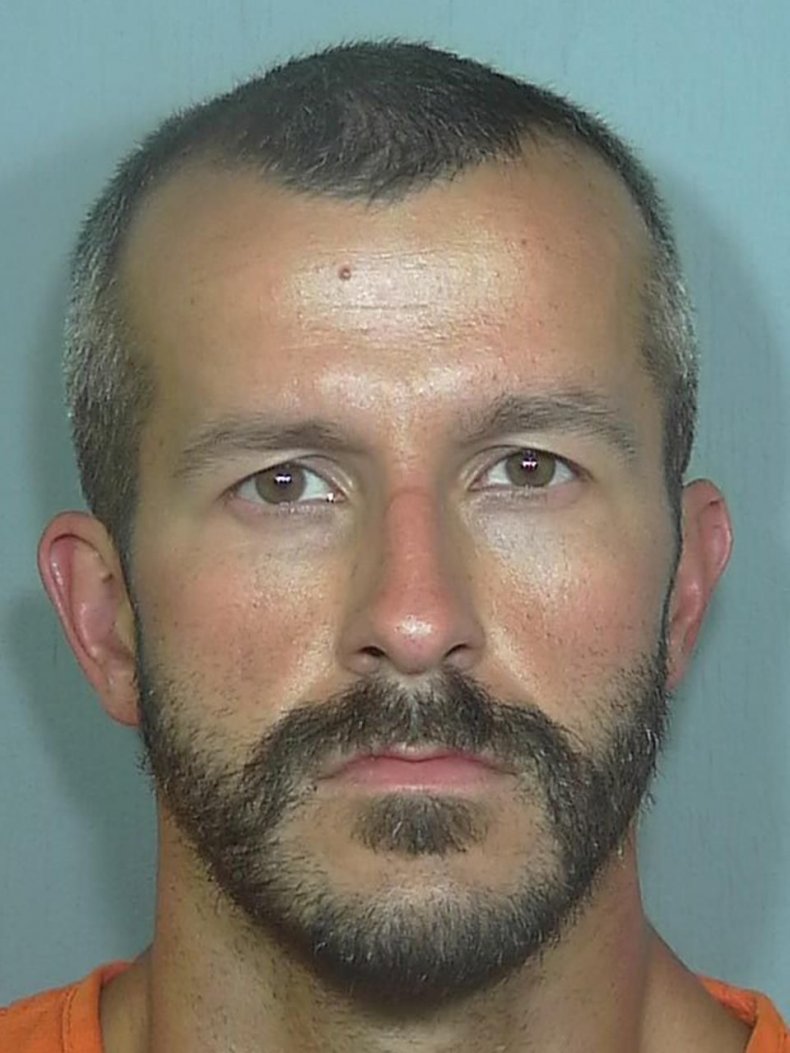 Shanann and her daughters were reported missing from their Frederick, Colorado home early last week. Watts even appeared on ABC Denver 7 pleading for their safe return. "I just want them back, I just want them to come back," he said. "If they're not safe right now, that's what's tearing me apart."
His odd interview appeared suspicious to investigators, and he eventually admitted to the murders, according to Denver 7.
Speaking on ABC's Good Morning America, close friend Nicole Atkinson said she became suspicious when Shanann wouldn't return calls and had missed a doctor appointment for her pregnancy. "She was going to get to hear the baby's heartbeat and see how he or she was doing," Atkinson said. "He kept just saying he didn't know where she was, that she was on a play date, but he couldn't give us the name of the friend."