Video: Clippers Owner Donald Sterling Asks for Forgiveness on CNN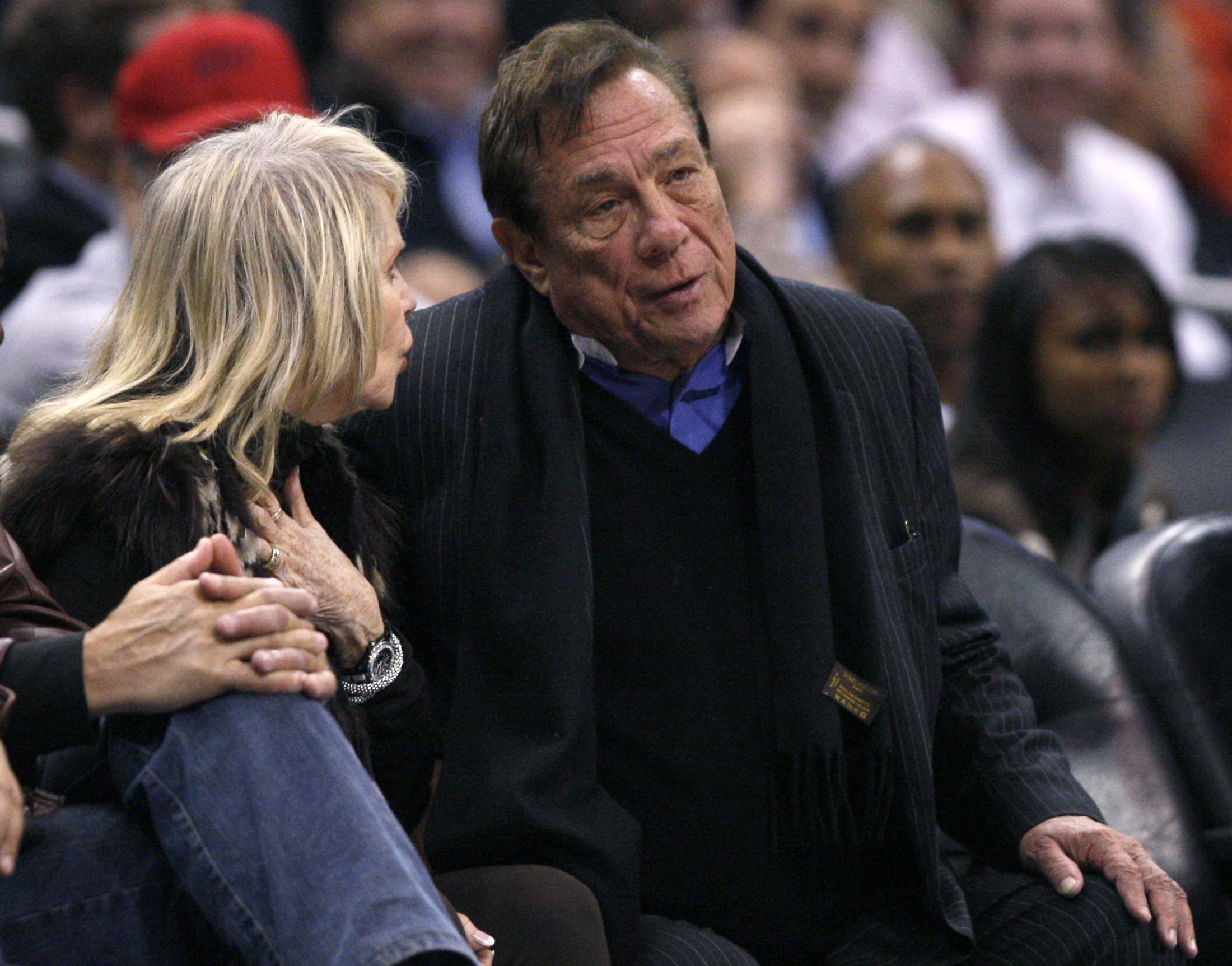 NEW YORK (Reuters) - Los Angeles Clippers owner Donald Sterling, who was banned for life from the NBA over racist comments, has apologized and asked for forgiveness in his first public statement since the controversy began last month, CNN said on Sunday.
In an interview to be broadcast on Monday, Sterling told CNN he made a terrible mistake but was not a racist.
"I love my league, I love my partners. Am I entitled to one mistake? It's a terrible mistake, and I'll never do it again," Sterling said in the interview, according to CNN. "I'm here to apologize."
His comments came about two weeks after National Basketball Association Commissioner Adam Silver fined the billionaire businessman $2.5 million and banned him for life after a tape surfaced of Sterling telling a female friend not to associate with black people.
"The reason it's hard for me, very hard for me, is that I'm wrong. I caused the problem. I don't know how to correct it," Sterling told CNN when asked why he had taken so long to speak out.
Sterling's wife, Shelly Sterling, who has co-owned the team with her husband since 1981, said in an interview with ABC News on Sunday that she would fight any attempt to force her to sell.
"I was shocked by what he (Donald Sterling) said. And, well, I guess whatever their decision is, we have to live with it," Shelly Sterling told ABC News. "But I don't know why I should be punished for what his actions were."
In response to her comments, the NBA said on Sunday that, under the league's constitution, the interests of all other owners of a team come to an end when the controlling owner's stake is terminated.
"It doesn't matter whether the owners are related as is the case here. These are the rules to which all NBA owners agreed to as a condition of owning their team," the NBA said in a statement.
The Los Angeles Times reported on Wednesday that Shelly Sterling, who shares ownership of the Clippers through a family trust, had hired a law firm to help her. She told ABC she intends to divorce her estranged husband.
On Friday, the NBA installed Richard Parsons, a former Time Warner chief executive and chairman, as interim chief executive of the Clippers. Parsons was appointed three days after Sterling's long-time top lieutenant, Andy Roeser, was placed on indefinite leave as team president.
In an audio tape released by entertainment news blog Radar Online on Friday, Donald Sterling can be heard dismissing the racist remarks that set off the controversy as jealousy over other men spending time with a woman he was trying to woo.