Video: Elderly Racist Walmart Employee Caught Harassing Muslim Woman in Changing Room
An elderly Walmart employee has been filmed unleashing a racist tirade at a Muslim shopper after the latter asked to use one of the store's changing rooms.
The video, which has been viewed nearly 100,000 times on Facebook, shows a gray-haired woman in her Walmart uniform telling the customer that "if she wants to go in [to a changing room], she can use a dirty one." "They think they own us," the Walmart employee can be heard saying. "And I'm sick of this s**t. See they have to take everything off to change. They think they own the world. You don't tell me what to do... I can talk if I want to."
The elderly employee can even be seen leaning down to try and monitor the woman changing. The video was uploaded by Mika Ford on Monday. The incident occurred at a Walmart in Bloomington, Minnesota. "No human being should have to go through this torment and belittling due to one's stupid bias opinion," Ford said.
"Before I started recording the women was not allowed in the fitting room due to the "fact" no one would see the clothes under her robes. Unfortunately I had to follow my daughter and cut the video. Every human was made equal and if you think otherwise enjoy your delusional superiority."
The video has already been shared more than 2,000 times. Although the video was uploaded on Monday, it was reportedly filmed in 2015. Ford said she had lost the phone with the footage and only now been able to recover it. According to CBS Local in Minnesota, the woman no longer works at the store.
Facebook users were quick to condemn the Walmart worker. "This is so sickening, I go to this Walmart all the time," one person said. "I can't believe this happened at this Walmart of all places and locations. This is embarrassing."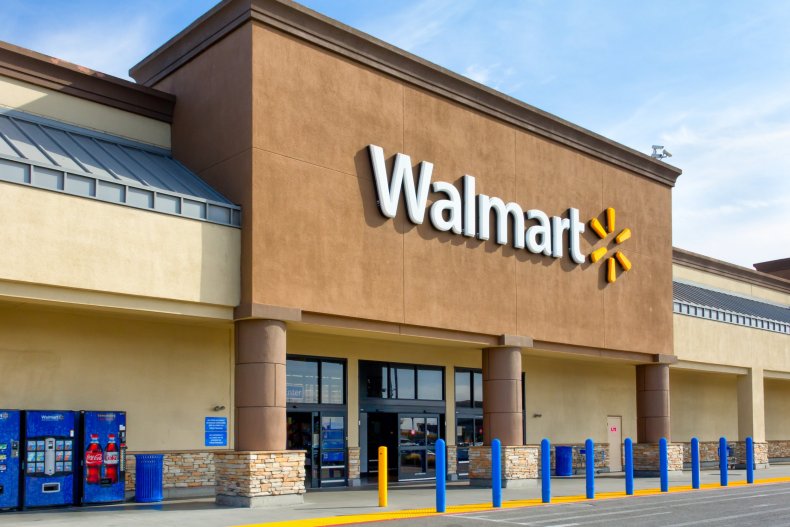 Ford was also thrown in the spotlight, with many saying she should have acted instead of just shooting a video. "Why didn't the person take this back to Walmart and show them," a Facebook user wrote. "If you want to stop racism it starts with action."
"Shedding light on this situation is all fine and dandy but if in that moment you didn't speak up for that woman you're part of the problem and condoned the racist incident," another person commented. "Recording things like this will never solve the problem, speaking up will."