Flights May Get Longer Because Of Climate Change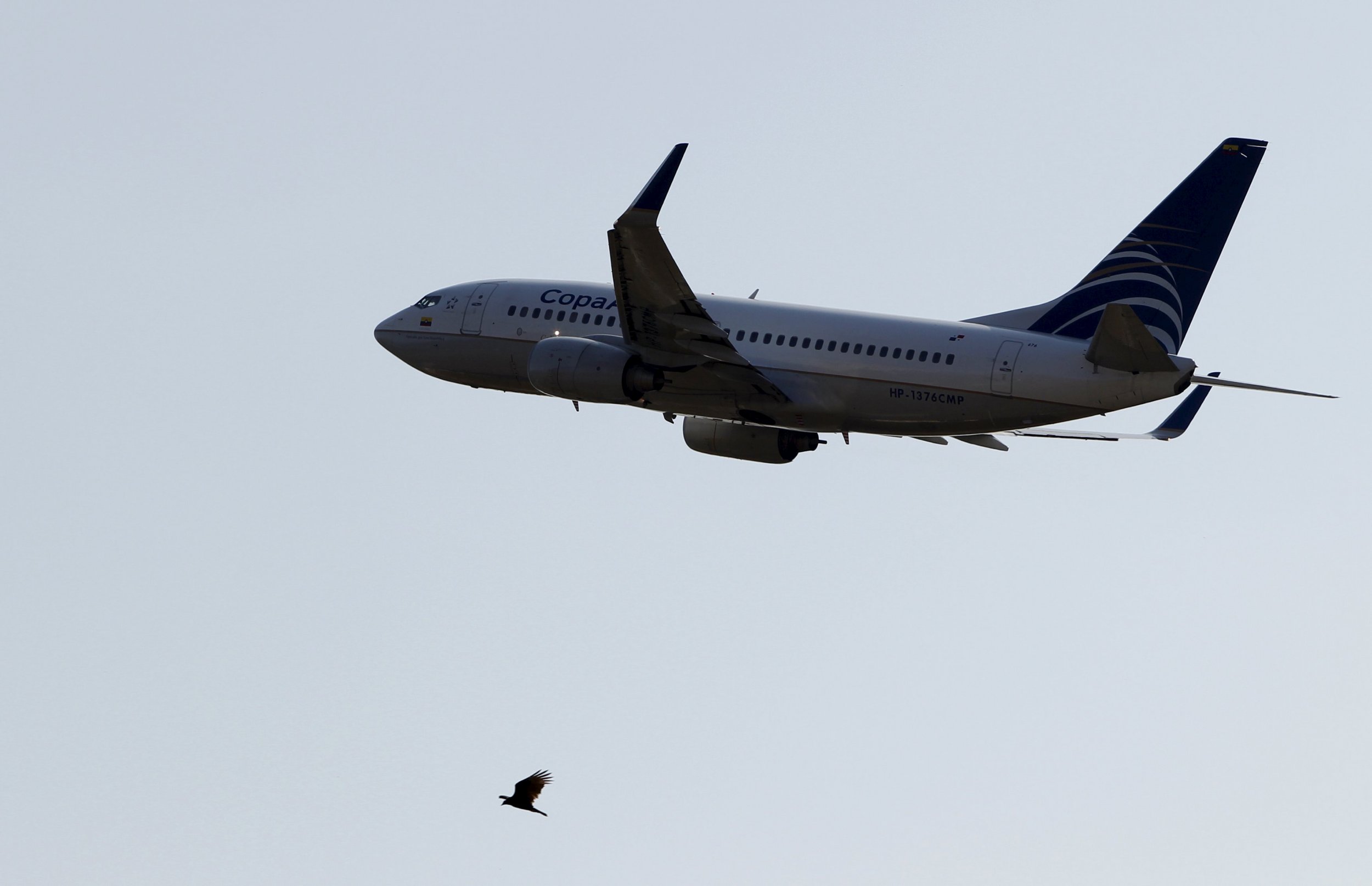 A recent study by researchers at the University of Reading says flights between New York and London could lengthen because of changes to meteorological conditions in the atmosphere that affect the jet stream.
The study was published this week in the journal Environmental Research Letters and led by Dr. Paul Williams, an atmosphere scientist at the University of Reading. Researchers say that as the atmosphere warms up due to global warming, the jet stream will become 15 percent faster during winter time, reported Phys.org.
The stronger jet stream will boost tailwinds, which may cause flights from New York to London to be shorter than the current 5 hours and 20 minutes. However, flights from London to New York are going against the jet stream. So trips may take more than 7 hours, making the overall round trip longer.
Flights are expected to take a total of 2,000 hours longer each year, which means higher fuel costs and more CO2 emissions. According to the study, the extra 2,000 hours each year could burn an extra 7.2 million gallons of jet fuel and emit an extra 70 million kilograms of CO2—equivalent to the annual CO2 output of 7,100 British households.
Scientists say that since this jet stream circles the globe and because there's another in the southern hemisphere, it's possible that flights elsewhere in the world will be impacted by climate change.