Video: Florida Man Disguised as Woman Buys French Bulldog Puppy With Stolen Credit Card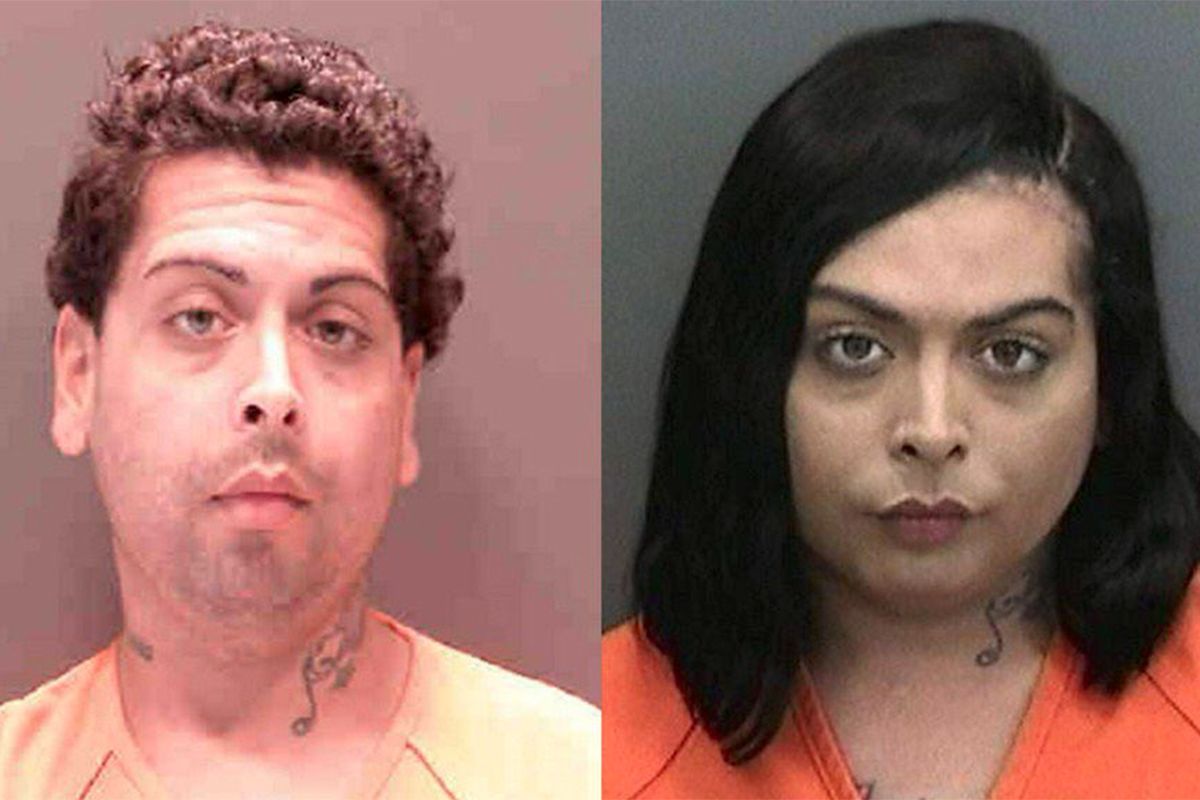 A Florida man is wanted by police for allegedly disguising himself as a woman and using a stolen credit card to buy a French Bulldog puppy worth thousands of dollars.
Largo police officials said the suspect—now identified as Bryant Farfan—had entered the All About Puppies store on October 2 and successfully acquired the fawn-colored dog. He used a stolen Florida driver's license and falsified adoption records, ABC Action News reported.
It is believed the puppy is worth $4,000. Police said Farfan may be attempting to sell the dog for profit—leading the All About Puppies store manager to offer a reward for its safe return. The suspect was reportedly identified because he has a previous criminal record in the state.
Pet store manager Allie Julian told ABC Action News: "The only thing we are hoping for is the safe return of our puppy. We're offering a $1,000 reward in hopes that someone will do the right thing and return her to us." Police said "probable cause exists for Farfan's arrest."
On social media, police posted mugshots of Farfan, including one of him dressed as a woman. It posted a snap of the French Bulldog when it was 8 weeks old. The dog is now 5 months old.
Surveillance footage released showed Farfan holding the puppy while in the pet store.
"If you have purchased a French Bulldog from Farfan recently, contact detectives and the staff at All About Puppies to determine whether or not your animal was stolen from this business," officials wrote yesterday. Police noted that any leads to the whereabouts of either Farfan or the stolen puppy could be directed to Det. Steve Allred or Det. Lance Moore at 727-587-6730.
When noted by one Facebook user that someone who bought the dog may be hesitant to return it, Largo Police Department indicated the final decision should rest with the pet store.
"All About Puppies is the rightful owner of the dog and would dictate what happens to the animal when recovered," the police account replied. "If an innocent person bought the dog and is caring for it properly, we hope that would be taken into account by the business."
ABC Action News reported Farfan had been arrested in counties in the past. In February, he went into a shop while wearing a dress and bought more than $4,000 worth of pressure washers and generators. He disputed the charges on his credit card and was later arrested for grand theft.