Police Release Footage Showing Events After Officer Kills Security Guard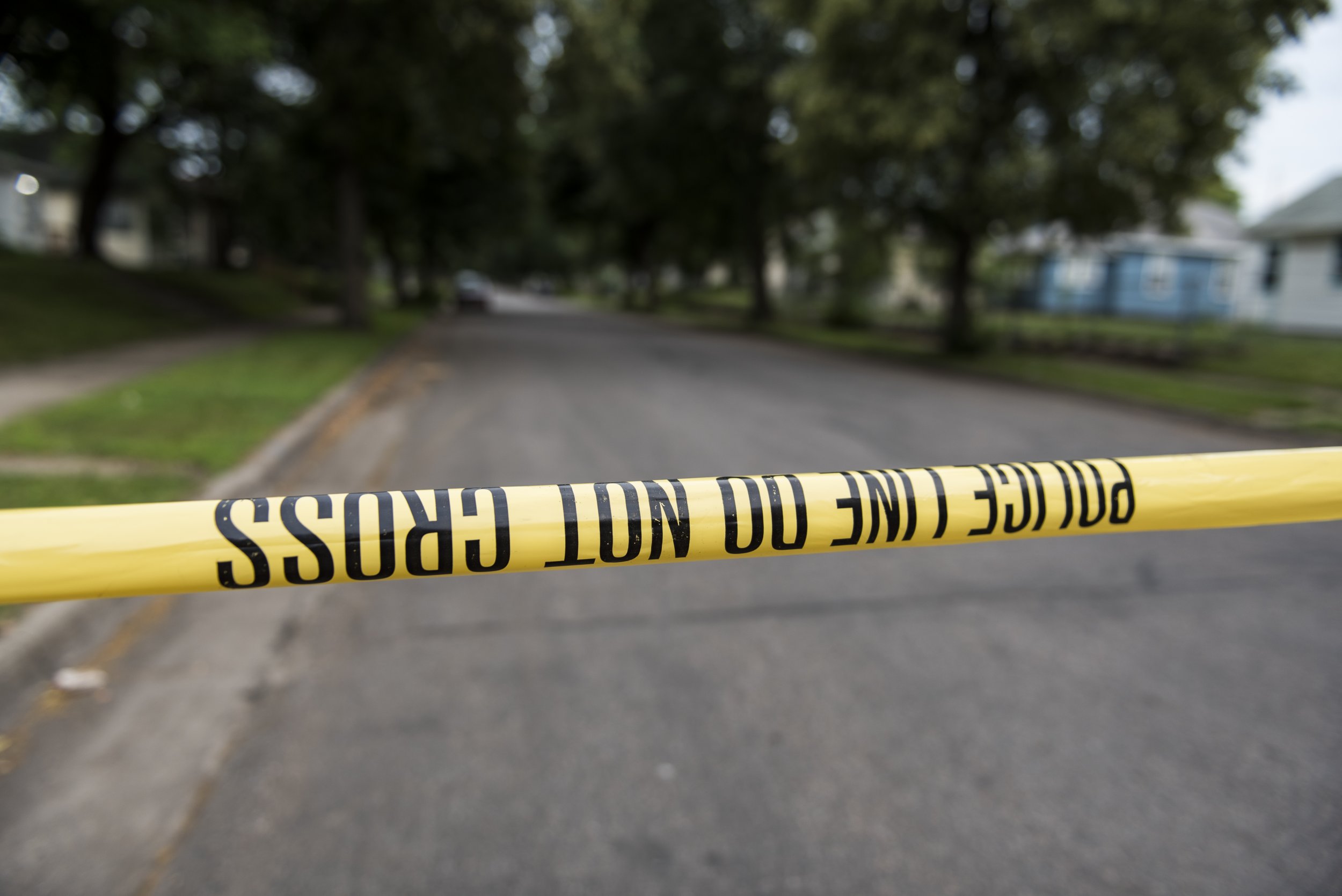 Authorities released video footage showing events after a police officer fatally shot a security guard in the suburbs of Chicago, USA Today reported.
Roberson was working as a security guard at Manny's Blue Room Lounge in Robbins, Illinois, in November when a man opened fire in the bar. As he was pinning the suspect, police shot and killed him.
The footage from dash and body cams, which was obtained via the Freedom of Information Act on Monday, shows interactions between police officers and onlookers after 26-year-old Jemel Roberson was killed by Midlothian police officer Ian Covey. It does not show footage of the officer shooting Roberson or moments before the Covey discharged his weapon. County said they did not have that footage, according to the Chicago Tribune.
Roberson was black and Covey was white. Discussions have questioned whether the shooting was racially motivated.
"Your man shot my man. The police shot security. That's what happened," another security guard said to an officer at the scene "We have a … vest on and we getting shot. It's … stupid," the guard said in the footage.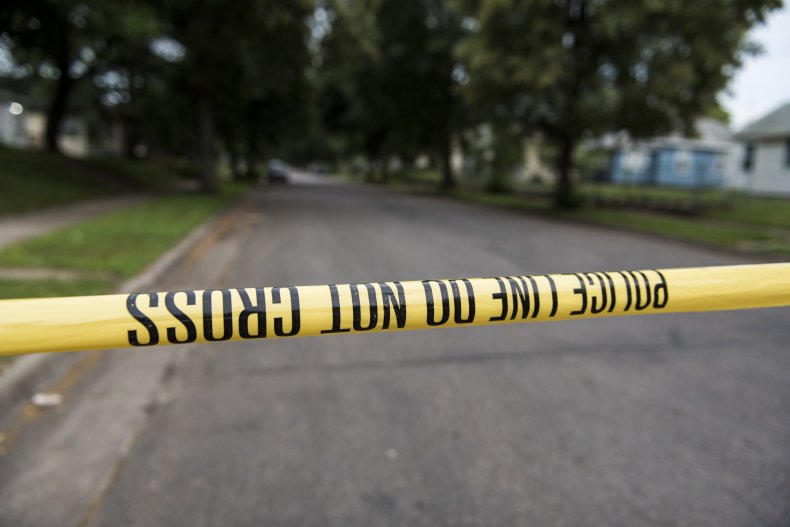 "Did he not see us with vests on, bro?" the guard asks. "Why would I have a vest on, bro? This s**t ain't for fun."
The footage shows a chaotic atmosphere with distressed onlookers.
Illinois State Police are investigating the shooting of Roberson, and the Cook County Sheriff's Office is probing the gun discharge inside the bar, according to USA Today. The Illinois state police have said that Roberson was given "multiple verbal commands" to drop his weapon before he was shot.
Roberson's mother said he was wearing attire that said "security" on it.
The Midlothian Police Department described the shooting as an incident of "friendly fire."
The shooting has drawn national attention and filtered into discussions about police, race relations and gun violence. Police fatally shot 987 people in 2017, according to The Washington Post. While black males comprise 6 percent of the population, 22 percent of individuals shot and killed by officers that year were black men. Forty-four of those killed were white men and 18 percent were Hispanic men.
Slightly more people -- 998 -- were fatally shot by police in 2018. Of those, 229, or 23 percent, were black. All except 10 were black men.
Some discussing the shooting have noted the claim frequently promoted by National Rifle Association and gun rights advocates that "the only way to stop a bad guy with a gun is with a good guy with a gun."
"Roberson was both an armed security guard and a good guy with a gun. He risked his life to apprehend a shooter. And police killed him anyway," Lindsay Gibbs wrote in a ThinkProgress article.