Video of French Police Beating Black Man Watched 14 Million Times, as Macron Plans Footage Clampdown
A video showing three French officers beating a Black man has now been watched 14 million times. It comes as President Emmanuel Macron's government pushes for a new security bill which activists fear would make it harder to publish footage of police activity.
CCTV footage published by news outlet Loopsider last week shows the officers punching and kicking music producer Michel Zecler for several minutes in his Paris studio on November 21. A fourth officer is then seen deploying tear gas into the building.
The incident, which reportedly began with a dispute over whether Zecler was wearing a face mask, has brought fresh attention to the issues of policing and race in France.
It has also galvanized fears, especially in impoverished immigrant neighborhoods, that the government's proposed new security law will prevent people from using cellphone videos as a method to deter or document possible cases of police brutality.
The draft bill, which is still being debated in parliament, includes plans to make it illegal to publish images of police officers with intent to cause them harm. That has prompted protests across the country with tens of thousands of people joining a march in Paris on Saturday.
Critics have said the new law could threaten freedom of the press and make it harder for people to report on police brutality. Zecler himself told the Associated Press: "I was lucky enough to have videos that protect me."
The officers who beat Zecler, who were reportedly unaware they were being filmed, have been suspended since the footage came to light.
They have also been put under formal investigation, judicial sources told French media on Sunday. Three out of four of the officers will reportedly remain in custody.
Paris prosecutor Rémy Heitz said judicial authorities want to ensure that the officers in detention do not have contact with one another, according to France 24.
He reportedly said the officers would be investigated for intentional violence with weapons, the use of racist language, falsifying police records, violation of a private home and intentional damage to a private home.
The officers have been accused of lying about the incident in their statements in which they claimed Zecler had attacked them and tried to grab one of their guns. Footage suggests this statement was false.
Since then, Zecler has told journalists: "These people were supposed to protect me. I didn't do anything to deserve that. I want these people punished by the law. Of course I was afraid [...] it's lucky I have the videos to protect me. This shouldn't happen."
Macron is now demanding proposals to rebuild trust between police and the country's citizens after calling the incident "shameful."
He was reportedly visibly upset by the video and summoned the interior minister, Gérald Darmanin, to the Elysée Palace, the French president's official residence.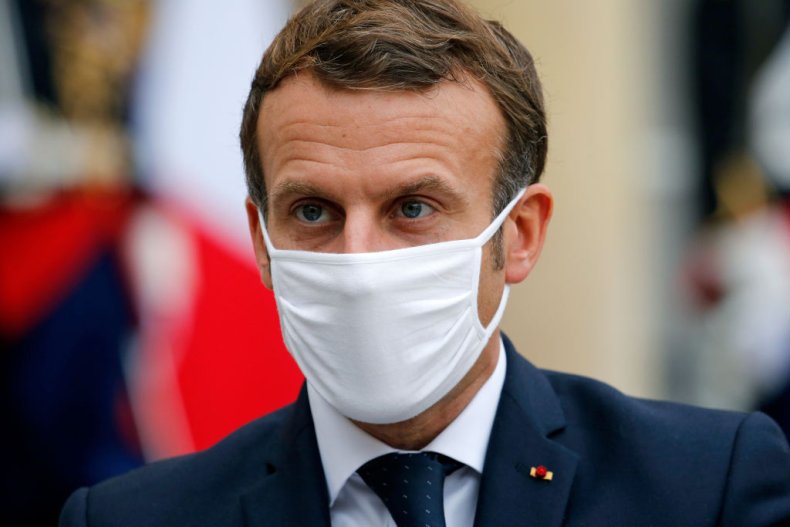 "The images we have all seen of the aggression against Michel Zecler are unacceptable, they are shameful for all of us. France should never allow violence or brutality, no matter who it comes from. France should never let hate or racism prosper," Macron said in a statement on Facebook.
"Those whose job it is to apply the law should respect the law."
Writing on Twitter, Macron demanded proposals for change, saying in part: "I will never accept that the gratuitous violence of some stains the professionalism of the men and women who work courageously to protect us in our daily lives."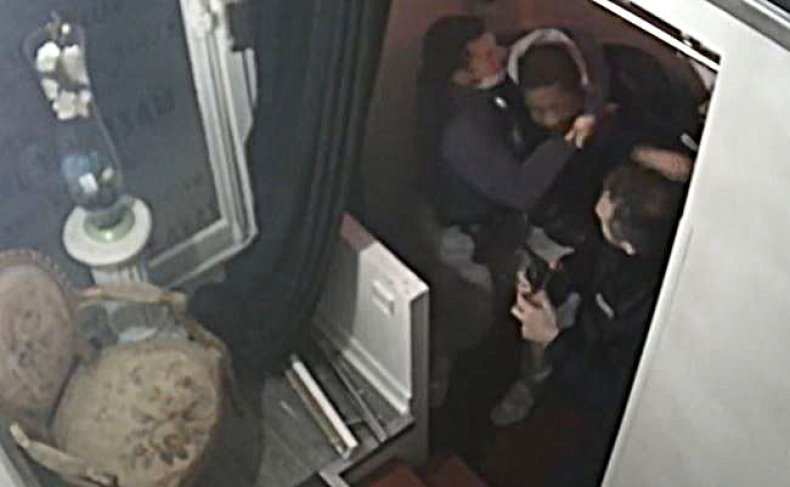 Darmanin said he will push for the officers to be dismissed. He told French television on Friday that they had "soiled the uniform of the republic," but he also defended the police in more general terms.
"I want to say to the police and gendarmes [military police] that I support them," Darmanin tweeted. "The immense majority of them do a remarkable job in difficult circumstances."
Critics have accused Darmanin of pandering to supporters of far-right politician Marine Le Pen, a fact that may undermine confidence in his ability to deal with this incident. However, he called the beating of Zecler "unspeakable, shocking" and reports suggest Macron has "seen red" over the video.
Backlash over proposed new security law
Despite his demand for change after the video emerged, Macron is still facing a fierce backlash over his government's new security bill which could criminalize the publishing of images of police officers with intent to cause them harm.
The draft bill has prompted protests across the country and critics have said it could make it harder for people to report on police brutality.
Sihame Assbague, an anti-racism activist, also told AP: "For decades, descendants of post-colonial immigration and residents in populous neighborhoods have denounced police brutality."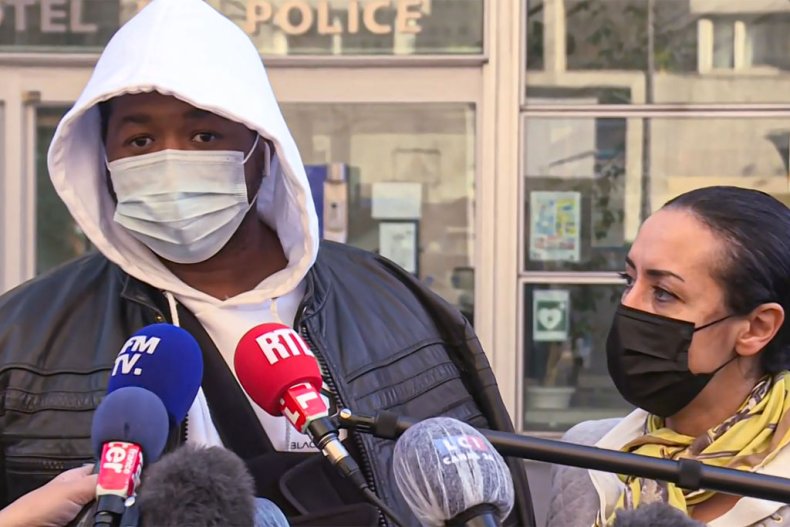 She added that videos by the public have helped shine a spotlight a "systemic problem with French police forces, who are abusing, punching, beating, mutilating, killing."
But Abdoulaye Kante, a Black police officer in Paris, who strongly condemns police brutality, told the agency that the law is not designed to ban journalists or citizens from filming police activities but to prevent these images being used to harm officers, physically or psychologically.
He said: "What people don't understand is that some individuals are using videos to put the faces of our (police) colleagues on social media so that they are identified, so that they are threatened or to incite hatred."
Meanwhile, Justice Minister Eric Dupond-Moretti has reportedly acknowledged that "the intent [to harm] is something that is difficult to define" and the government could support a tweak to part of the proposed law.