Video: Hillary Clinton Slams Donald Trump For Abortion Comments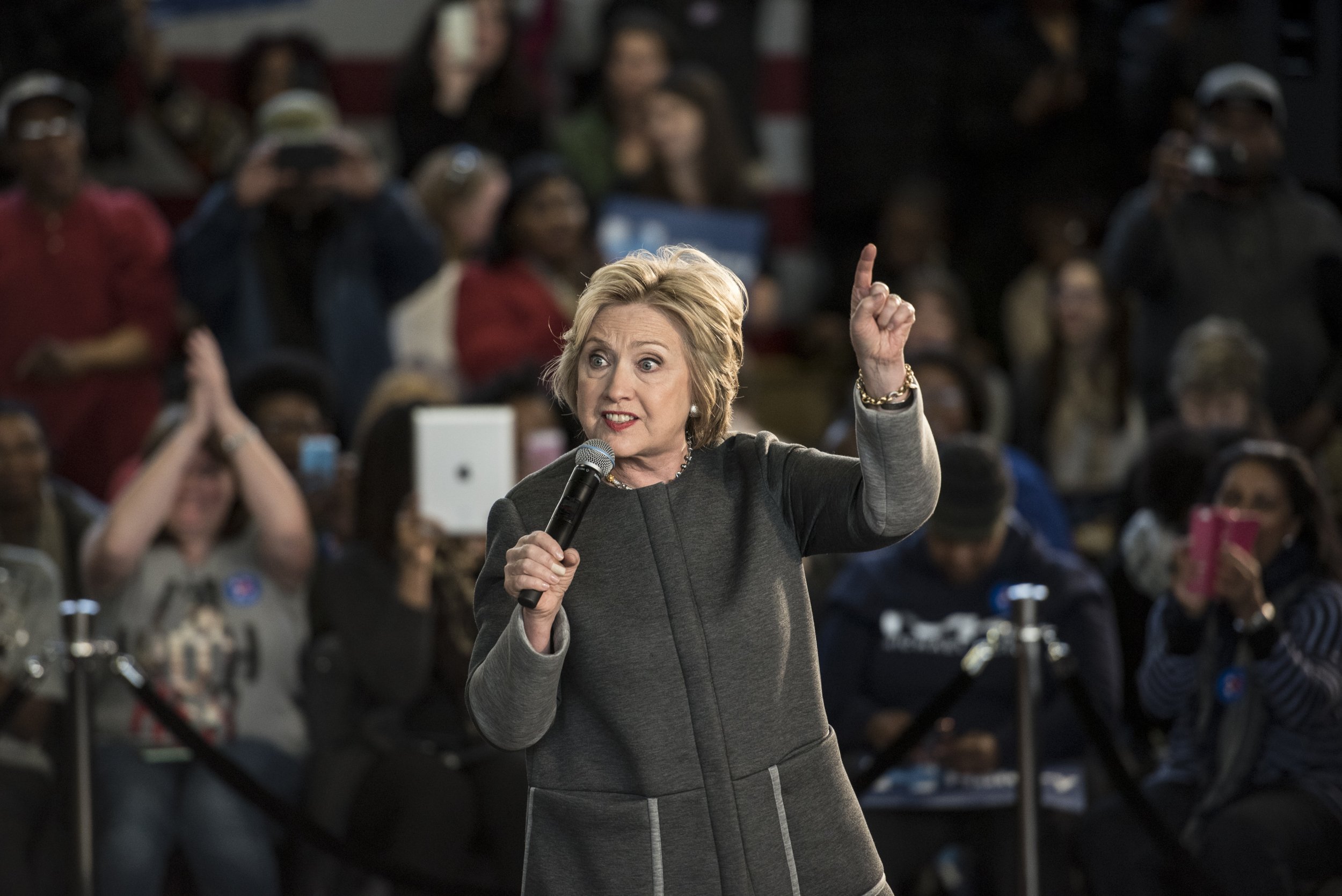 Democratic presidential candidate Hillary Clinton has taken aim again at her Republican rival Donald Trump for his controversial comments about abortion.
Trump suggested last week that women who have abortions should face "sort sort of punishment," a position at odds with both pro-life and pro-choice camps.
During a campaign rally in Brooklyn, New York, on Tuesday, Clinton said that while Trump's view was "outrageous," it was the view of most Republicans.
"I wish he would get down from one of his towers and spend time with the people," she said.
Clinton said she "stands firm" on the right of women everywhere to make a decision when it comes to their healthcare.