Video: LaVar Ball Lands in Lithuania, Immediately Asks Weird Question About Milk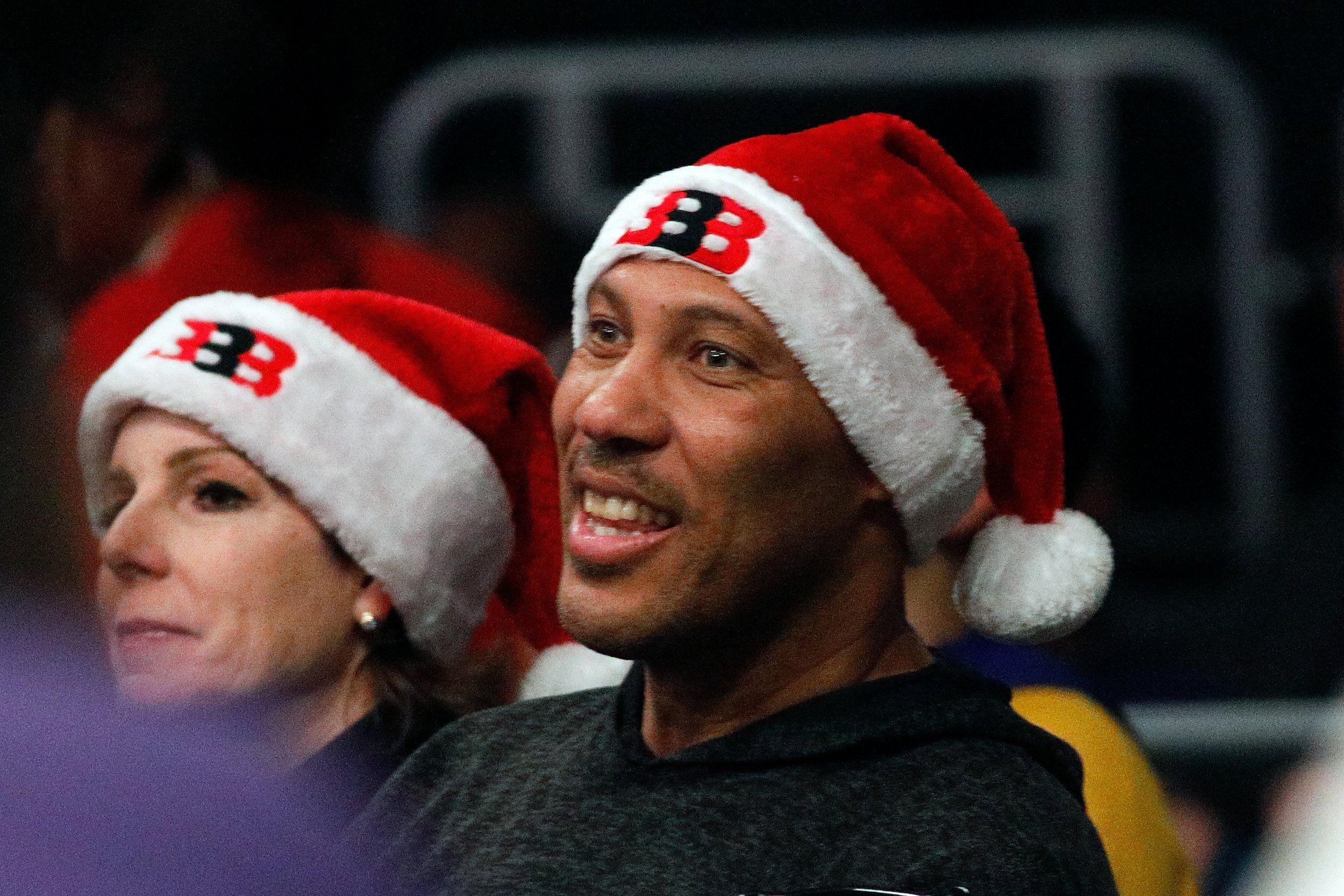 LaVar Ball's grand entrance in Lithuania was never, realistically, going to be anything less than loud, weird, entertaining and ultimately baffling.
Ball and his two youngest sons, LaMelo and LiAngelo, landed in the Lithuanian capital of Vilnius on Wednesday. The Big Baller Brand patriarch's plan for LaMelo and LiAngelo is to have them play for Prienai-Birstonas Vytautas, in the Lithuanian Basketball League. Ball pulled LiAngelo out of UCLA at the start of December after the 19-year-old admitted shoplifting in China in November. LiAngelo had been indefinitely suspended by UCLA, while LaMelo, 16, left Chino Hills High School to play in Lithuania.
It's a typically bold strategy that Ball hopes will eventually pay off with LiAngelo and LaMelo joining Lonzo at the Lakers. The 50-year-old patriarch wants his boys to toughen up in the wilds of European pro basketball, instead of going down the traditional, established college-to-NBA route. Lonzo starred at UCLA, earning first-team All-American honors before he was drafted second overall by the Lakers in 2017.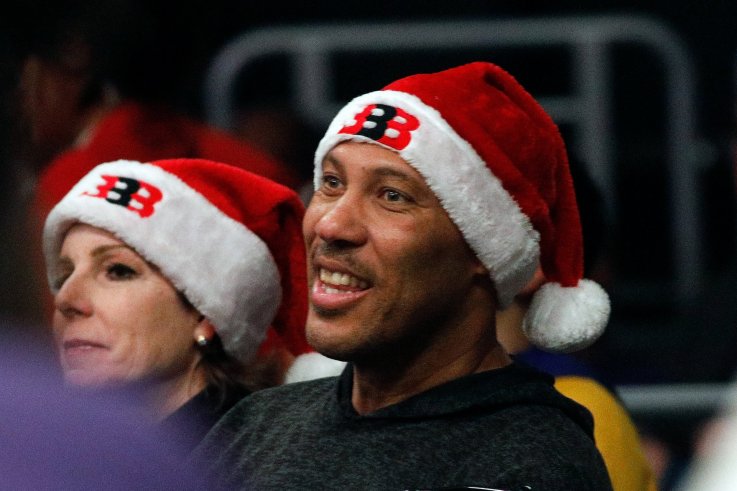 As seems to be invariable with Ball, it was the father who was the star on arrival in Vilnius. A massed crowd of photographers and intrigued, or baffled, onlookers, greeted the family at baggage claim.
Ball also conducted an odd, impromptu press conference during which he asked the Lithuanian press corps about the availability of milk in the Baltic state. "You got milk here?" Ball shouts at someone off camera. "That's what I drink. I love that milk, man. You gotta have that milk."
It appears the Big Baller Brand still has a way to go, though, if it wants to crack Eastern Europe. "That was an insane scene when LaVar came through the doors," ESPN's Jeff Goodman tweeted. "Photographers equipment spilled to the ground, media members falling down. One media person asked me if it was LeBron or Michael Jordan coming? I just laughed."
The Ball family's Lithuanian adventure is going to be everything you hoped, and feared, it would be.
Video: LaVar Ball Lands in Lithuania, Immediately Asks Weird Question About Milk | Sports