Video: Live Mice Inside Wendy's Hamburger Bun Bag
Wendy's has launched an investigation after one of their employees filmed mice crawling around in a bag of hamburger buns at a store in Oklahoma.
Skylar Frame shared the footage after complaining that the management were not taking action over hygiene concerns at the fast-foot restaurant, reports KJRH-TV.
"I just hear 'mouse, mouse, mouse!' I'm like, 'we do not have mice in this store, what?' I go back there and the mouse is moving around in the big buns," Frame said.
Frame claimed she also found mice feces throughout the packaging.
The incident occurred after another employee posted a video complaining about spotting a rat earlier in the month, reports KRON-TV.
"The next time I found an actual live mouse in there, crawling around, eating all the burger buns," said Samantha Neibelink.
"That was just disgusting because last time there was rat feces; it was dribbling underneath every other rack."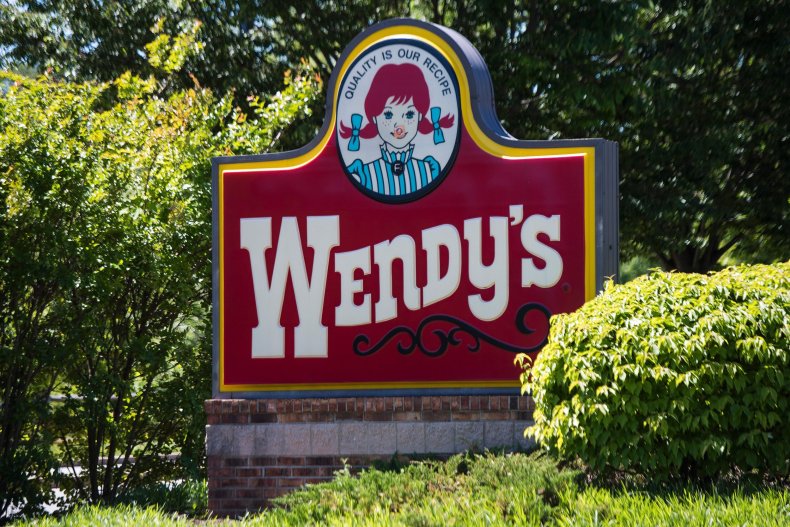 Neibelink said she also once saw a sick employee making a sandwich without wearing any gloves.
"He was rubbing his nose, he was making them, and he didn't care if the buns were toasted or not, he was just throwing them out. I thought I was going to throw up," Niebelink said.
The chain has been accused of ignoring concerns raised by staff and members of the public.
"The managers, they're just like 'yeah we'll get to it, yeah it's not really that big of an issue.' My boyfriend's mom, she called up later and said 'is there mice in your store?' The manager at the time… denied that," Frame said.
In a statement, a spokesperson for Wendy's said: "We've been made aware of this situation and take these matters very seriously.
"We immediately launched an investigation with our pest control vendor and internal quality assurance experts to ensure immediate and appropriate action is taken."
The chain's corporate office confirmed that a local health department visited the store on 15 June following the release of the mice video and found no violation upon inspection.