Video: Liverpool Boss Jurgen Klopp Pays Tribute to Hillsborough Families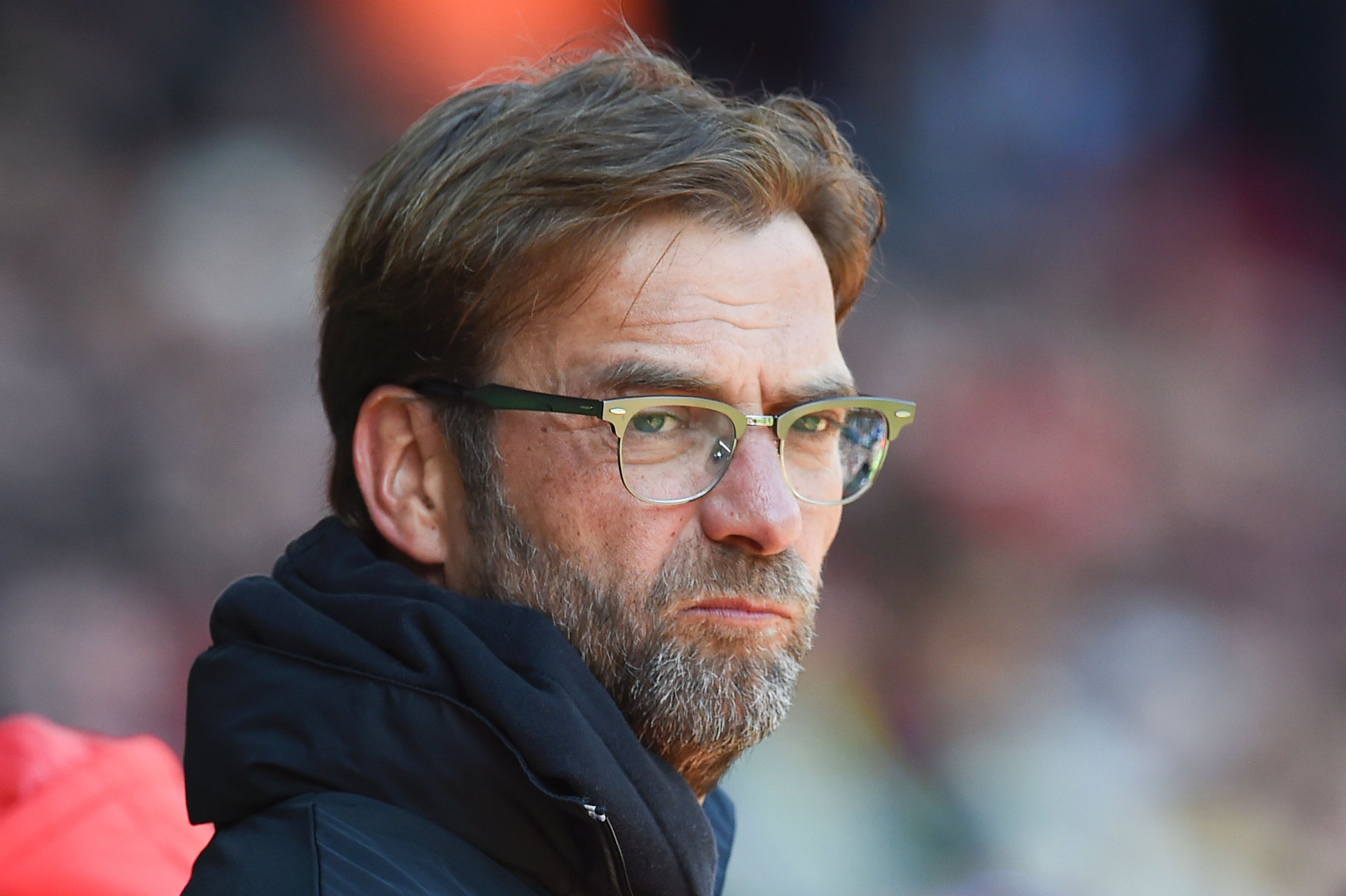 Liverpool boss Jürgen Klopp has paid tribute to the Hillsborough families and survivors following the historic conclusion of the inquests into the 1989 disaster.
After two years of hearings, the jury delivered landmark determinations that the 96 supporters who lost their lives in the tragedy were unlawfully killed and supporters' behavior on the day in no way caused or contributed to the dangerous situation at the stadium.
Speaking after arriving in Spain for Liverpool's Europa League encounter with Villarreal, Klopp said: "It was a very big—a very, very big—moment for all the families. I am very pleased for them and really happy for them that finally came the justice they wanted.
"I am really happy—27 years is an unbelievable long time, but it shows all of us that if you are ready to fight for the truth, if you have patience enough to wait for the moment, then it can happen.
"I am really pleased for them—it was a great, great moment."